https://portside.org/2017-02-10/friday-nite-videos-february-10-2016
Portside Date:
Author:
Date of source:
Portside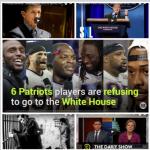 ---
Six Patriots Players Refusing to Go to the White House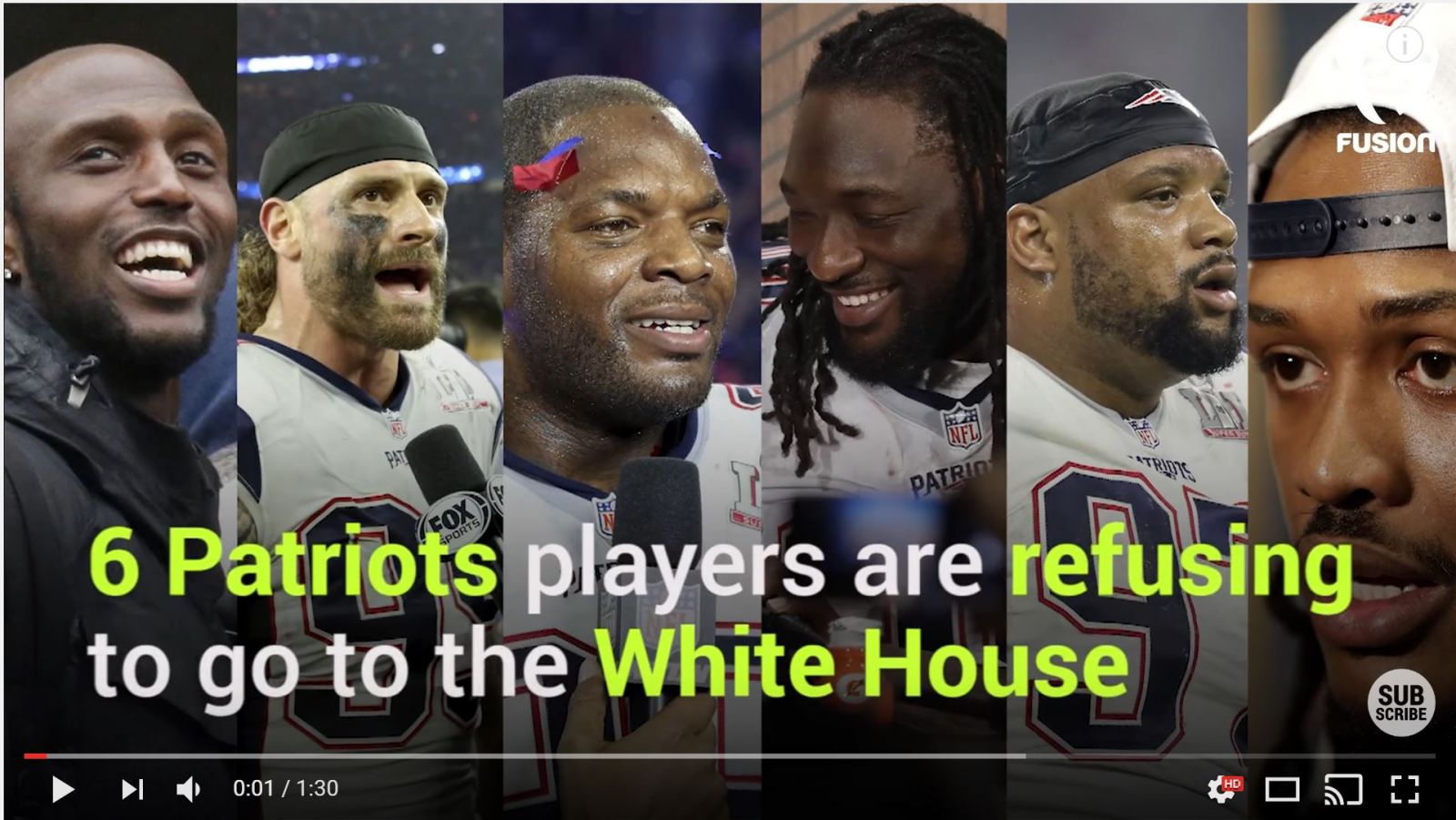 Six New England Patriots are sitting out a visit with Trump after their Super Bowl win. "I just don't feel welcome in that house. I'm going to just leave it at that." Supportive fans want the boycott to grow bigger.
---
Everybody Knows | Leonard Cohen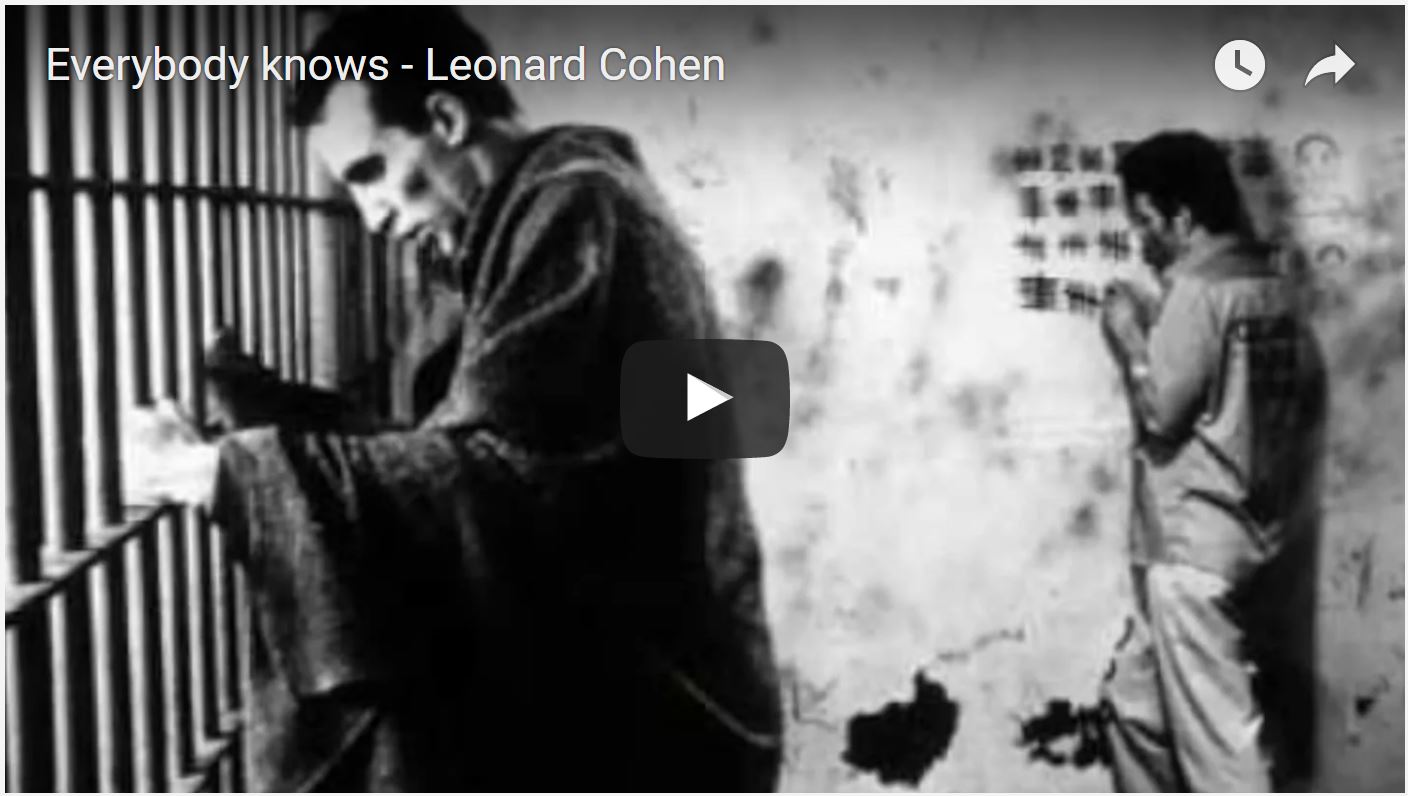 Everybody knows that the dice are loaded / Everybody rolls with their fingers crossed
---
Senator Elizabeth Warren Reacts to Being Silenced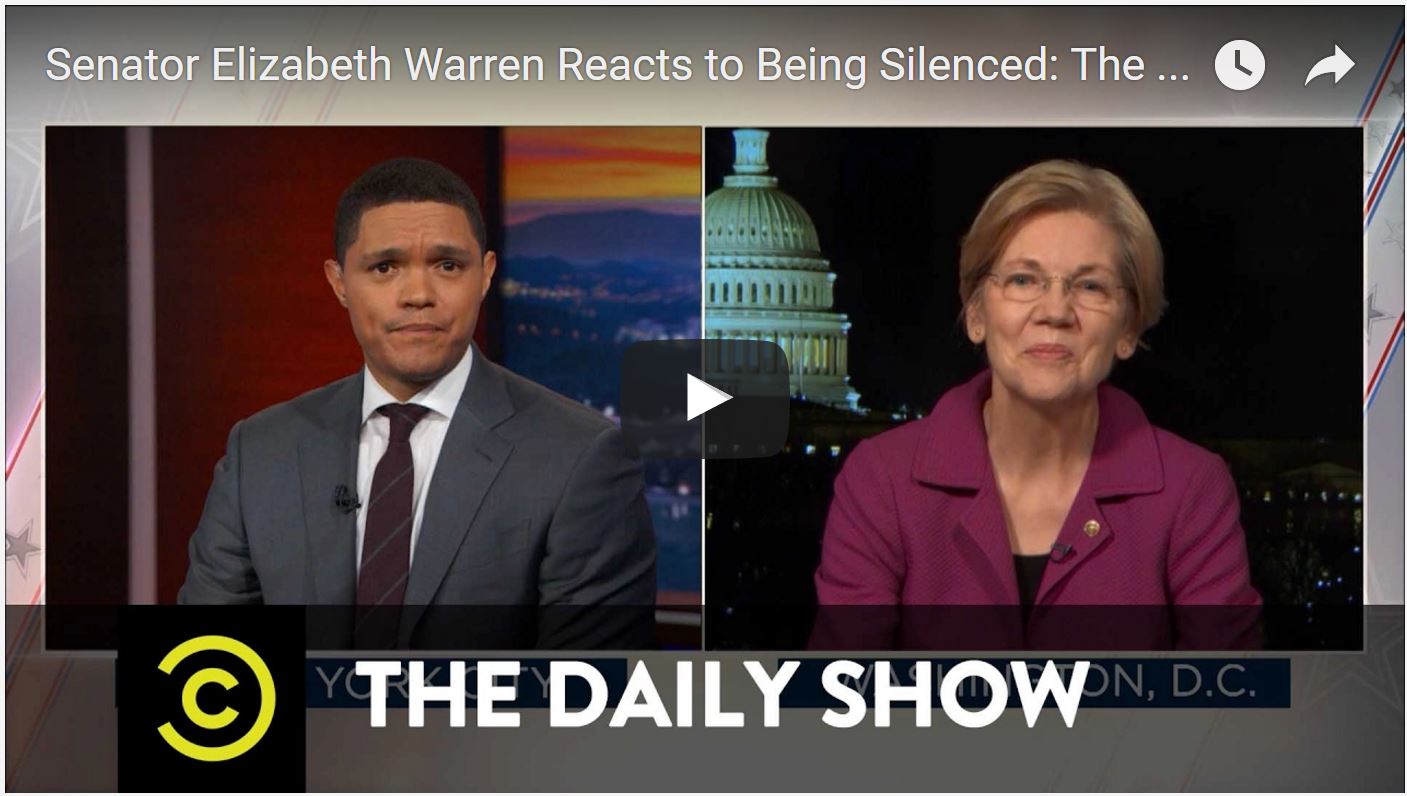 Senator Elizabeth Warren defends her decision to share Coretta Scott King's letter about attorney general nominee Jeff Sessions on the floor of the Senate.
---
Sean Spicer Press Conference (Melissa McCarthy)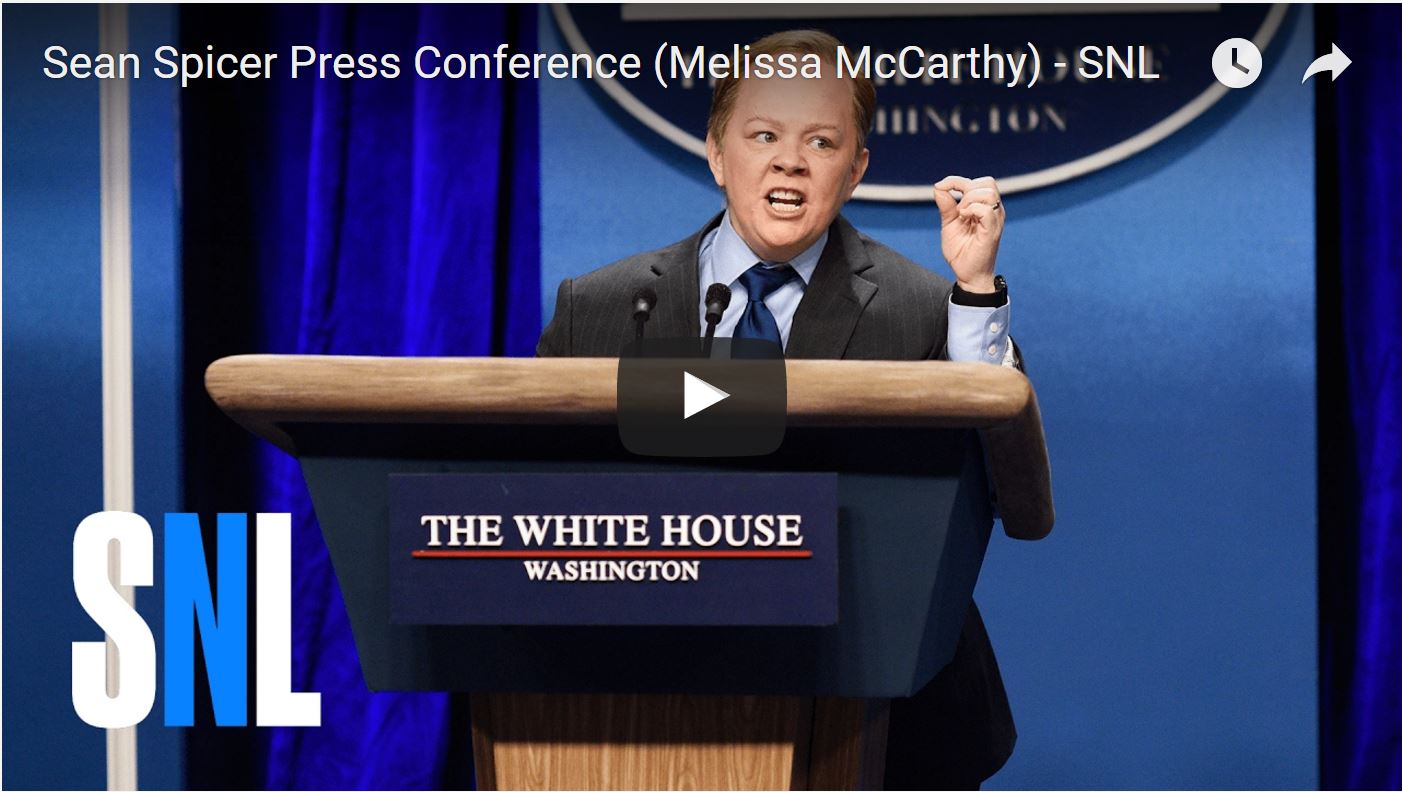 White House press secretary Sean Spicer (Melissa McCarthy) and secretary of education nominee Betsy DeVos (Kate McKinnon) take questions from the press.
---
#TrumpLiesMatter: Trump National Security Adviser, Michael Flynn Spoke With Russia About Sanctions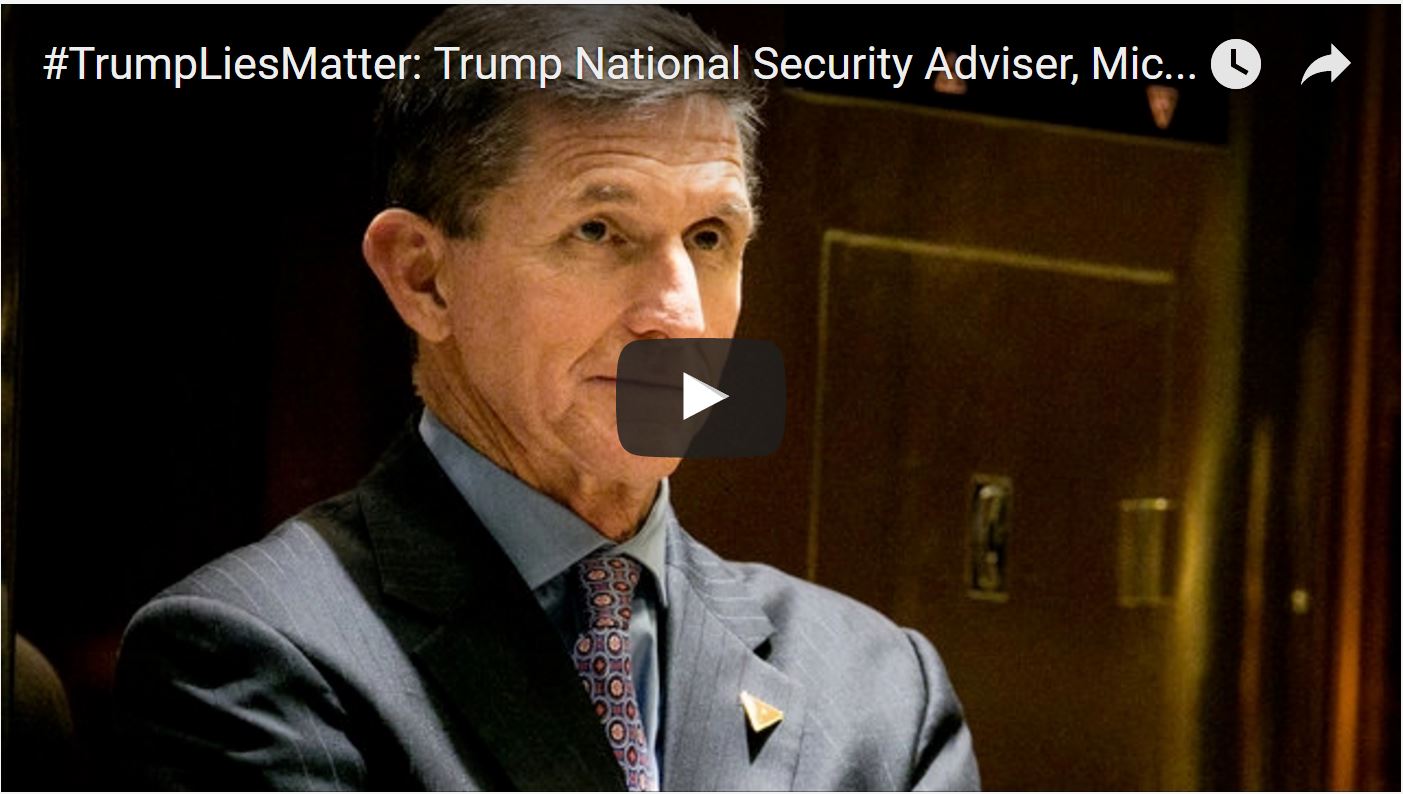 Nine different sources say Trump's national security adviser, Michael T. Flynn spoke with Russia about U.S. sanctions before the inauguration.