https://portside.org/2017-06-23/friday-nite-videos-june-23-2017
Author:
Date of source:
Portside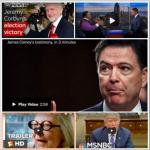 ---
Mueller Team Paints Picture of Trump-Russia Investigation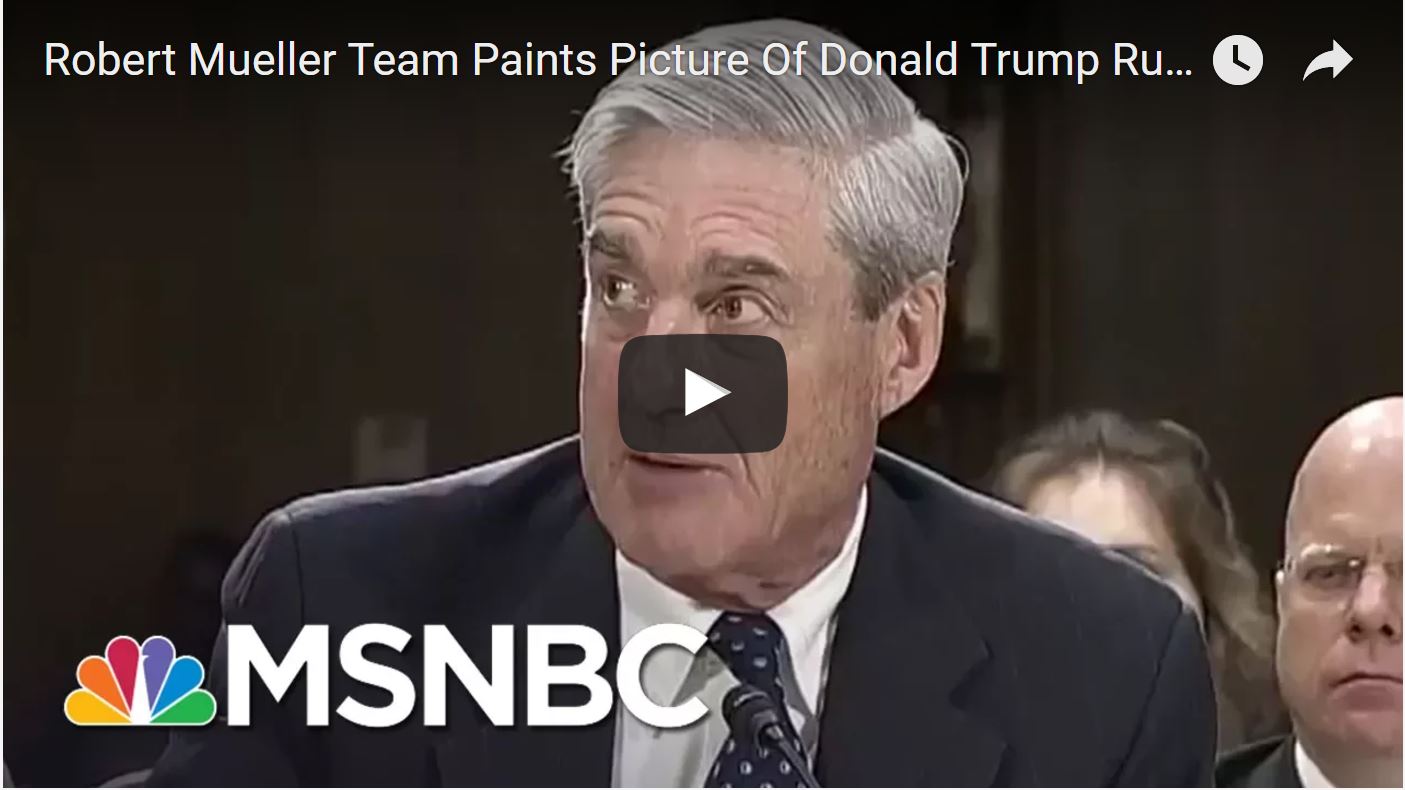 Who's on Special Counsel Mueller's Russia investigation team and what do their qualifications say where the investigation is going?
---
Jesse Winchester | Step by Step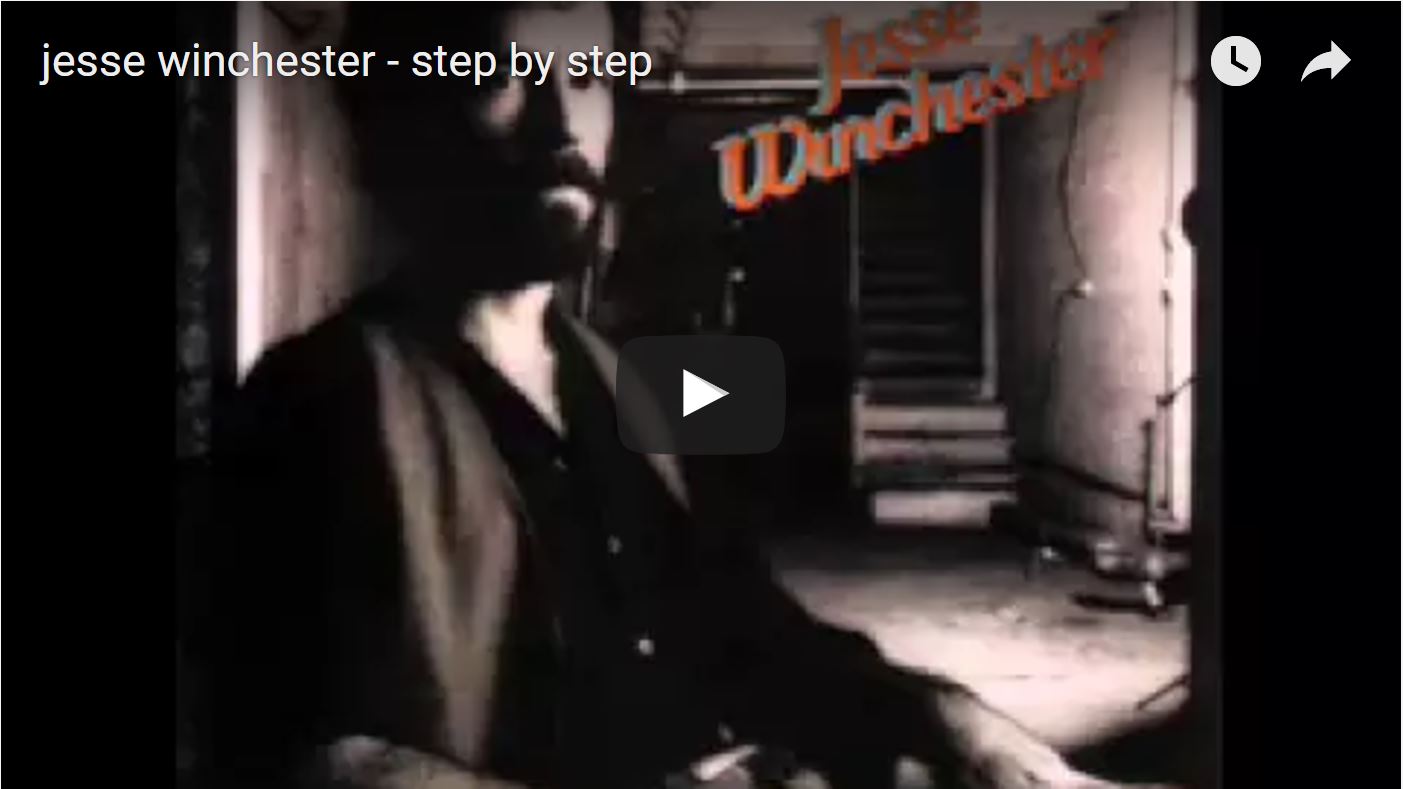 Song by Jesse Winchester, from The Wire, Season 1. Winchester opposed the Vietnam War, moved to Canada in 1967, and after a Presidential amnesty in 1977 resettled in the United States.
---
We May Not Have Heard the End of the Tapes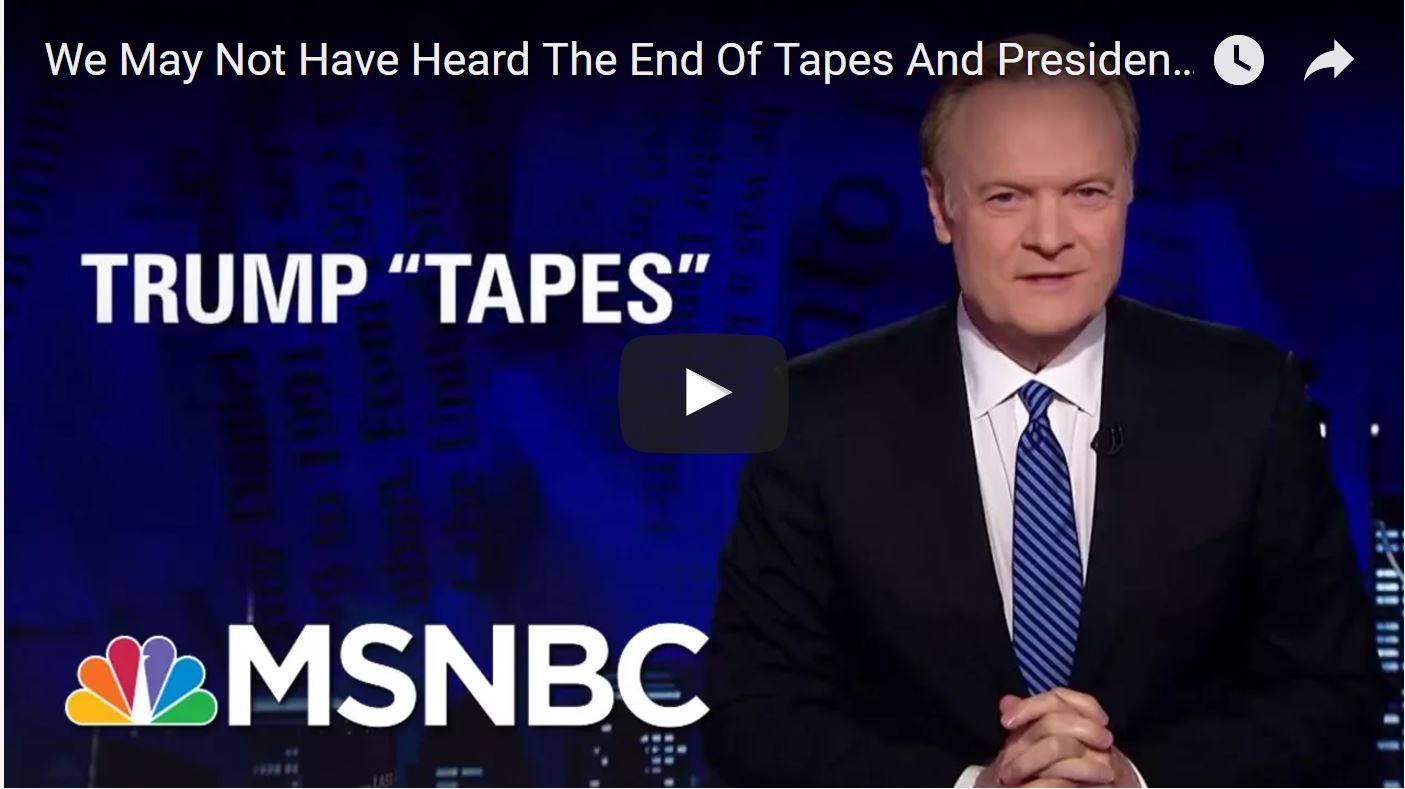 Lawrence O'Donnell says Trump initially tweeted about "tapes" only because he can't keep himself from lying.
---
Trumpcare Protesters Block Hallway Outside McConnell's Office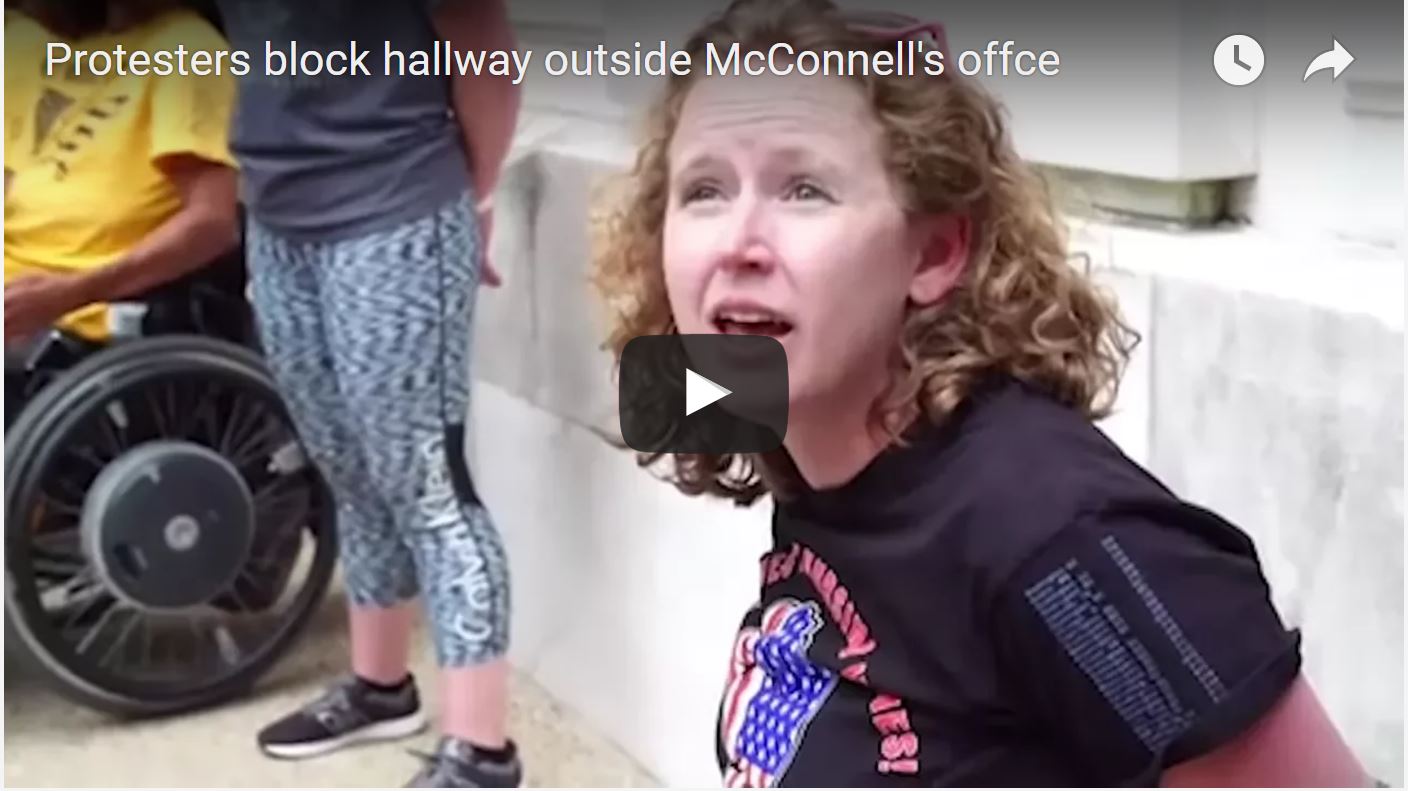 A group of protesters blocked Senate Majority Leader Mitch McConnell's (R-Ky.) office on June 22nd to oppose the GOP health-care bill and cuts to Medicaid.
---
Randy Bryce Announces for Paul Ryan's Seat in Congress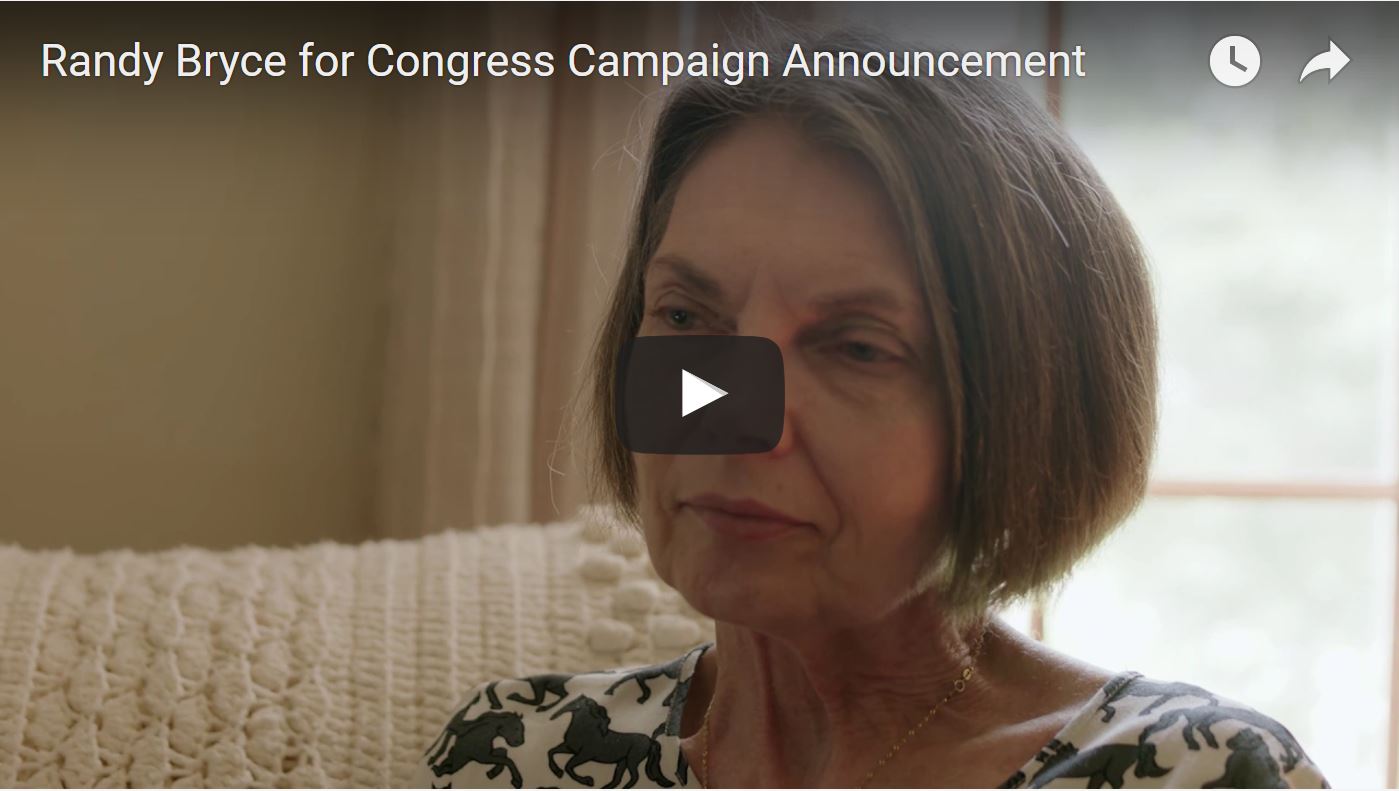 Randy Bryce, local community activist and life-long resident of southeastern Wisconsin launches campaign for Congress in Wisconsin's first district to take on Speaker Paul Ryan.