https://portside.org/2018-06-22/friday-nite-videos-june-22-2018
Portside Date:
Author:
Date of source:
Portside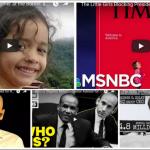 The Little Girls Blocking President Donald Trump

The First Lady went to the border, but she did not accomplish as much as that little girl standing up to Trump on the cover of Time Magazine or as much as Jenny Lisette Flores.
We rewrote the Battle Hymn, highlighting the Big Con that marches on while the truth is long gone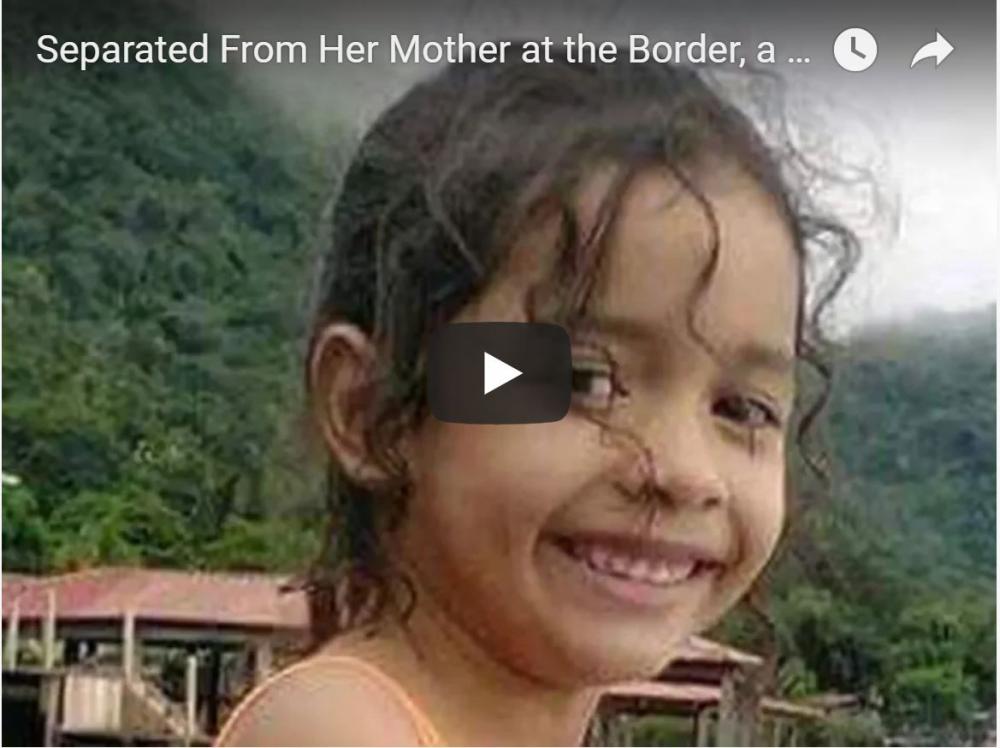 A Salvadoran woman becomes her family's lifeline when her sister was taken to a detention facility in Texas and her niece to an Arizona shelter.
The mastermind behind Trump's travel ban has been waging a war against minorities for a long time – Narrated by Debra Messing
Few Americans know about our nation's system of immigrant detention centers. Learn more about who profits and who the prison industry helped put in power.