https://portside.org/2019-04-19/friday-nite-videos-april-19-2019
Author:
Date of source:
Portside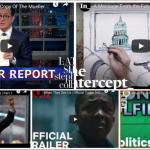 Colbert Gets His Copy of the Mueller Report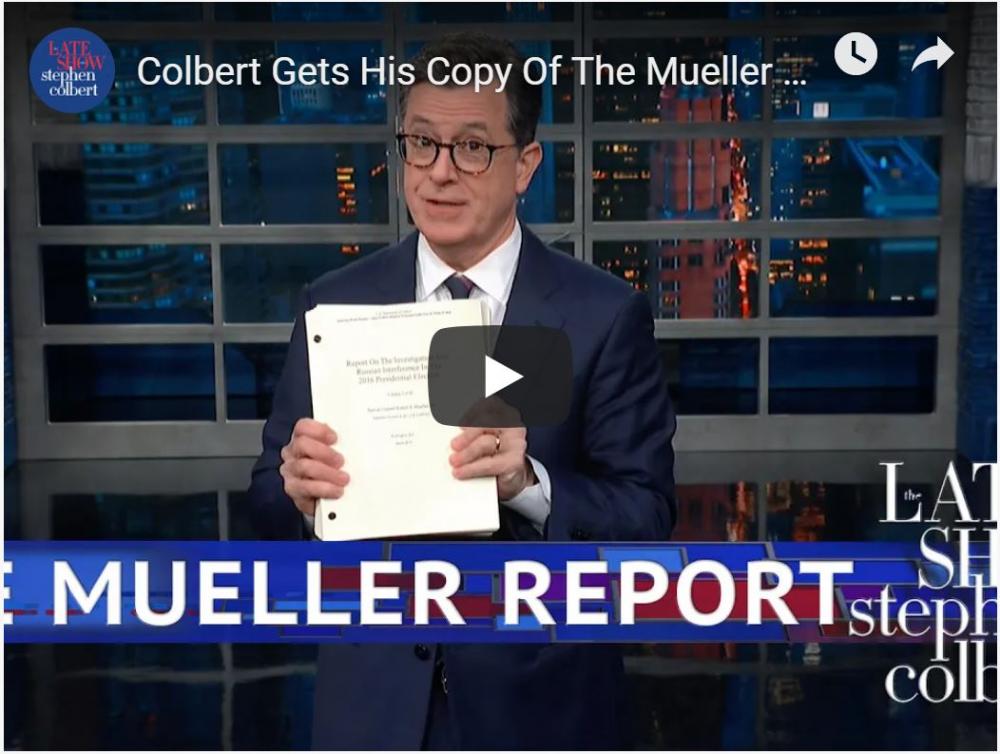 After two years of waiting (mostly) patiently, Stephen finally gets his hands on the Mueller report. And it was worth the wait.
A Message From the Future With Alexandria Ocasio-Cortez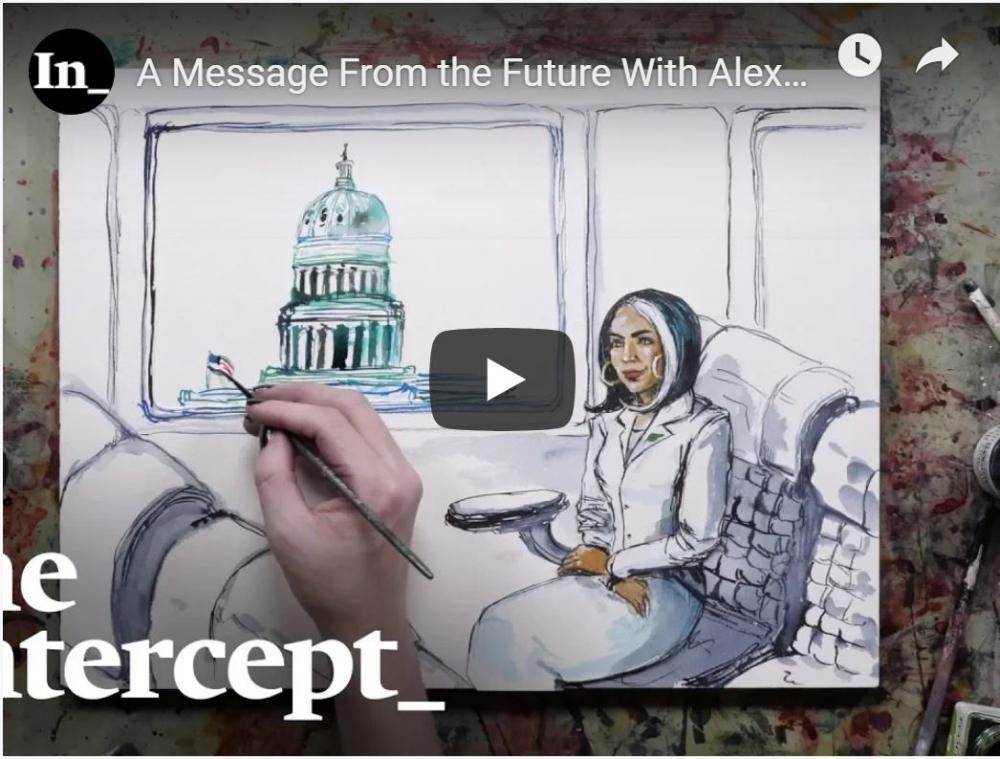 What if we actually pulled off a Green New Deal? What would the future look like? The Intercept presents a film narrated by Alexandria Ocasio-Cortez and illustrated by Molly Crabapple.
Town Hall with Bernie Sanders | Part 1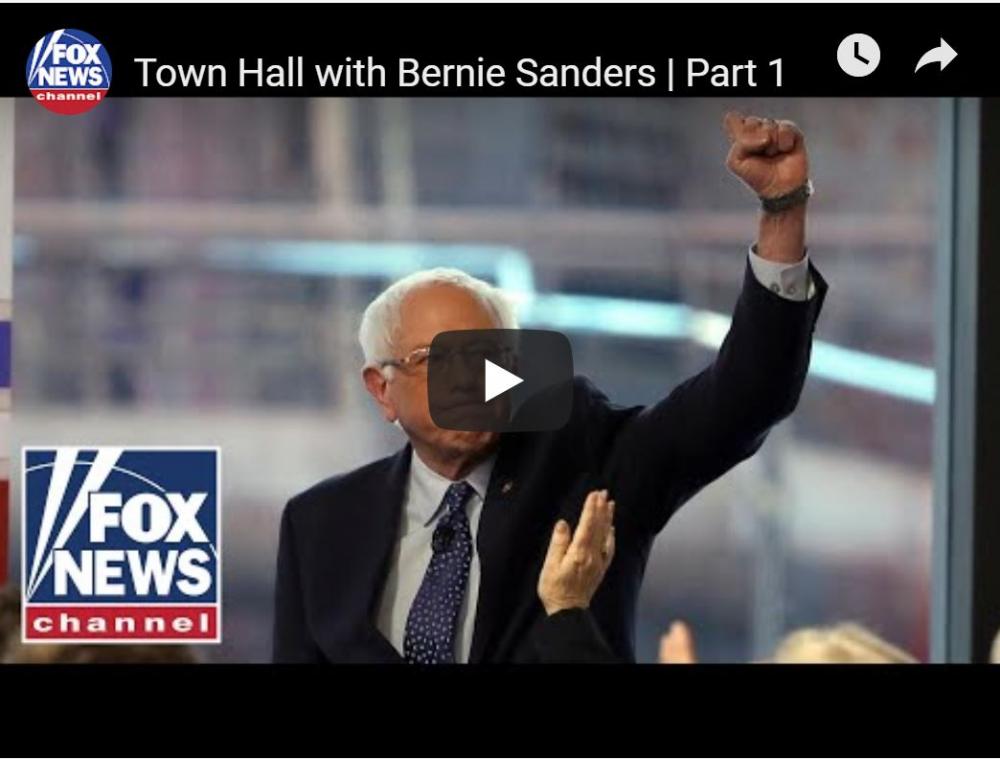 Democratic presidential candidate Sen. Bernie Sanders discusses his tax returns, his tax plan, the perception of socialism, calls for new Democratic leadership, a potential Biden candidacy and health care with Fox News moderators Bret Baier and Martha MacCallum.
When They See Us | Official Trailer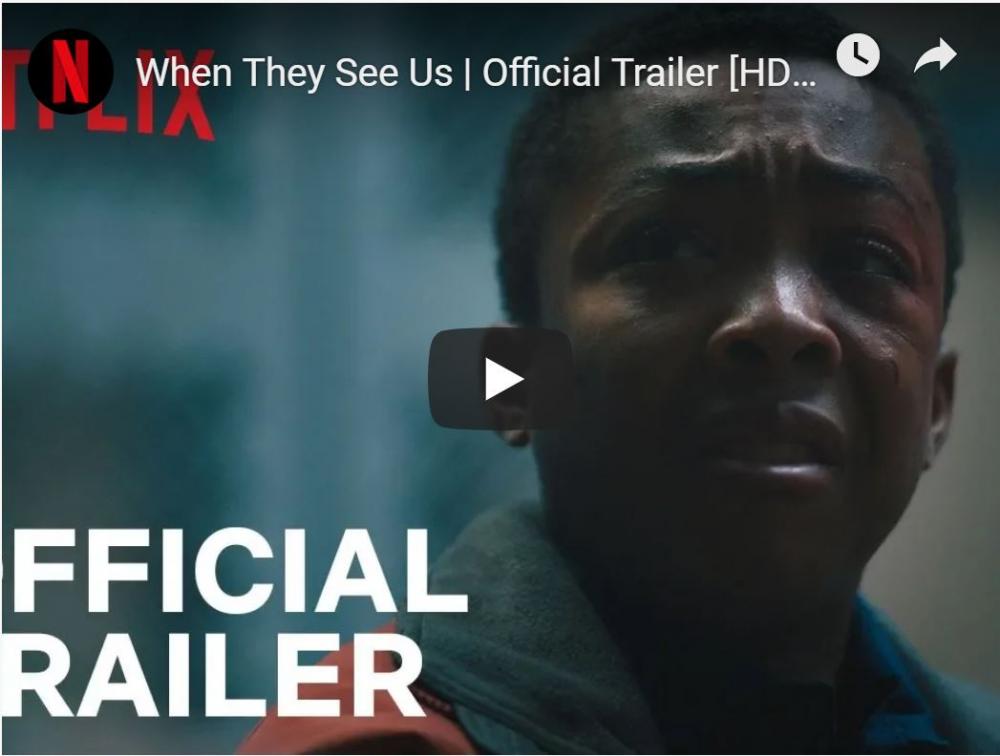 Based on a true story that gripped the country, When They See Us will chronicle the notorious case of five teenagers of color, labeled the Central Park Five, who were convicted of a rape they did not commit. The four part limited series will focus on the five teenagers from Harlem -- Antron McCray, Kevin Richardson, Yusef Salaam, Raymond Santana and Korey Wise. Beginning in the spring of 1989, when the teenagers were first questioned about the incident, the series will span 25 years, highlighting their exoneration in 2002 and the settlement reached with the city of New York in 2014.
What If Fox News Covered Trump the Way It Covered Obama?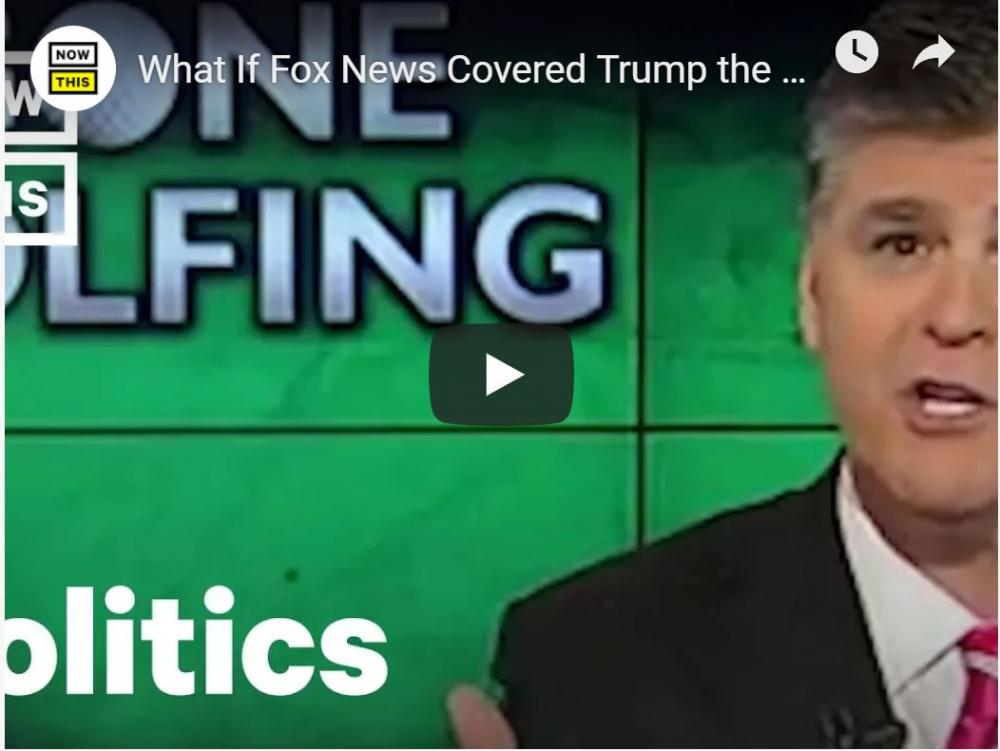 What if Fox News covered Trump the way it covered Obama? It would look like this.