https://portside.org/2019-06-28/friday-nite-videos-june-28-2019
Author:
Date of source:
Portside
The Investigation: A Search for the Truth in Ten Acts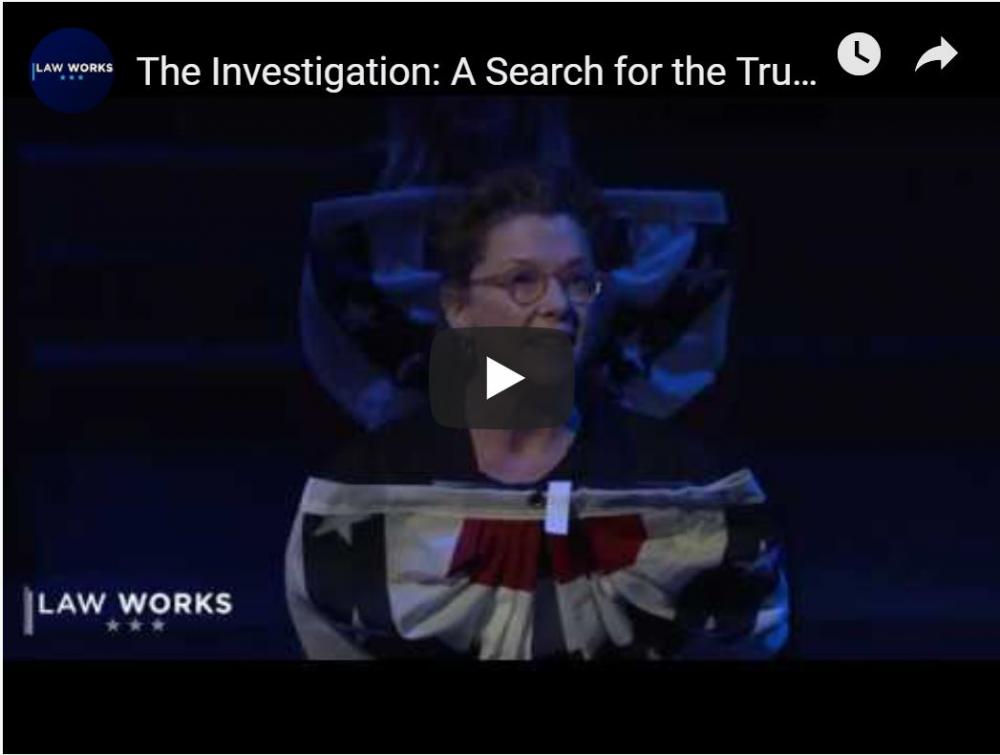 The Mueller Report shows that President Trump likely obstructed justice and that his campaign not only knew Russia wanted them to win, but welcomed it. The Investigation was written by Robert Schenkkan, a Pulitzer Prize and Tony Award-winning screenwriter and playwright. The live cast includes Annette Bening, Kevin Kline, John Lithgow, Frederick Weller, Ben Mckenzie, and many more.
Prophets Of Rage | Made With Hate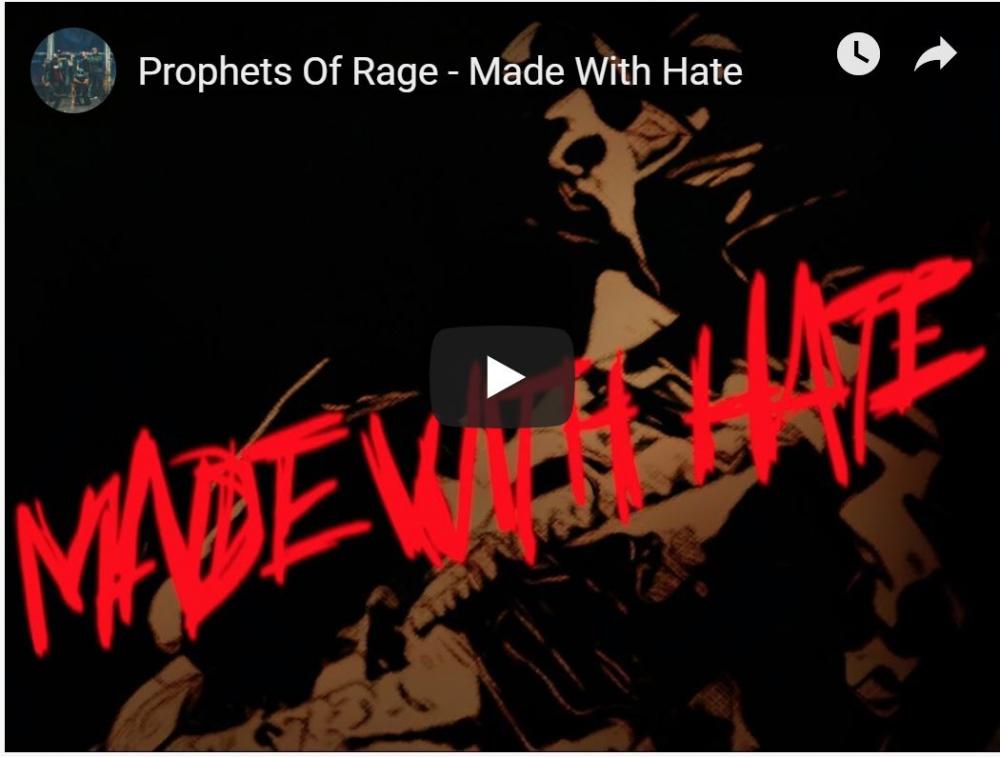 A new song from Prophets of Rage (Rage Against The Machine, Public Enemy and Cypress Hill) warns, "This is not a drill/this is fascism"
The Amazing Brains and Morphing Skin of Octopuses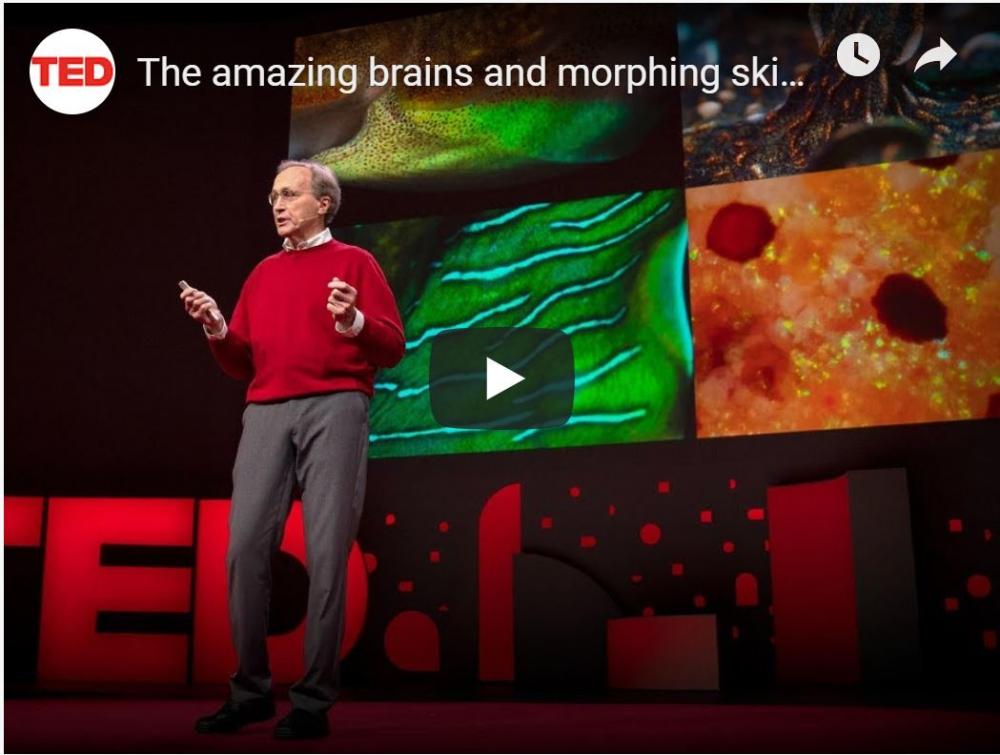 Octopus, squid and cuttlefish have strange, massive, distributed brains. What do they do with all that neural power? Dive into the ocean with marine biologist Roger Hanlon, who shares astonishing footage of the camouflaging abilities of cephalopods, which can change their skin color and texture in a flash. Learn how their smart skin, and their ability to deploy it in sophisticated ways, could be evidence of an alternative form of intelligence -- and how it could lead to breakthroughs in AI, fabrics, cosmetics and beyond.
AOC, Tiffany Cabán and the Struggle For a People's DA in Queens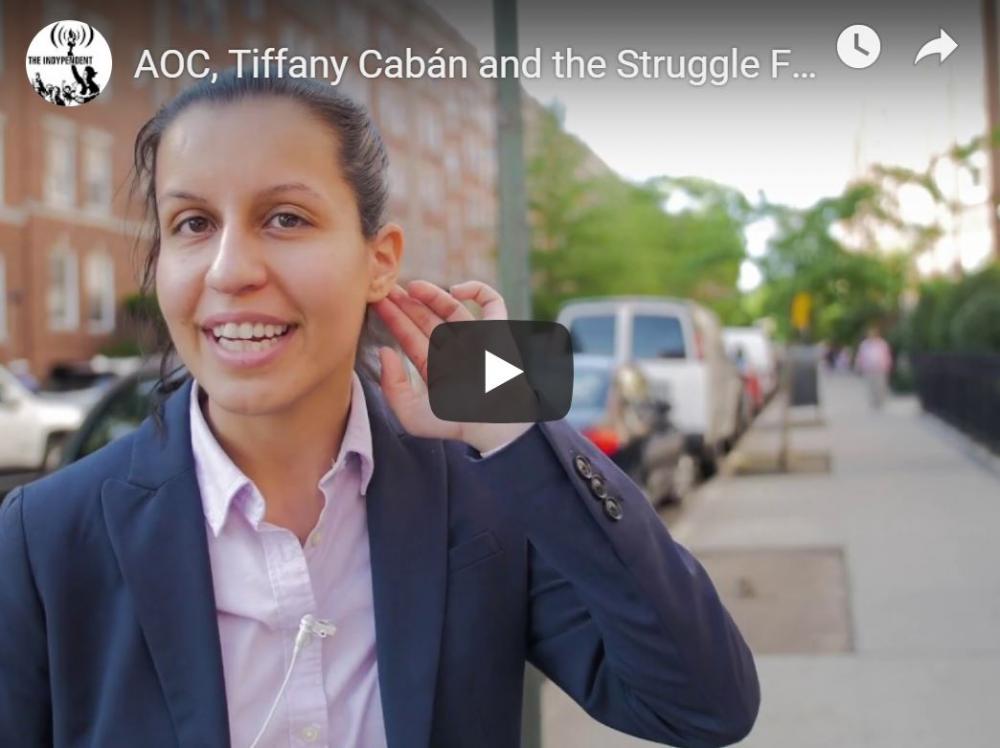 Filmmaker Erik Rist made this compelling mini-doc after his time embedded with the Indypendent and the Cabán campaign. Cabán has declared victory in the June 25 race, leading by over 1,000 votes with all same-day results reported.
These Photos Ended Child Labor in the US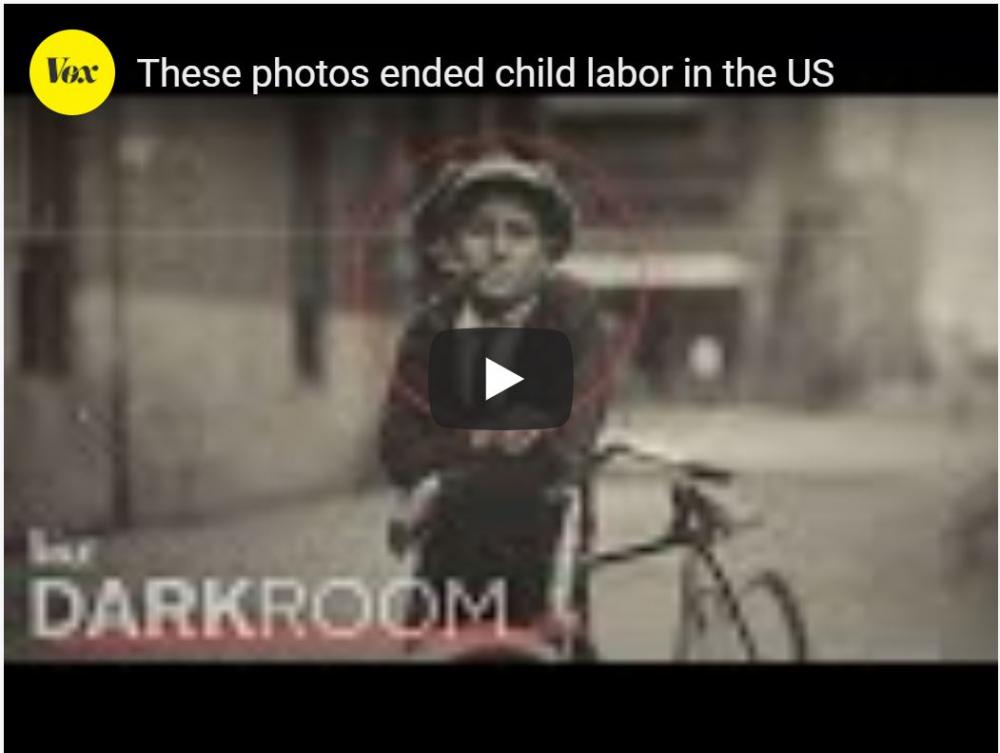 Child labor was widely practiced until a photographer showed the public what it looked like