https://portside.org/2019-11-29/friday-nite-videos-november-29-2019-thanksgiving-movie-picks
Portside Date:
Author:
Date of source:
Portside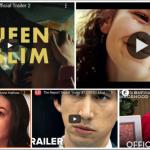 The Report | Movie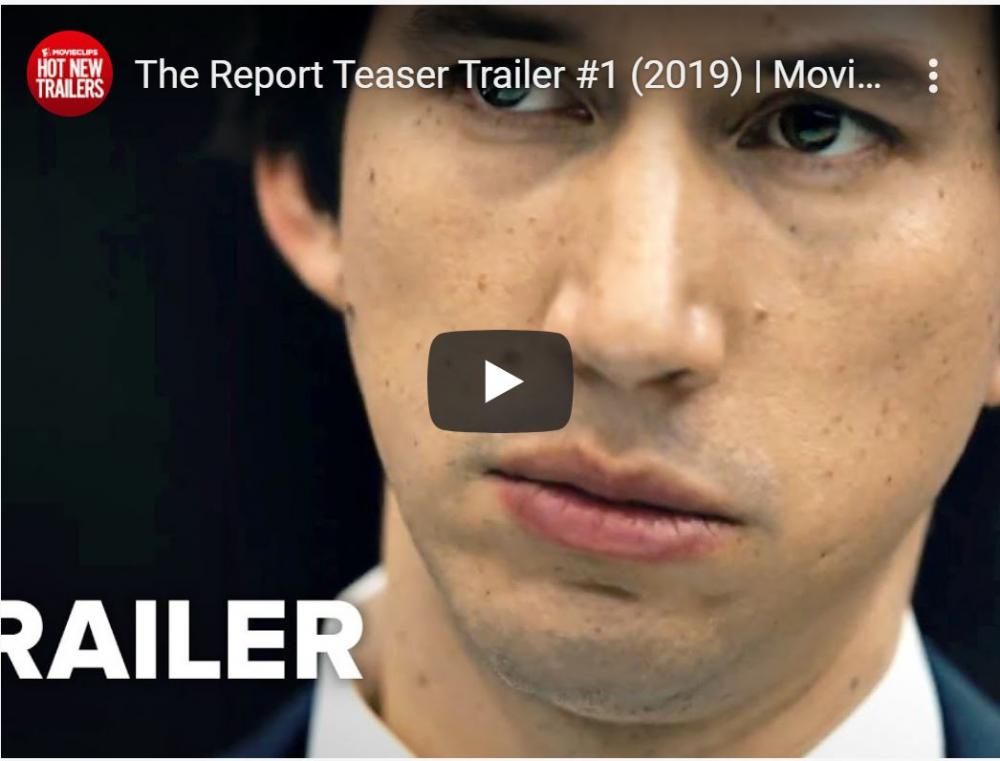 The plot follows staffer Daniel J. Jones and the Senate Intelligence Committee as they investigate the CIA's use of torture following the September 11 attacks. It covers more than a decade's worth of real-life political intrigue. Starring Adam Driver and Annette Bening. Streaming on Amazon.
Dark Waters | Movie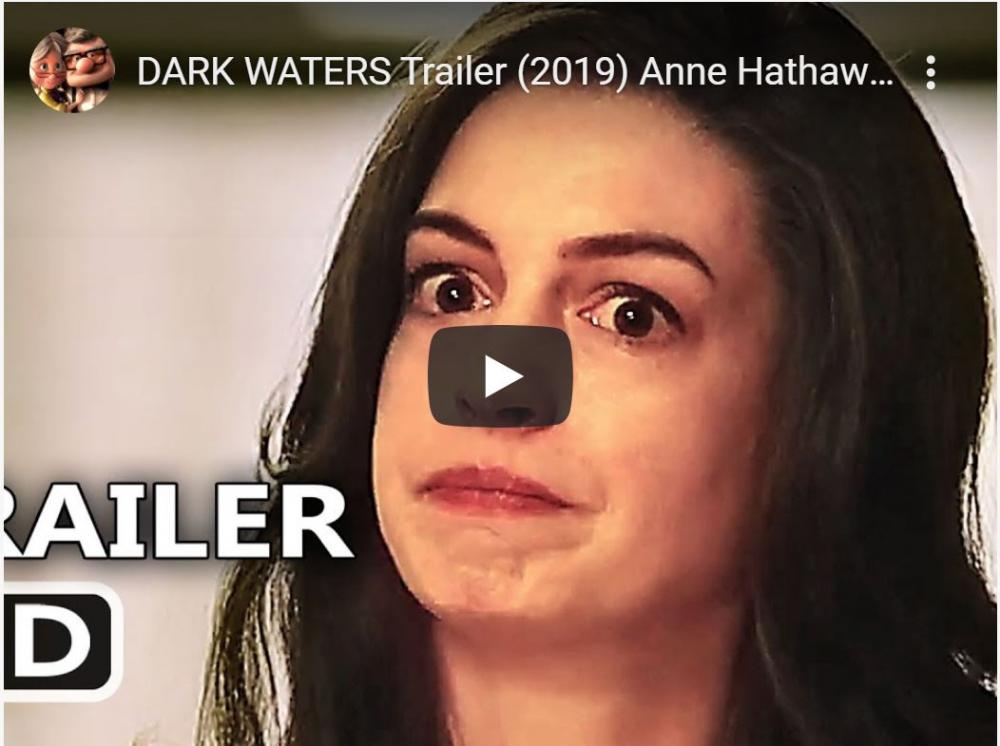 Mark Ruffalo stars as an attorney who goes after DuPont for dumping toxic wastes in West Virginia. But more than a simple "superhero triumphs" docudrama, Dark Waters is a dark tale of the human consequences of corporate power for everyone it touches.
Queen & Slim | Movie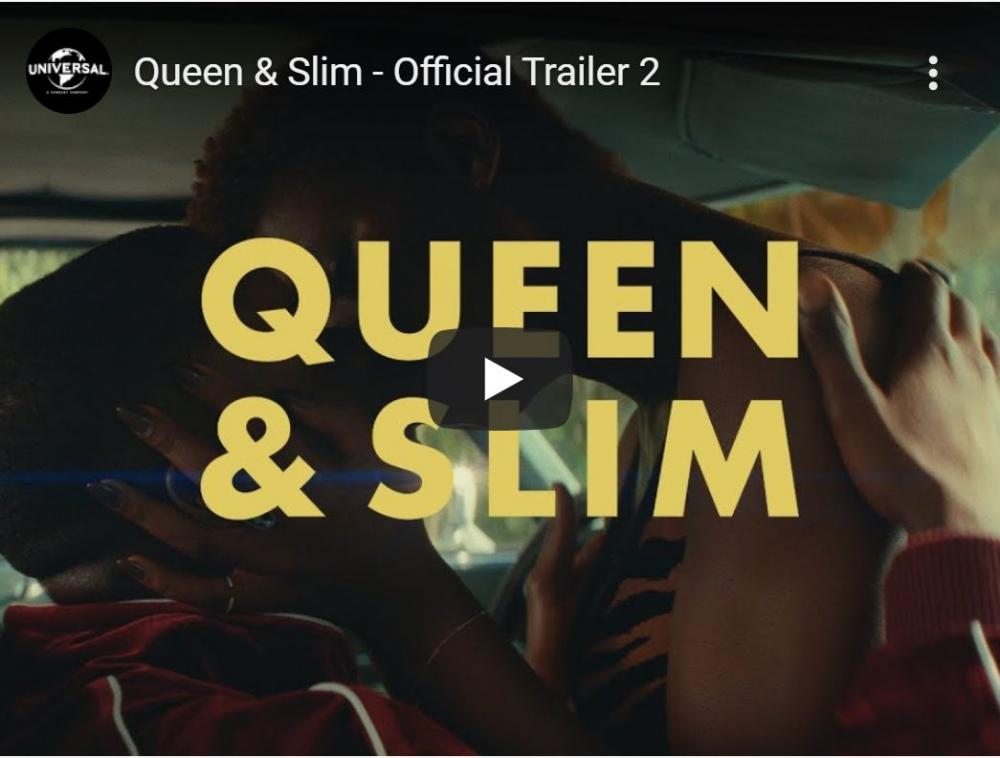 A "driving while Black" police stop turns a first date into a fugitive nightmare.
A Beautiful Day in the Neighborhood | Movie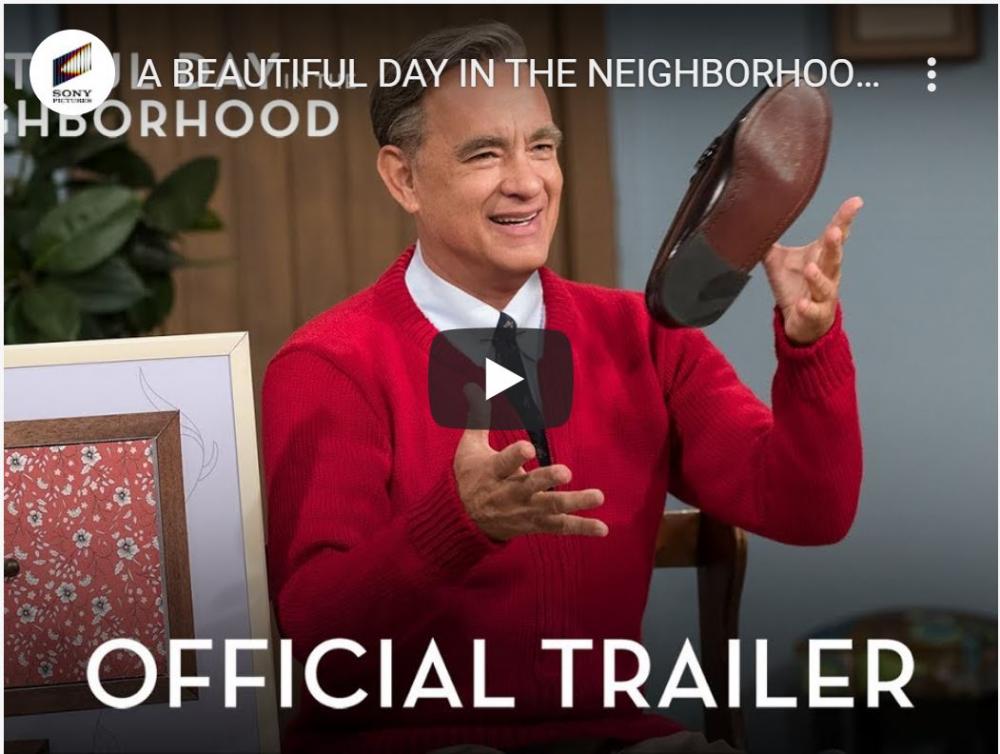 The child's neighborhood is full not only of kindness and happiness, but fear, jealousy, anxiety and the entire range of emotions. Mr. Rogers confronted them all.
The intimate and moving story of families of Marjory Stoneman Douglas High School navigating their way through grief, and searching for new meaning in the immediate days, weeks and months after the Parkland shooting that left 17 dead, the private journeys of these families as they rose to challenge the nation to end gun violence