https://portside.org/2020-04-17/friday-nite-videos-april-17-2020
Author:
Date of source:
Portside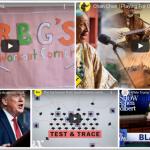 Trump Plays Blame Game, Governors Lead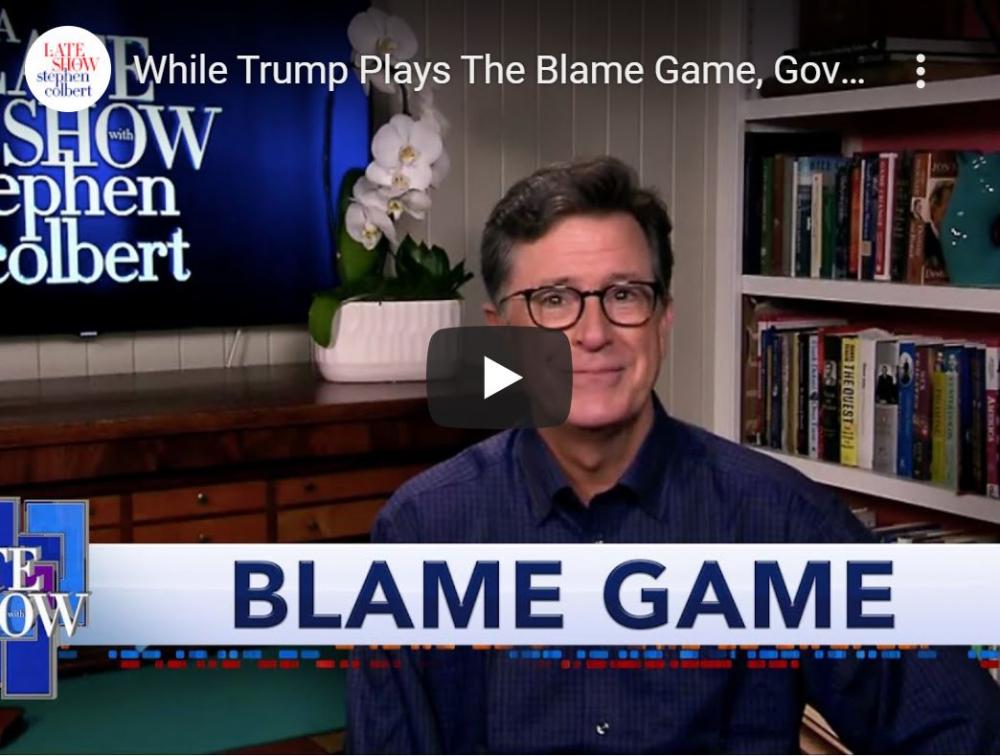 President Trump is tied up in knots trying to project power over the states while admitting at his Tuesday briefing that the decisions on when to restart state economies will be made by the governors. #Colbert #StephenAtHome #Monologue
Chan Chan | Playing For Change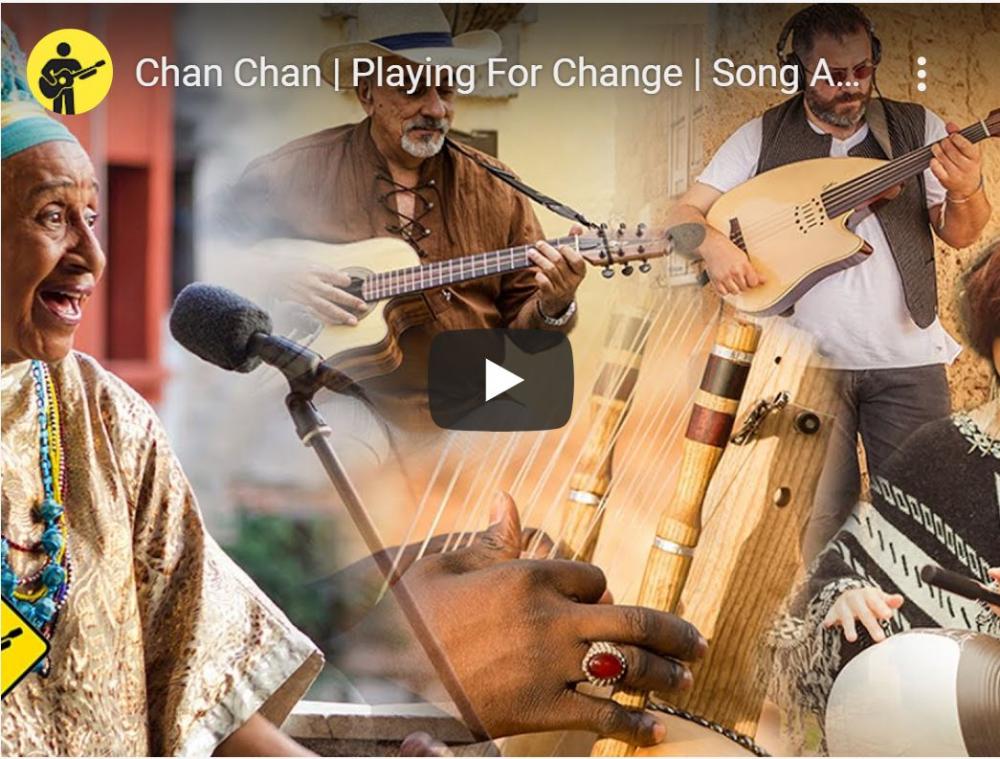 This song was popularized by the Buena Vista Social Club project. PFC created this version while on a trip recording and filming music in Cuba in 2015. Cuba, the USA, and the Middle East all get along when the music plays.
RBG Workout | SNL


Supreme Court Justice Ruth Bader Ginsburg (Kate McKinnon) invites people to join her workout at home
What Trump Has Threatened to Do


President Trump has repeatedly claimed powers he doesn't have
The Big Lesson From South Korea's Coronavirus Response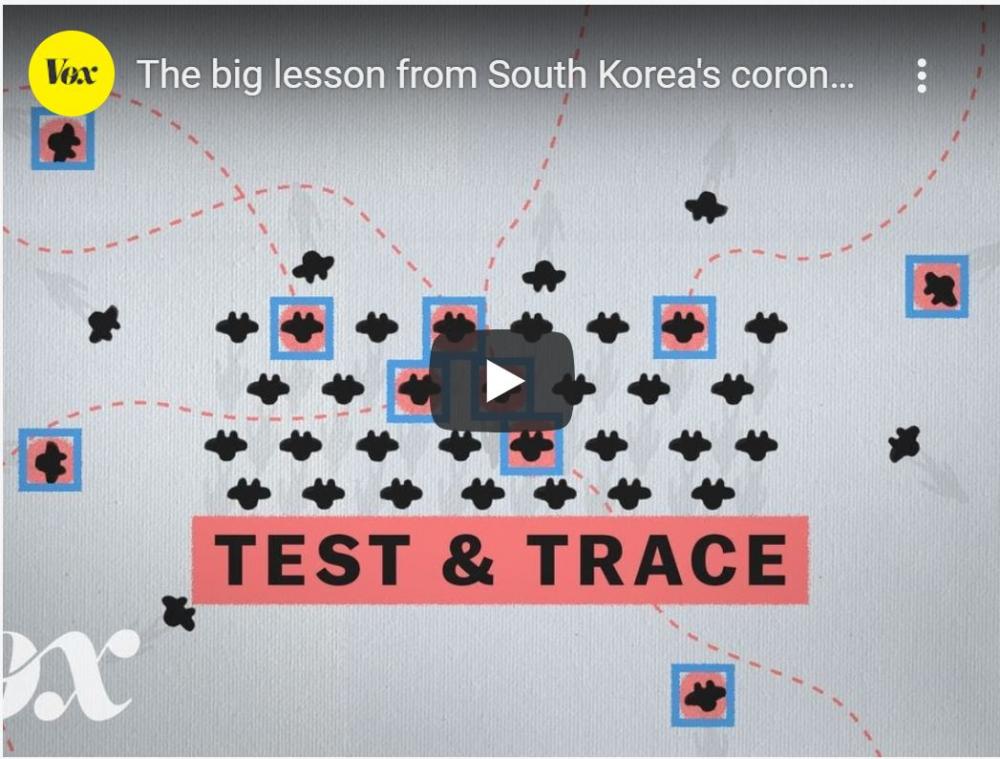 Testing and tracing were the key to slowing the spread of coronavirus