https://portside.org/2020-06-26/friday-nite-videos-june-26-2020
Author:
Date of source:
Portside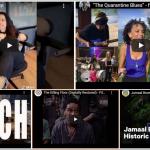 How to Empty Seat | Sarah Cooper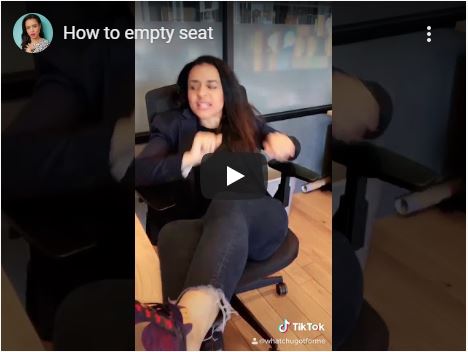 Sarah Cooper's uncannily revealing lip sync of Donald Trump predicting the turnout for his Tulsa rally
The Chicks | March March


"If your voice held no power, they wouldn't try to silence you." - unknown. Use your VOICE. Use your VOTE. By The Chicks (formerly the Dixie Chicks).
The Killing Floor (Digitally Restored) | Movie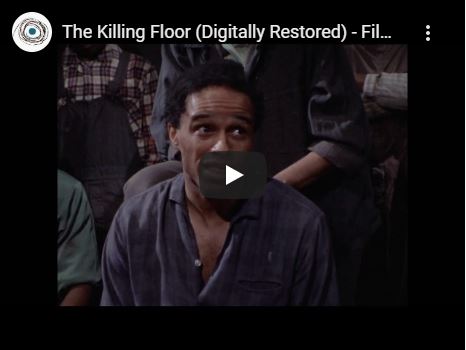 This 1985 Sundance-Award winning film explores a true story of black and white workers, over a hundred years ago, struggling to build a strong interracial union in the giant Chicago slaughterhouses in the face of the mounting racism that erupted in violence in the Chicago Race Riot of 1919. Now streaming.
"Quarantine Blues" | John Mclaughlin, Carlos Santana, Cindy Blackman Santana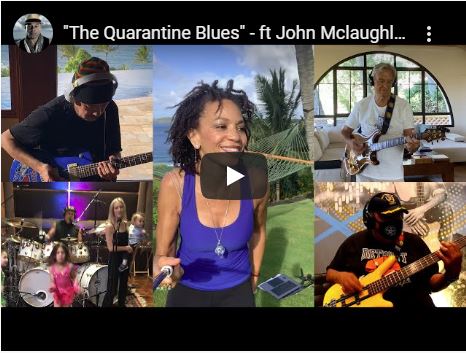 Written by John McLaughlin with Cindy Santana Blackman and Narada Michael Walden. A collaboration to raise money for Musicares Coronavirus Relief Fund to help musicians who have been hit hard by the shutdown of live music. 
Jamaal Bowman's Speech After Upset Defeat of 16-Term Incumbent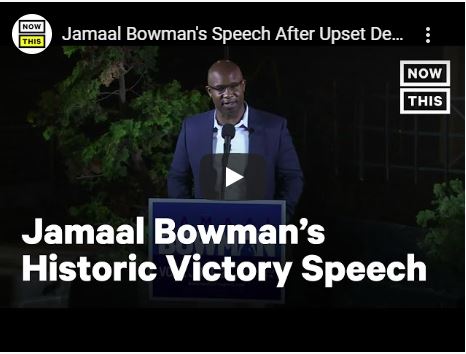 'Poverty is by political design.' — Meet Jamaal Bowman, the middle school principle and progressive who won a shocking upset against a 30-year incumbent Democrat