https://portside.org/2020-08-28/friday-nite-videos-august-28-2020
Author:
Date of source:
Portside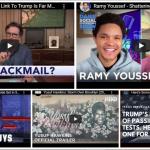 Kenny Smith Walks Off the Inside Set in Support of NBA Players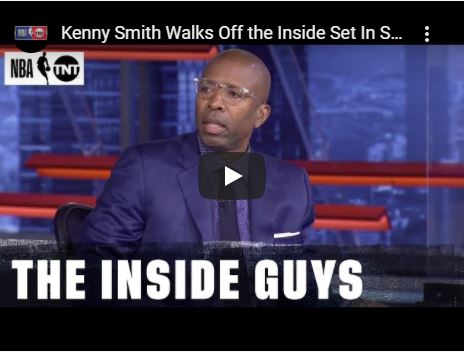 After three playoff games were suspended in response to the police shooting of Jacob Blake, the Inside crew reacts to the postponement of the game and Kenny delivers a powerful message in support of the players.
Jerry Falwell Jr.'s Link to Trump Is Far More Troubling Than His Sex Scandal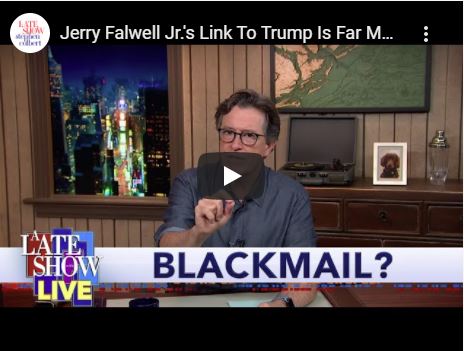 The current scandal surrounding Jerry Falwell Jr. would be a minor case of religious and sexual hypocrisy if it weren't for the very serious allegation that Trump fixer Michael Cohen helped bury embarrassing photos of Falwell before the faith leader backed the President in the 2016 election. #Colbert #LateShowLIVE #JerryFalwellJr
Ramy Youssef - Shattering Muslim Stereotypes on TV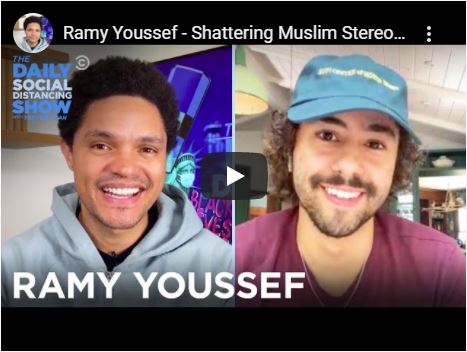 Ramy Youssef explains the challenges of breaking away from Muslim stereotypes in "Ramy" and talks about tackling disabilities in his next project with his friend and co-star Steve Way. #DailyShow #TrevorNoah #RamyYoussef
Yusuf Hawkins: Storm Over Brooklyn (Movie)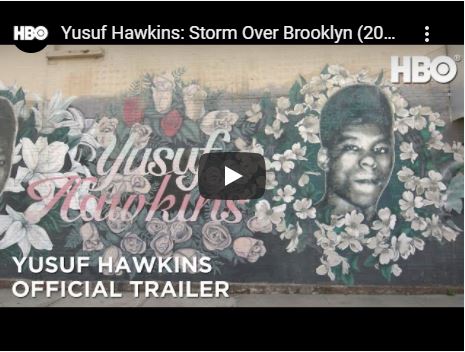 A deeply emotional film with chilling resonance in today's America, Yusuf Hawkins: Storm Over Brooklyn, explores the 30-year legacy of Yusuf's murder as his family and friends reflect on the tragedy and the subsequent fight for justice that inspired and divided New York City.
Seven Deadly Sins, Seven Cardinal Virtues: A Republican Voter's Checklist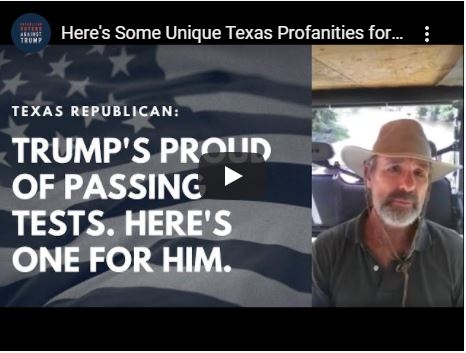 "The president is awful proud of the tests he's been taking... I've got one for him."