https://portside.org/2021-03-19/friday-nite-videos-march-19-2021
Author:
Date of source:
Portside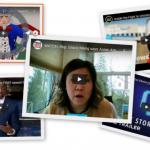 Raphael Warnock Gives FIRST Speech From the Senate Floor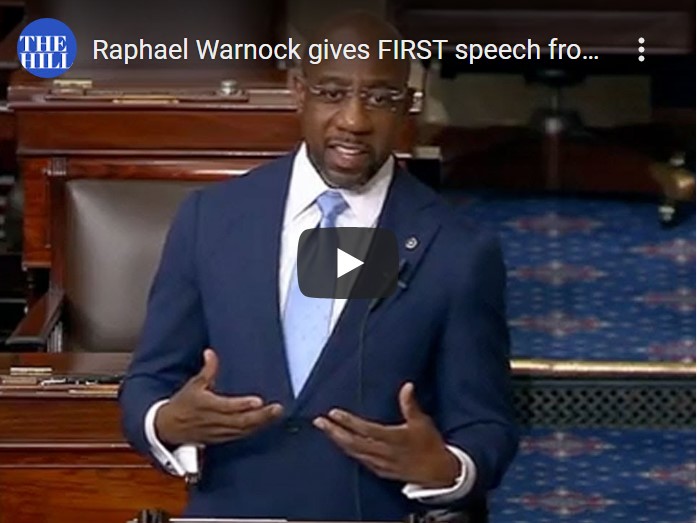 The first Black senator in the history of Georgia, in his first floor speech, eloquently makes the case for defending and expanding voting rights for all in the United States.
Rep. Grace Meng Says Asian Americans Have Been "Screaming Out for Help" for the Last Year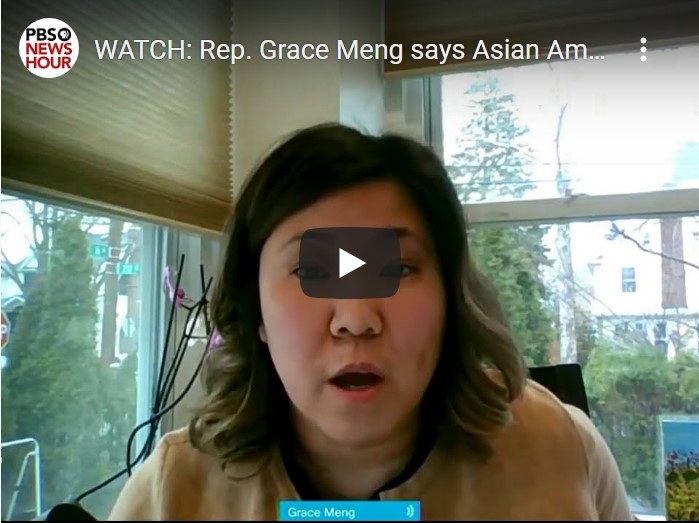 Rep. Grace Meng, D-N.Y., was among a group of Asian American lawmakers and advocates who testified March 18 before the House Judiciary Committee about discrimination and violence their communities are facing.
Inside the Fight to Unionize an Amazon Facility in Alabama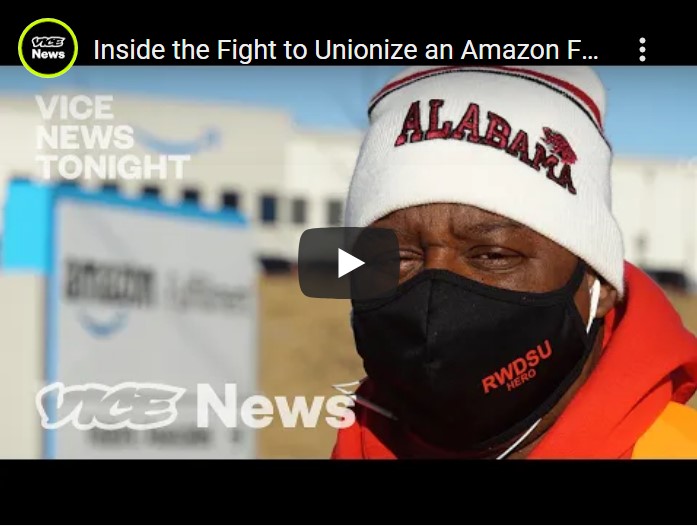 About 6,000 workers at a warehouse in Bessemer, Alabama are casting their ballots in a historic vote that could lead to the first union at Amazon.
Q: Into the Storm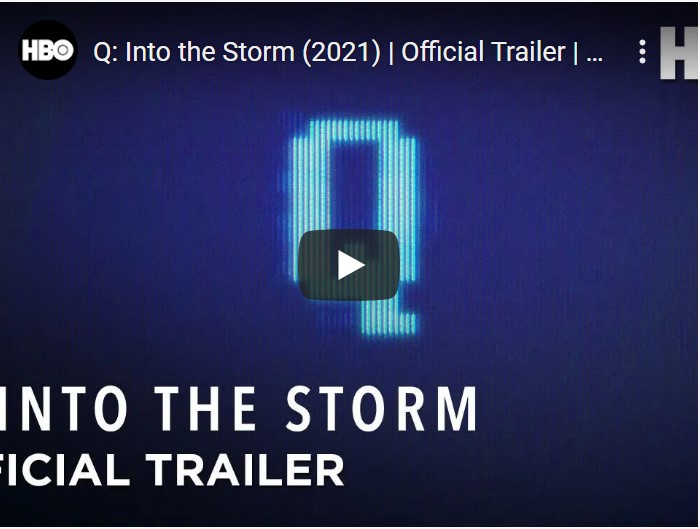 A labyrinthine journey to uncover the forces behind QAnon, revealing how "Q" uses information warfare to game the internet, hijack politics and manipulate people's thinking. #QIntotheStorm​ premieres March 21 at 9PM on HBO Max.
The Biggest Deficit You've Never Heard Of | Robert Reich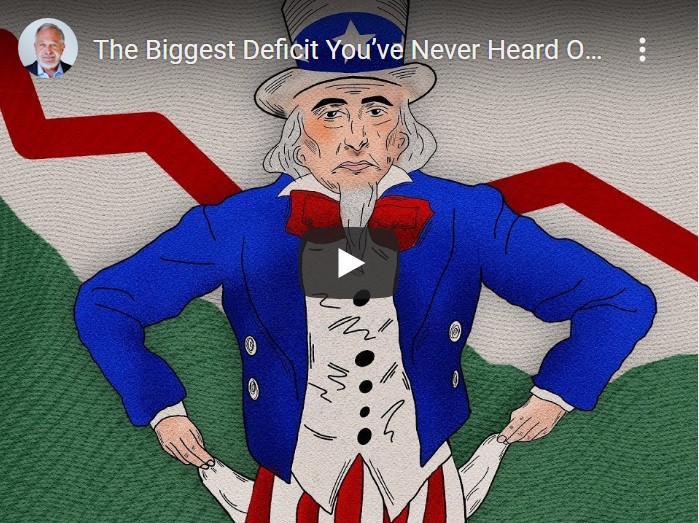 The public investment deficit is the gap between what we should be investing in our future — on infrastructure, education, and basic research — and the relatively little we are investing.