https://portside.org/2021-07-02/friday-nite-videos-july-2-2021
Author:
Date of source:
Portside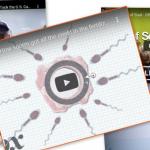 Health Care Sharing Ministries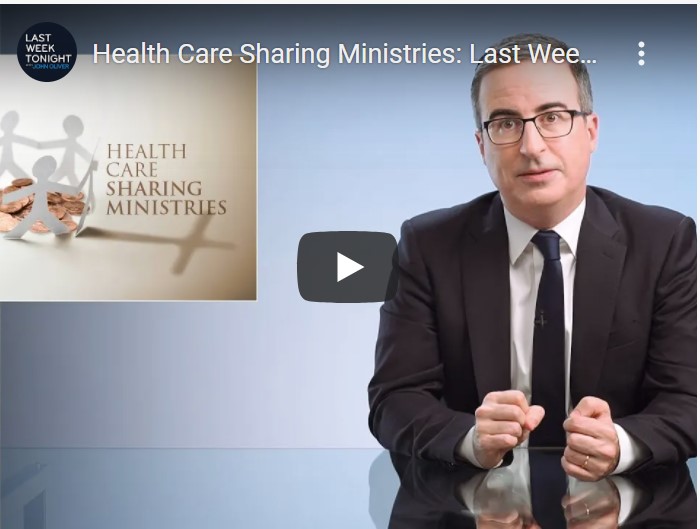 Health Care Sharing Ministries advertise themselves as a more affordable, faith-based alternative to health insurance. John Oliver explains some of the massive limitations these plans can have.
Summer of Soul | Official Trailer With Gladys Knight, Stevie Wonder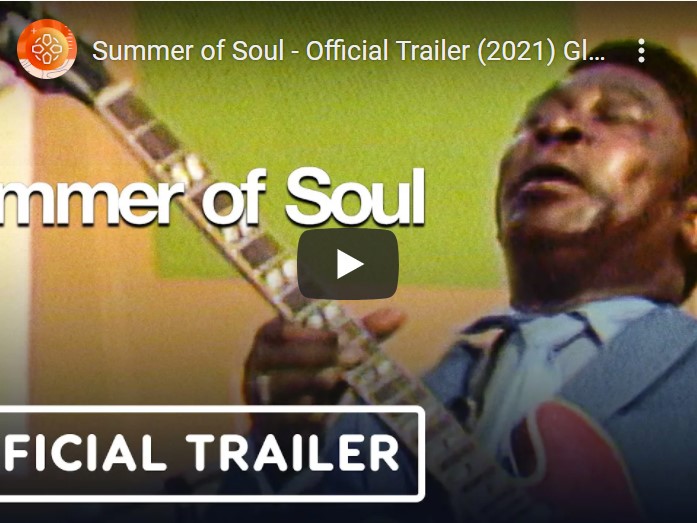 Director Ahmir "Questlove" Thompson presents a powerful documentary of an epic event that celebrated Black history, culture, and fashion in 1969, the year of Woodstock. In theaters and on Hulu on July 2, 2021.
How Trump Supporters Took the U.S. Capitol | Visual Investigations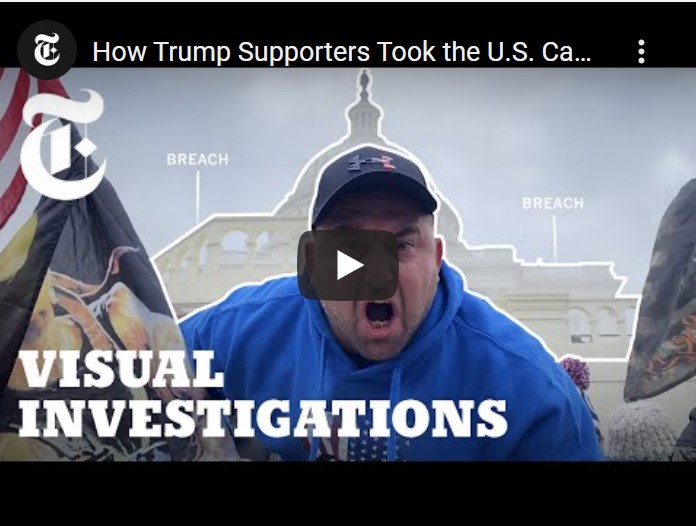 As part of a six-month investigation, The New York Times synchronized and mapped thousands of videos and police audio of the U.S. Capitol riot to provide the most complete picture to date of what happened — and why.
Revealed: ExxonMobil's Lobbying War on Climate Change Legislation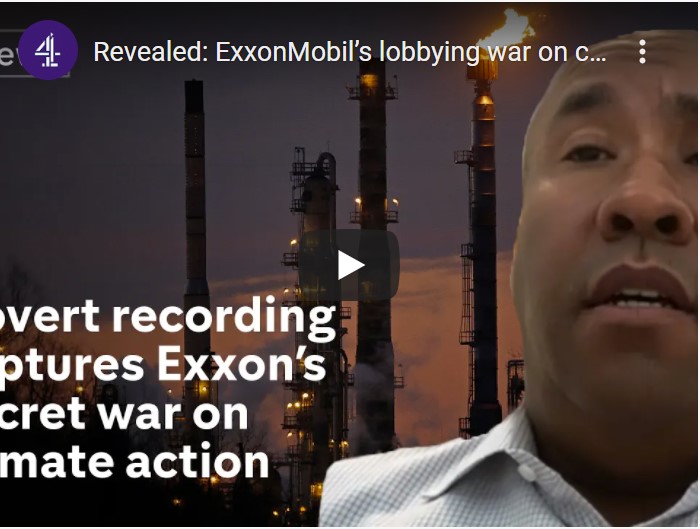 This ExxonMobil lobbyist was captured on camera by the environmental group Greenpeace UK boasting of how Exxonmobil has fought climate science and operated behind closed doors to water down green legislation.
How Sperm Got All the Credit in the Fertilization Story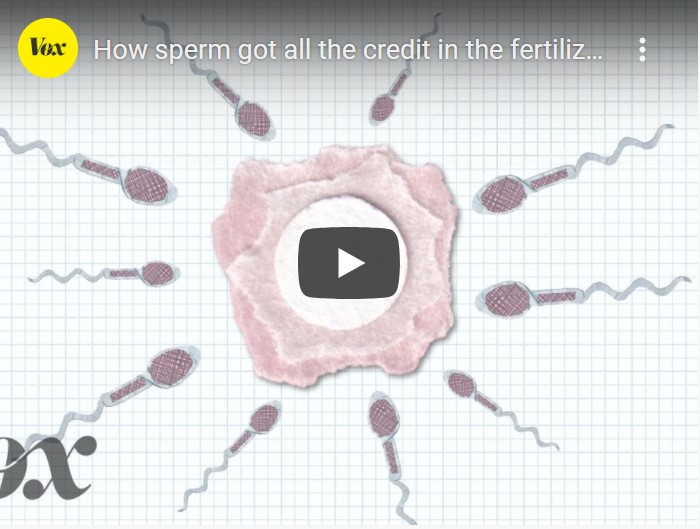 The story we're usually taught is ... gasp ... biased. Here's what really happens.