https://portside.org/2021-07-16/friday-nite-videos-july-16-2021
Author:
Date of source:
Portside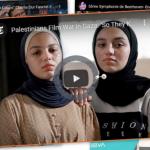 "I'm Not Into Coups" Claims Our Fascist Former President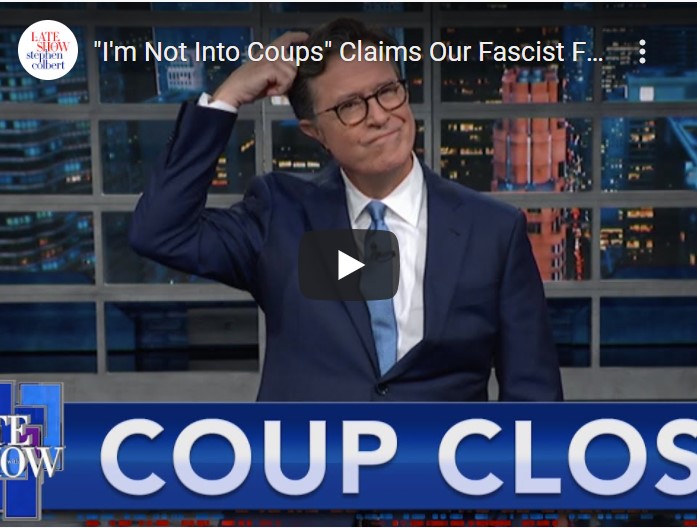 General Mark Milley, Chairman of the Joint Chiefs, says he feared Trump was stoking unrest in preparation for a coup attempt on January 6th, the day scores of insurrectionists overran the U.S. Capitol in his name. #Colbert #Comedy #Monologue
Beethoven's 5th Symphony: A Pandemic Graduation Production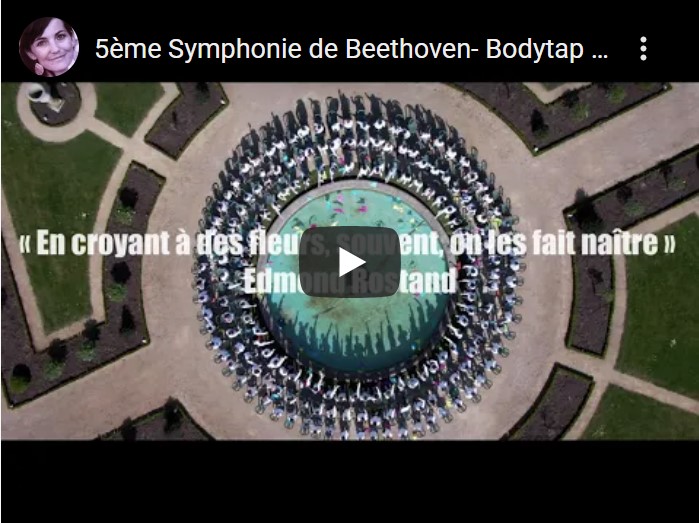 Children at this school in the Basque country in Spain prepared for five months during the pandemic to create a unique percussive rendition of Beethoven's 5th Symphony.
Biden's Child Tax Credit vs FDR's Social Security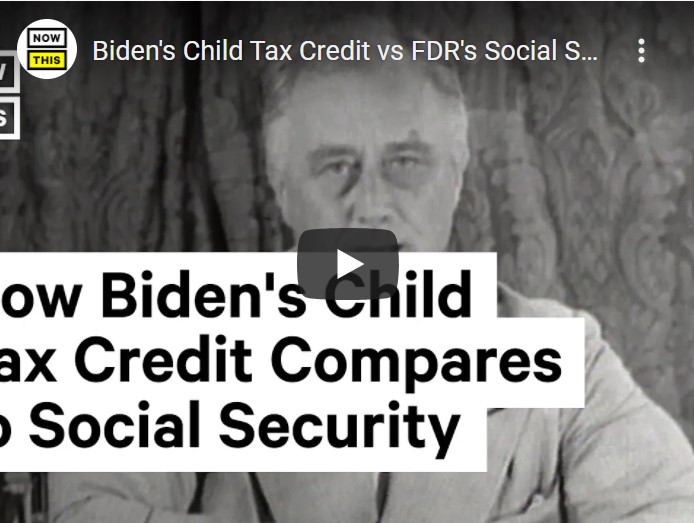 FDR's Social Security lifted many senior Americans out of poverty — now Biden's child tax credit could do the same for children.
How We Eradicated Polio | OpenMind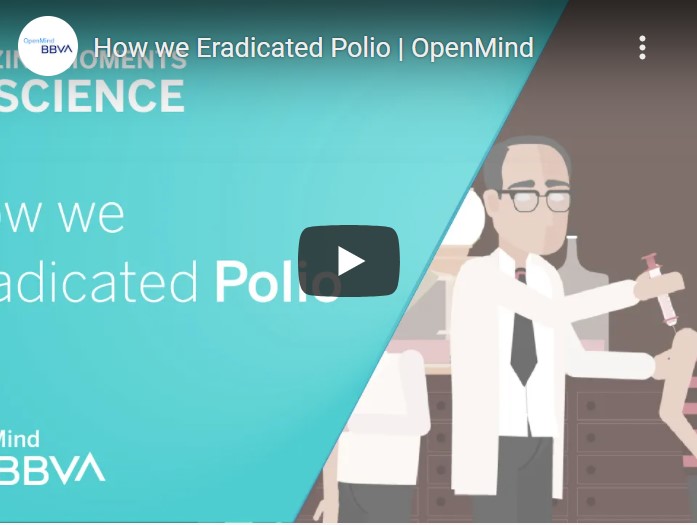 The first documented outbreak of Polio occurred in 1894 in Vermont. Do you know how we got rid of it?
Palestinians Film War in Gaza: 'So They Know We Existed' | NYT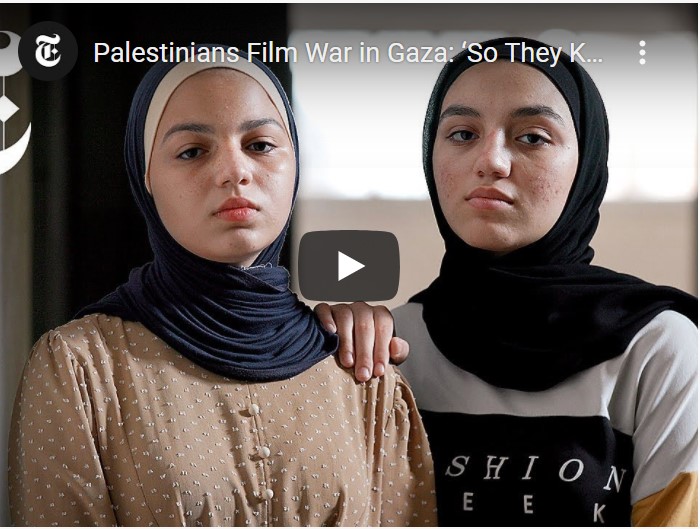 "I removed the password from my phone so that if we didn't make it out, and we were killed, people would know what happened to us. So they know we existed."