https://portside.org/2021-12-10/friday-nite-videos-december-10-2021
Author:
Date of source:
Portside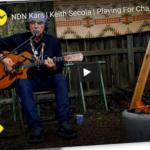 Jordan Klepper vs. Anti-Vaxxers in SoCal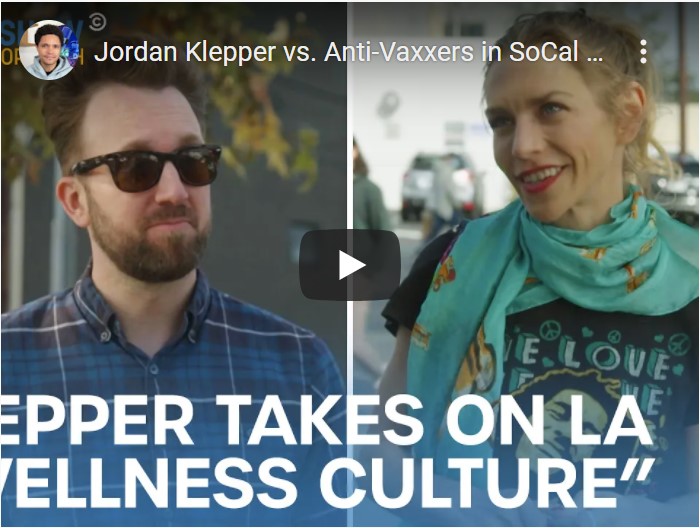 Jordan Klepper hits the sunny streets of L.A. to talk to anti-vaxxers, learn about "bodily sovereignty," and get a firsthand look at the dangerous alternative health practices within SoCal's "wellness" culture. #DailyShow #JordanKlepper #FingersThePulse
World Inequality Report 2022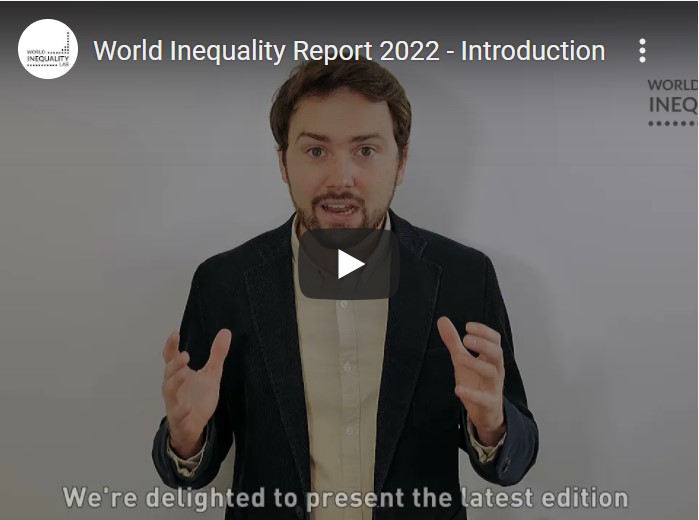 The Report, published Dec 7, 2021, presents up-to-date data on inequality worldwide. Global inequalities remain extremely pronounced: they are about as great today as they were at the peak of Western imperialism in the early 20th century.
Paper & Glue | Documentary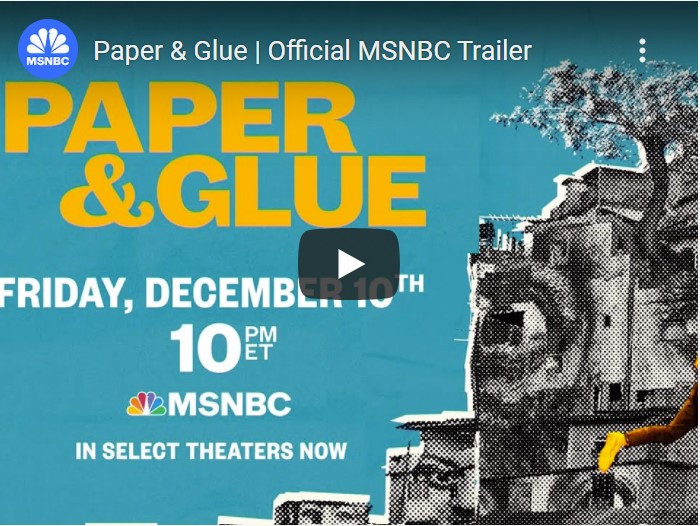 "Paper & Glue" follows acclaimed French artist JR around the world as he builds some of his most monumental projects that portray social realities through massive, visionary art installations.
NDN Kars | Keith Secola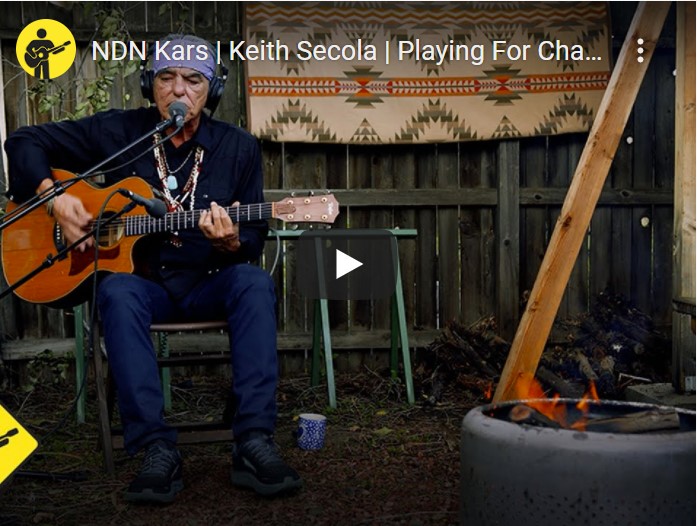 Legendary singer/songwriter and award-winning musician Keith Secola performs "NDN Kars," frequently considered a Native American anthem about awareness and empowerment of Indigenous people.
Snack Video Games | John Oliver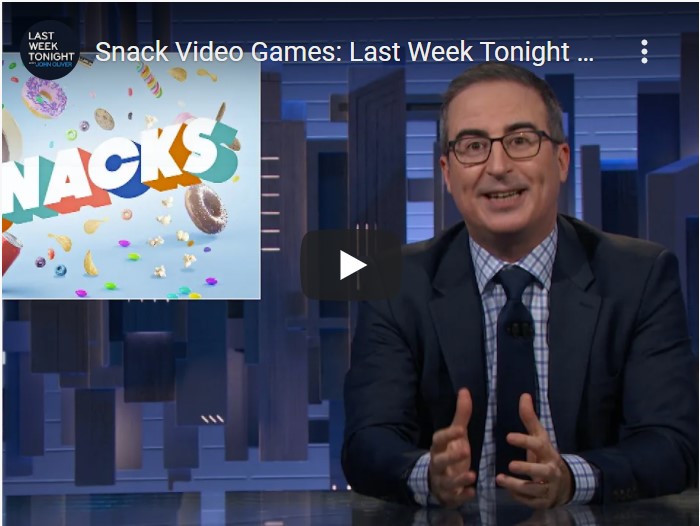 John Oliver explores the lost world of snack-sponsored video games, and pitches some ideas to today's snack brands.