https://portside.org/2022-09-09/friday-nite-videos-september-9-2022
Author:
Date of source:
Portside
How Do We Explain This to Our Allies? | Justice Is Coming for Steve Bannon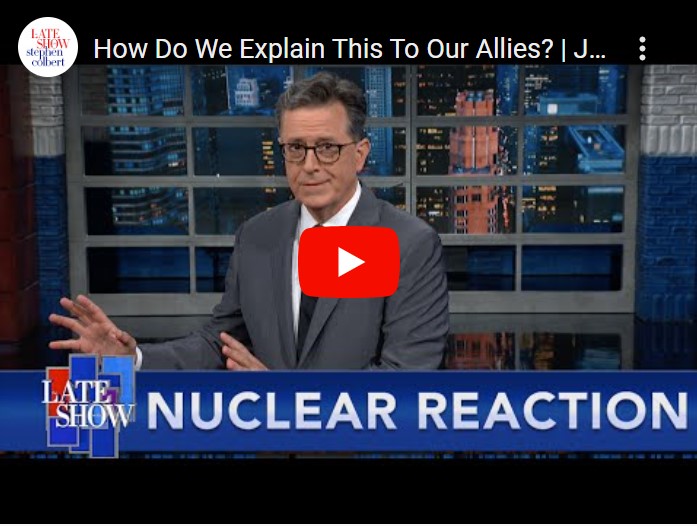 Among the classified documents seized by the F.B.I. at Mar-a-Lago was material on a foreign nation's nuclear capabilities, and former presidential advisor Steve Bannon is facing state indictment in New York.
Song Across America Blues | Playing for Change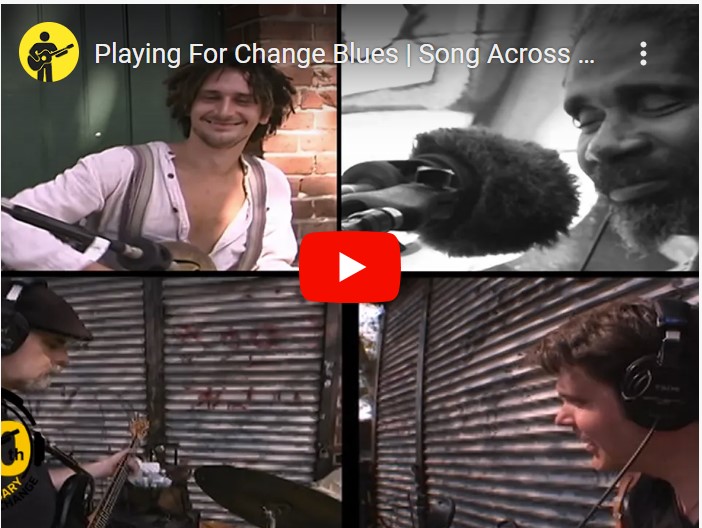 Part of our first documentary, titled A Cinematic Discovery of Street Music
Why Did Music Evolve? - 4 Hypotheses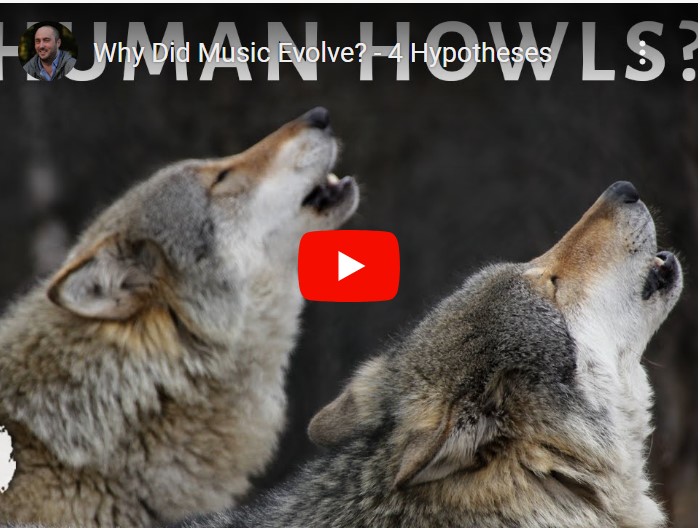 Music is a human universal but its survival benefits are not obvious. So why did it evolve? I sat down with professor Ed Hagen to discuss 4 hypotheses on the origins of our grooviest trait.
The State of Tory Britain Under Liz Truss? Terrible.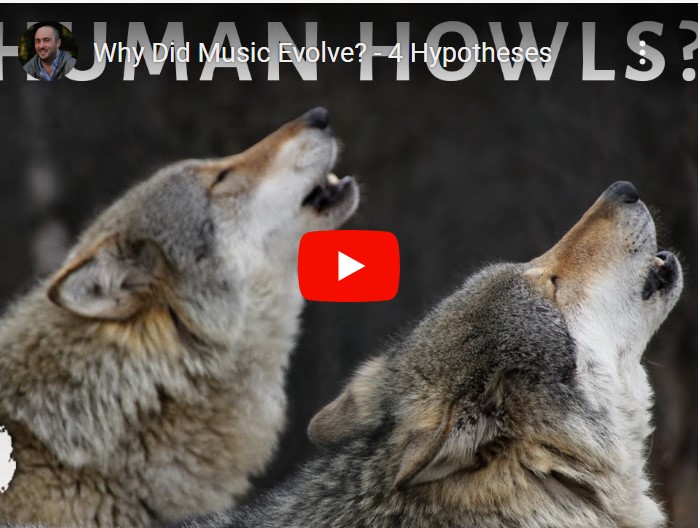 So Liz Truss will be Britain's next prime minister — the nation's fourth in seven years. And she's inheriting a nation falling apart at the seams.
The Boys learn of a mysterious anti-Supe weapon, and it sends them crashing into The Seven, starting a war, and chasing the legend of the first Superhero: Soldier Boy.