https://portside.org/2023-01-06/friday-nite-videos-january-6-2023
Author:
Date of source:
Portside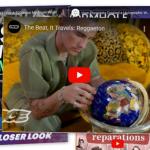 The Case for a $20/Hour Minimum Wage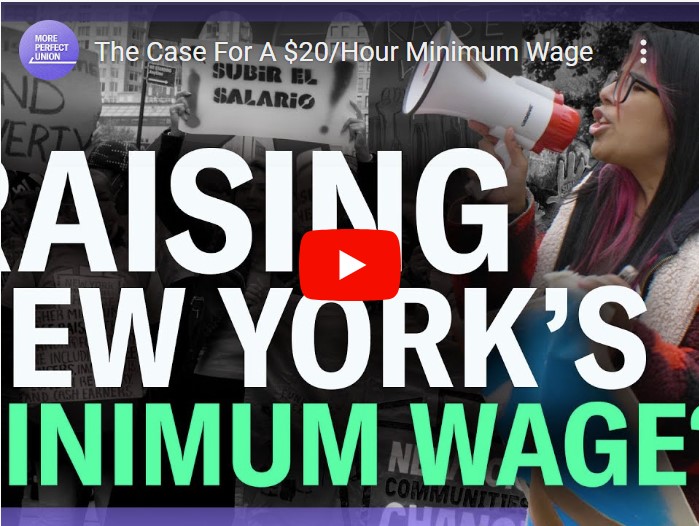 Workers say the $15 minimum wage is now unlivable. NY State Senator Jessica Ramos is leading a bill to raise the minimum wage to $20/hour and index it to inflation.
The Beat, It Travels: Reggaeton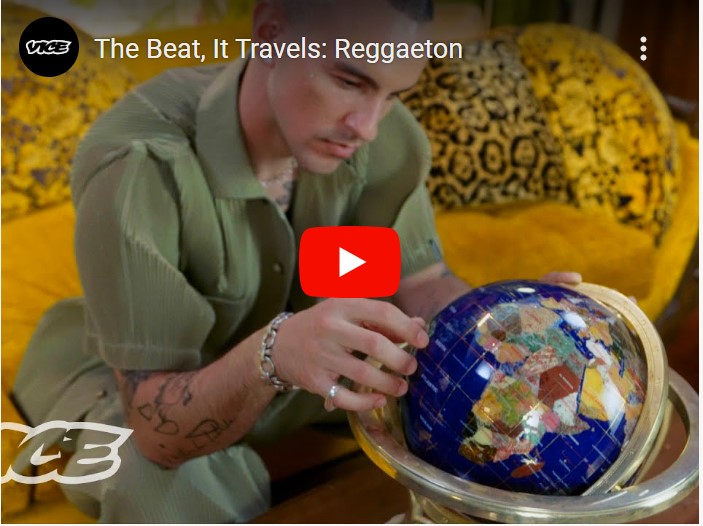 Reggaeton's rich history, from Panama to Puerto Rico and beyond, is a celebration of collaboration across cultures, making it one of the world's favorite genres.
Boebert and Hannity Clash, Republicans Turn On Trump Amid GOP Speaker Chaos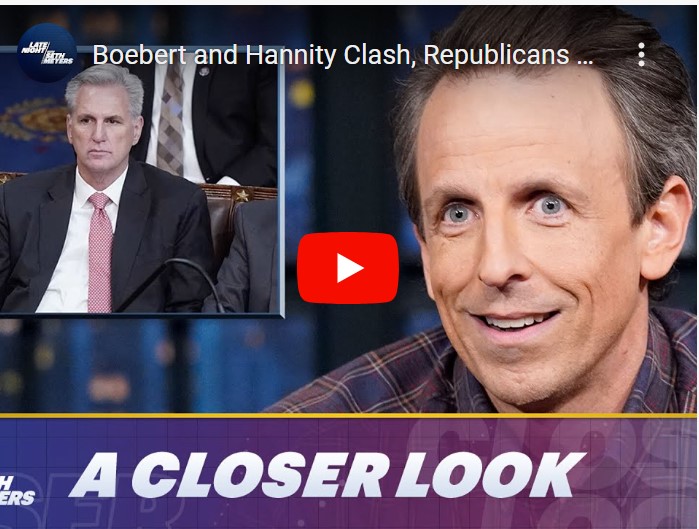 The humiliating Republican meltdown in the House leaves one of two chambers of Congress in total paralysis as Republicans and Fox News hosts bicker with each other
How Physicists Created a Holographic Wormhole in a Quantum Computer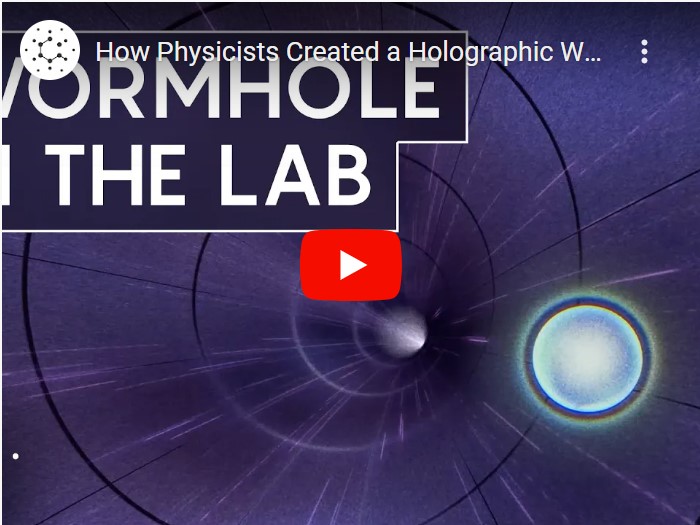 Almost a century ago, Albert Einstein realized that the equations of general relativity could produce wormholes. But it would take a number of theoretical leaps and a "crazy" team of experimentalists to build one on Google's quantum computer.
What New Zealand Can Teach Us About Reparations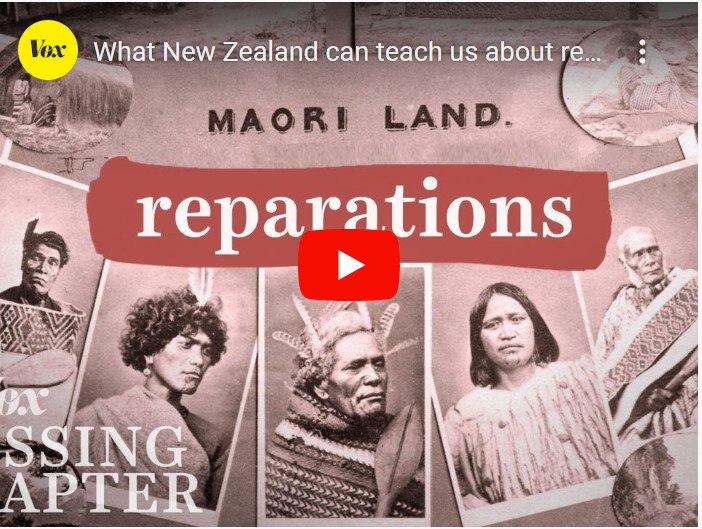 The Māori fight for justice leads the way on how to reckon with a dark past.