https://portside.org/2023-02-03/friday-nite-videos-february-3-2023
Author:
Date of source:
Portside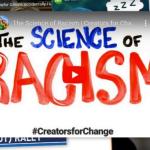 Marjorie Taylor Greene Accidentally Humiliates Herself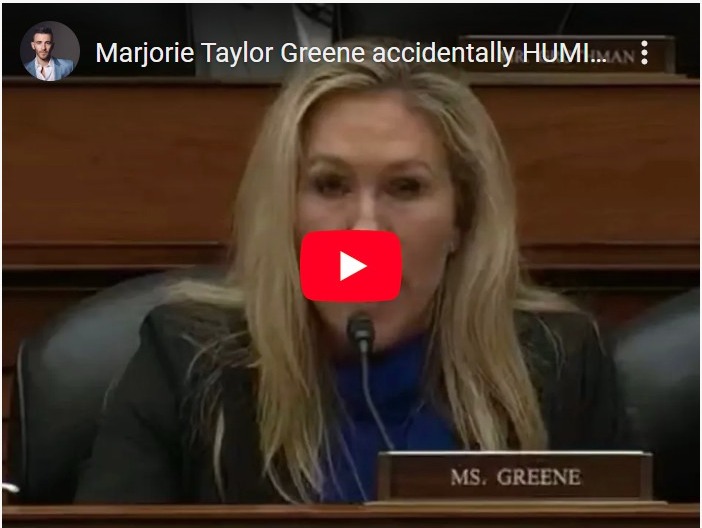 At a hearing, MTG asks why elementary schools have been given billions to teach CRT.
The Science of Racism | Creators for Change

Racism is real. Science can help us combat it. Narrated by DeRay Mckesson (@deray), Danielle Brooks (@daniebb3), & Kid Fury (@KidFury).
Brett Kavanaugh Documentary 'Justice' Debuts At Sundance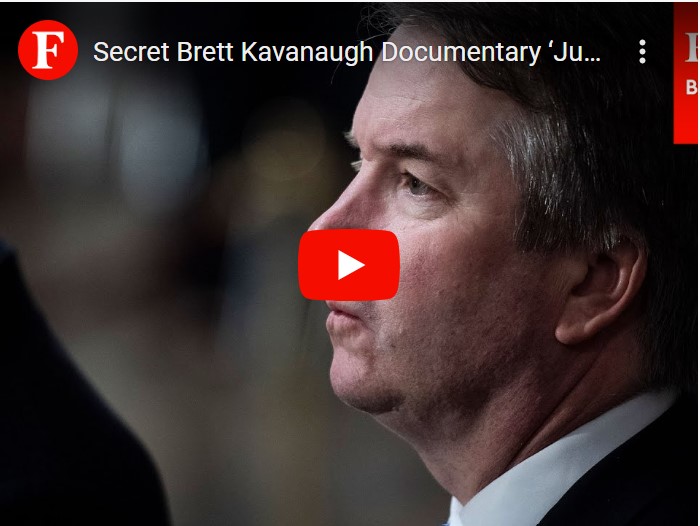 The surprise premiere at the Sundance Film Festival sparked a lot of buzz for its examination of the sexual assault allegations, including a previously unreported one.
Jordan Klepper Crashes Trump's First 2024 Campaign "Rally"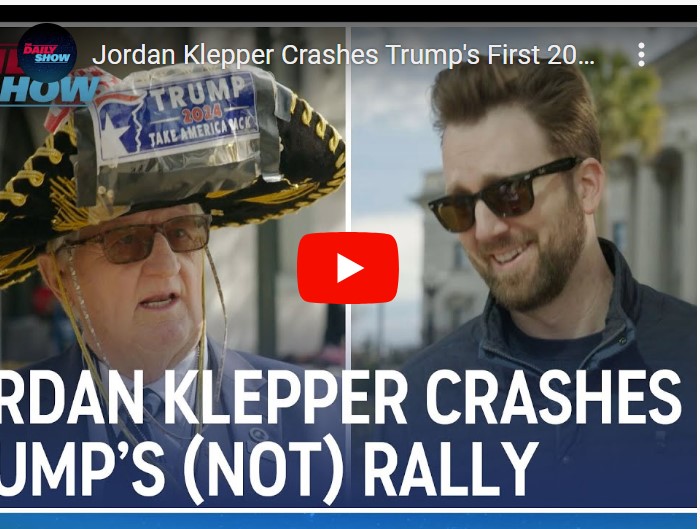 At Trump's "intimate event" (definitely NOT a rally) in South Carolina, MAGA fans think Trump is still president
You might think you need a brain to sleep, but organisms with super simple neural networks can still "sleep" sort of like we do.