https://portside.org/2015-01-09/friday-nite-videos-january-9-2015
Author:
Date of source:
Portside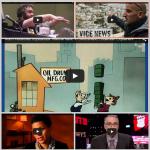 ---
Koch Industries' Mysterious Swiss Bank
You may have heard of the Koch brothers, but you've probably never heard of Arteva Europe, a Koch Swiss branch that makes hundreds of millions of dollars, pays very little tax, and has no staff. The Guardian goes to Zurich to find out what happens at this lucrative office.
---
Black and White in the War on Drugs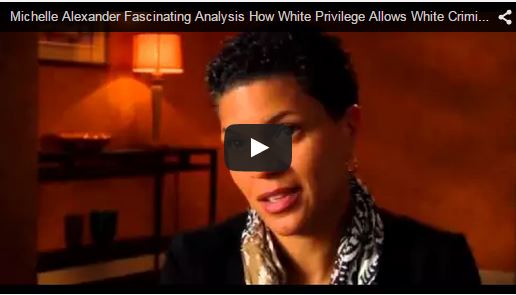 K
Michele Alexander (The New Jim Crow) discusses race, law and culture: how drug and other laws are enforced unequally, how criminal convictions have unequal consequences, and how this inequality remains invisible to many white people.
---
The Courage of Stuart Scott
Stuart Scott (1965-2015) was a long-time ESPN anchor who was a trailblazer in the freewheeling style of sports coverage. Keith Olbermann tells how Scott had to face down his hidebound bosses to win the right to speak in his own voice.
---
Why Are There No Women in The Hobbit?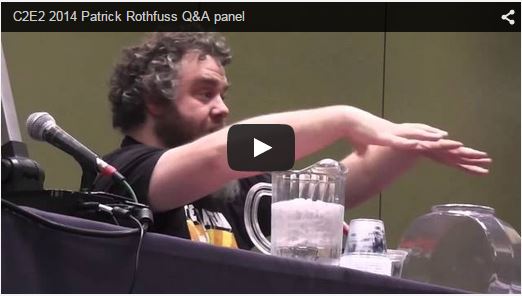 SFF author Patrick Rothfuss (The Name of the Wind), at Chicago's pop culture event C2E2, talks about why images of women are so often absent or distorted in scifi, video games and other media, and what to do about it.
---
Jerusalem's Most Contested Neighborhood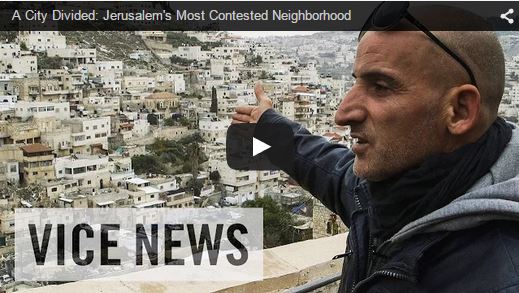 Over the past several months, Jerusalem has been a scene of clashes and violent attacks. Silwan, a Palestinian neighborhood just steps away from Jerusalem's Old City, has been at the heart of the unrest, and is becoming one of the most contentious neighborhoods in the most contested city in the world. Israeli authorities have ramped up their practice of demolishing homes built without proper permits, which are near impossible for Palestinians to acquire. In addition, Israeli Prime Minister Benjamin Netanyahu announced in early November the reinstatement of the policy of demolishing terrorists' homes, which Palestinians claim is a form of collective punishment.