https://portside.org/2015-04-17/friday-nite-videos-april-17-2015
Portside Date:
Author:
Date of source:
Portside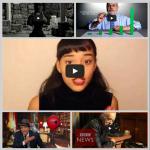 ---
The Jon Stewart Mysteries Presents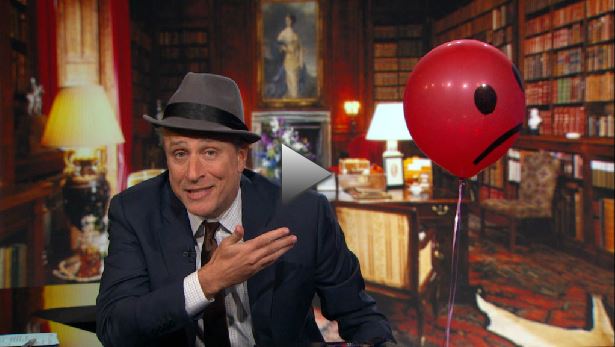 According to Dick Cheney, President Obama is practically an Iranian agent. But can some classic sleuthing uncover an even greater threat to America than Barack Obama?
---
Amandla Stenberg: Don't Cash Crop On My Cornrows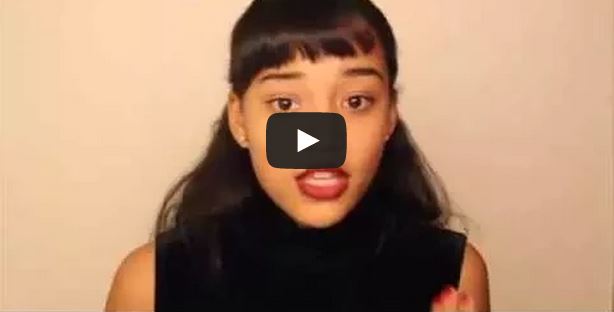 The Hunger Game's 16-year-old Amandla Stenberg delivers a crash course on black culture with a fellow classmate for their history class.
---
Do Federal Taxes Reduce Income Inequality?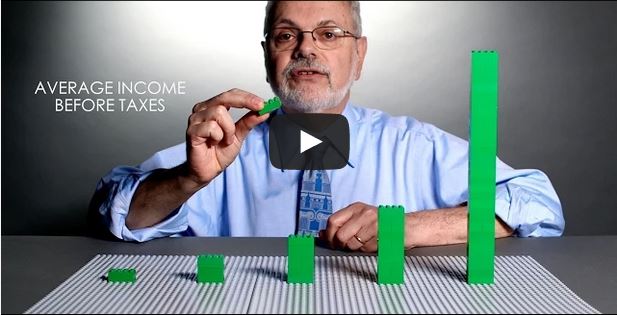 Just how unequal is the U.S. before taxes? How much, or how little, does the tax code change that? David Wessel, Director of the Hutchins Center on Fiscal and Monetary Policy, explains.
---
The Wanted 18: Movie Teaser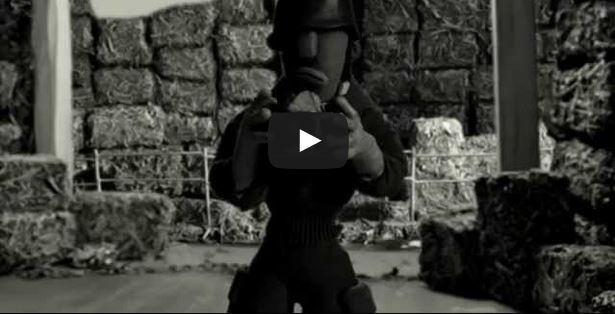 A documentary mooovie by Amer Shomali and Paul Cowan that maintains its sardonic humor while telling the story of one Palestinian village during the uprising against Israeli occupation in the 1980s and 90s.
---
Jimmy Page: How Stairway to Heaven Was Written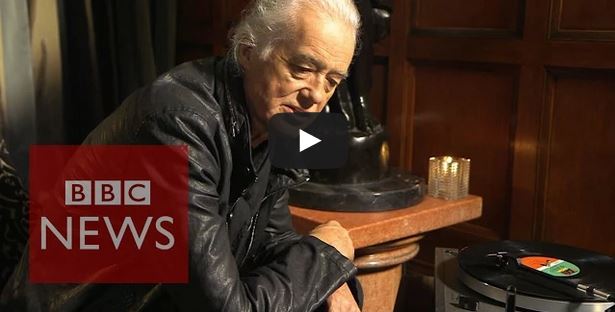 Stairway to Heaven was one of the biggest rock songs of the 1970s - loved, imitated and sometimes parodied. Guitarist Jimmy Page gives a personal account of how a rock anthem came together.