https://portside.org/2017-04-07/friday-nite-videos-april-7-2017
Author:
Date of source:
Portside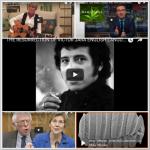 ---
Make Public Colleges Tuition Free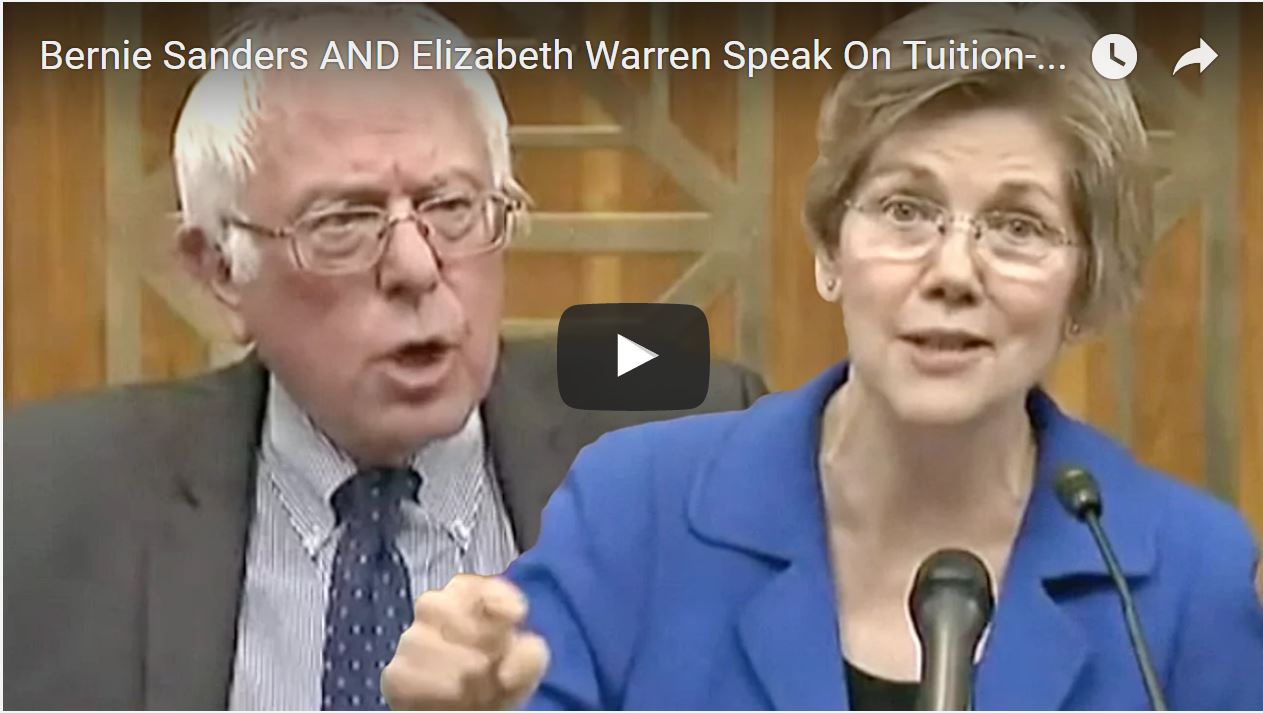 Senator Bernie Sanders and Senator Elizabeth Warren speak on legislation they are introducing to make public universities and colleges tuition-free.
Under federal law, even legal marijuana is illegal. John Oliver explains why conflicting drug laws pose serious problems.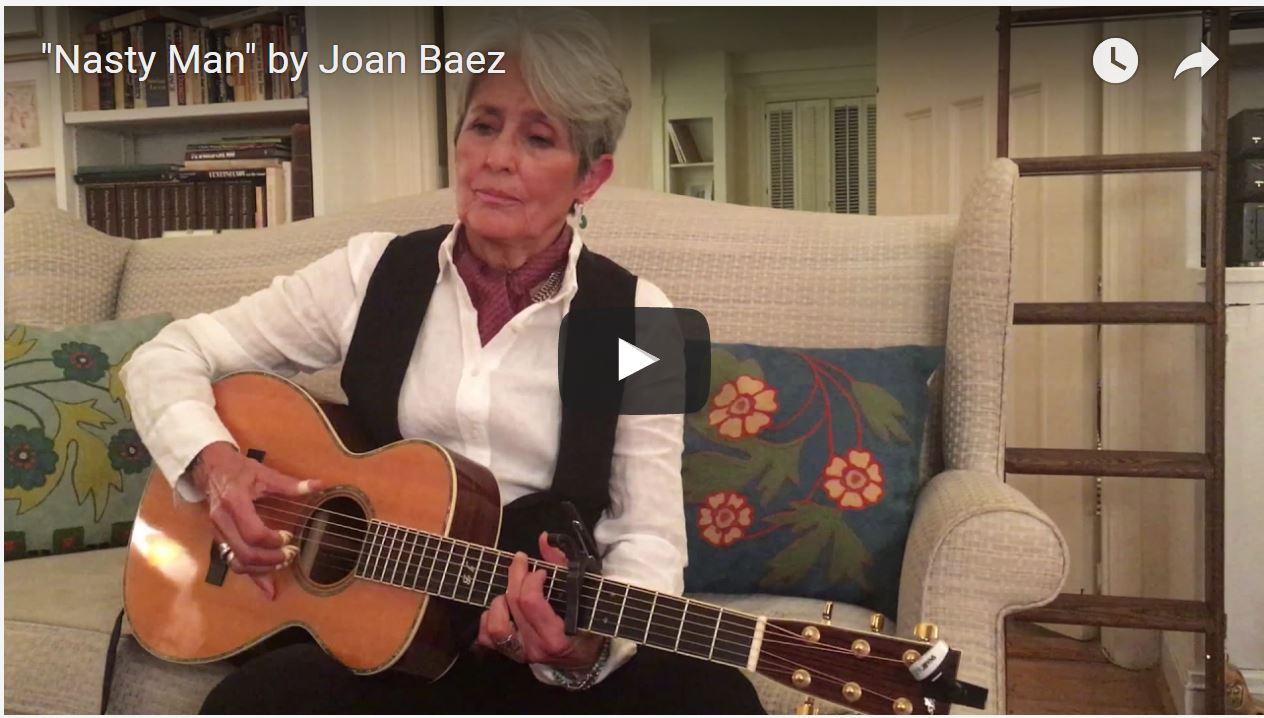 Joan Baez performs her new song.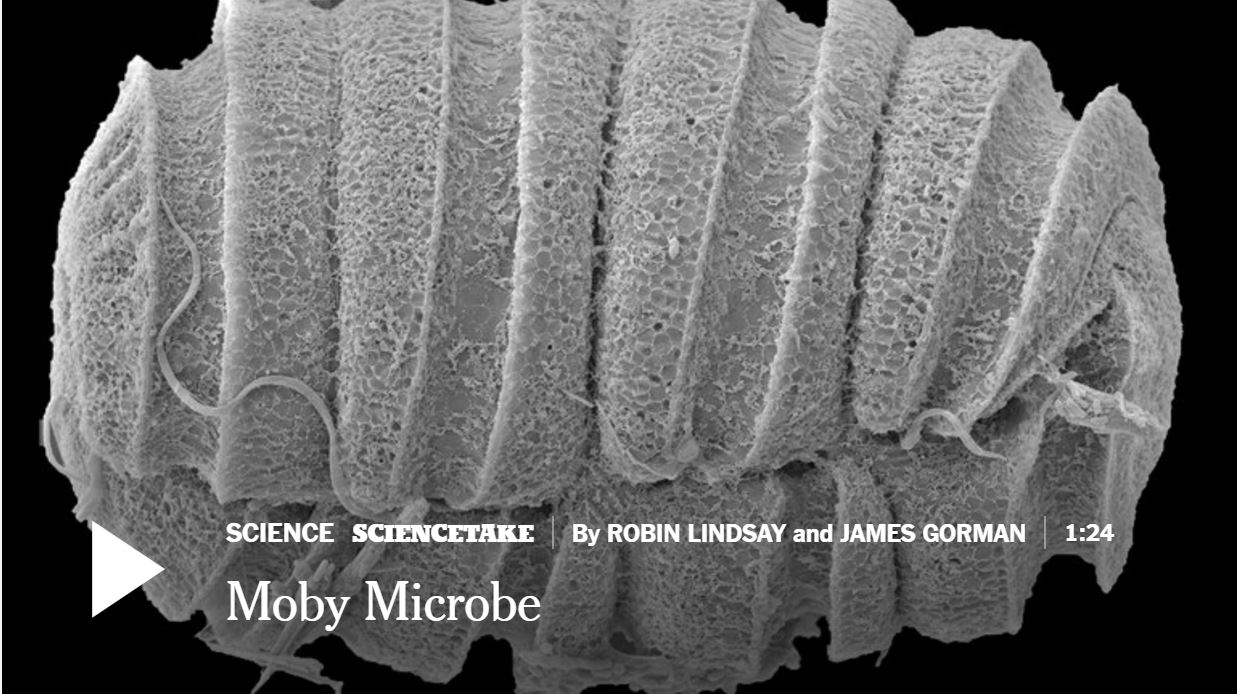 First clear view of a one-celled harpooner in action
---
The Resurrection Of Victor Jara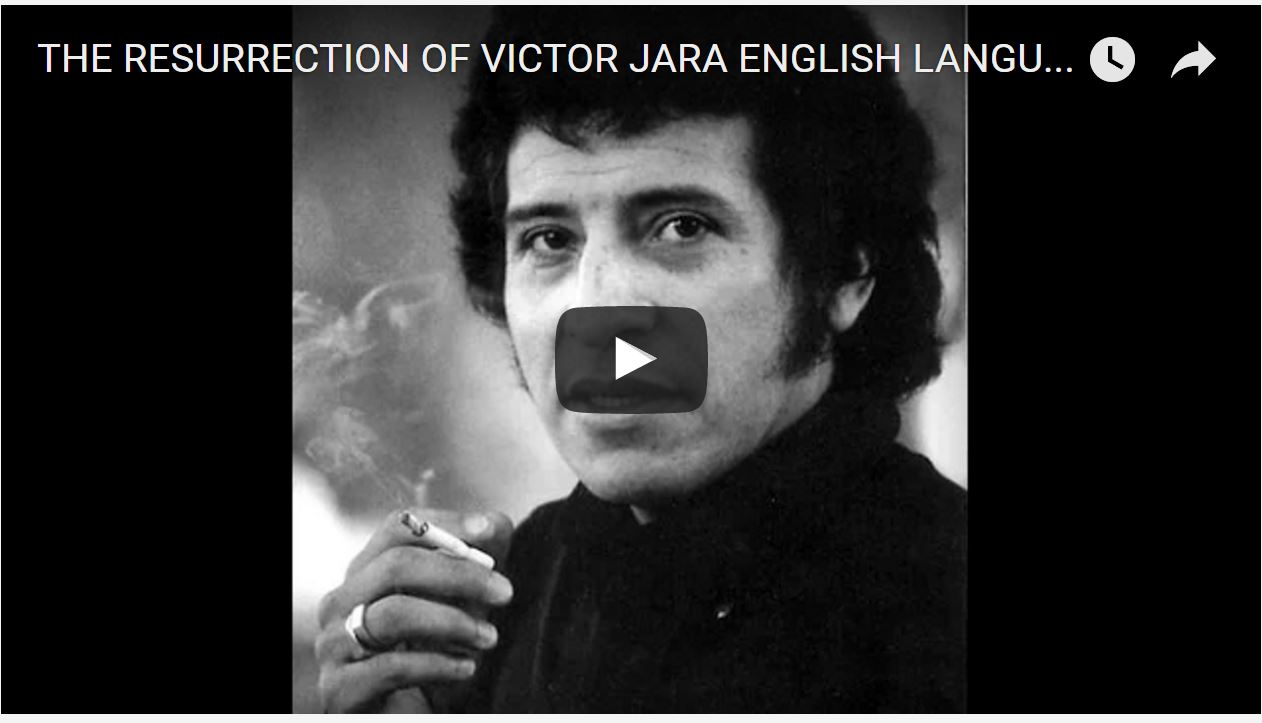 An award winning documentary about Victor Jara, Chilean singer and song writer who transformed folk music into a revolutionary social movement known as "New Song" (Nueva Cancion).