https://portside.org/2017-05-19/friday-nite-videos-may-19-2017
Portside Date:
Author:
Date of source: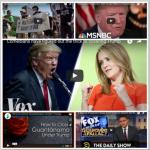 ---
Fox News Doesn't Get the Comey Memo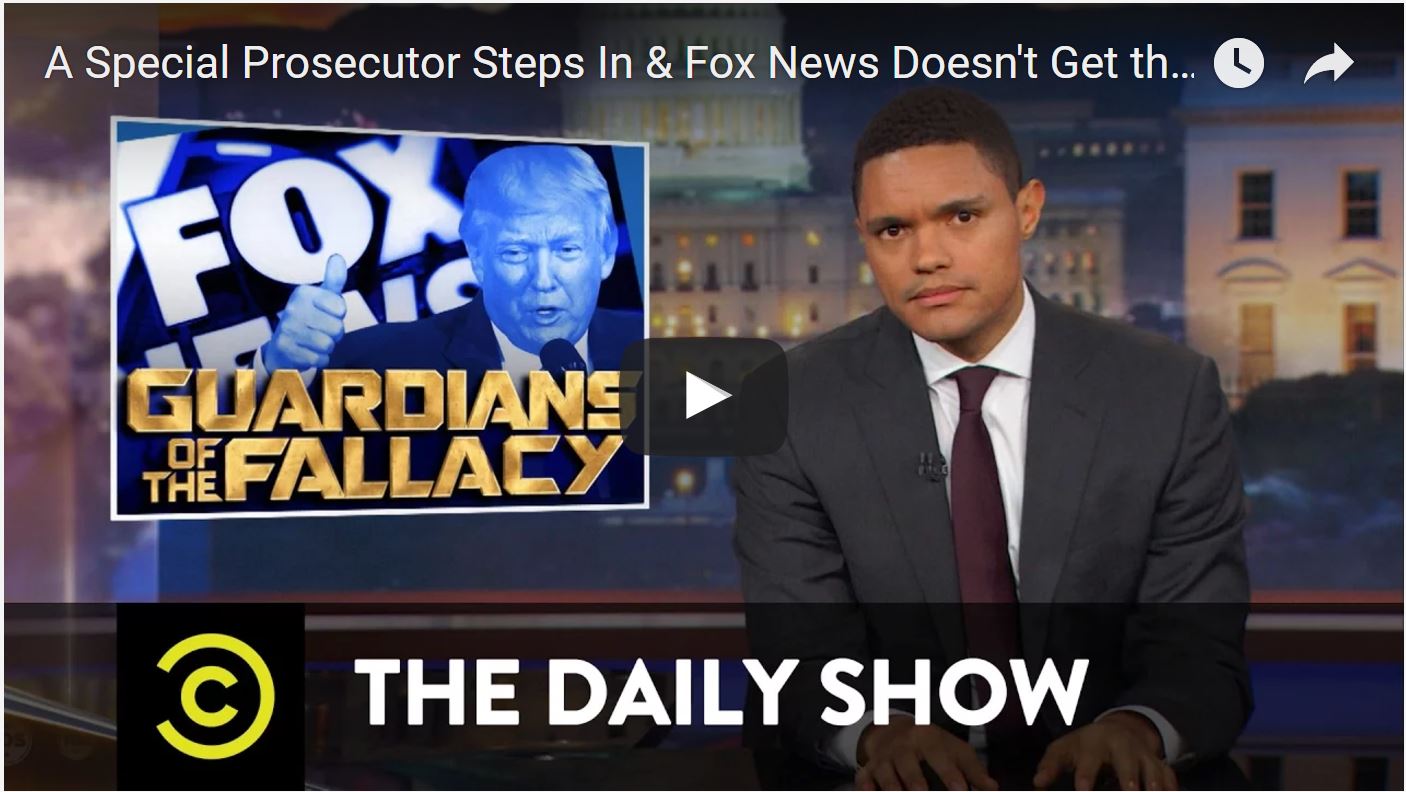 The Trump-Russia probe gets a special prosecutor, and Fox News downplays a purported memo from James Comey suggesting Donald Trump may have committed obstruction of justice.
---
Comedians Have Figured Out the Trick to Covering Trump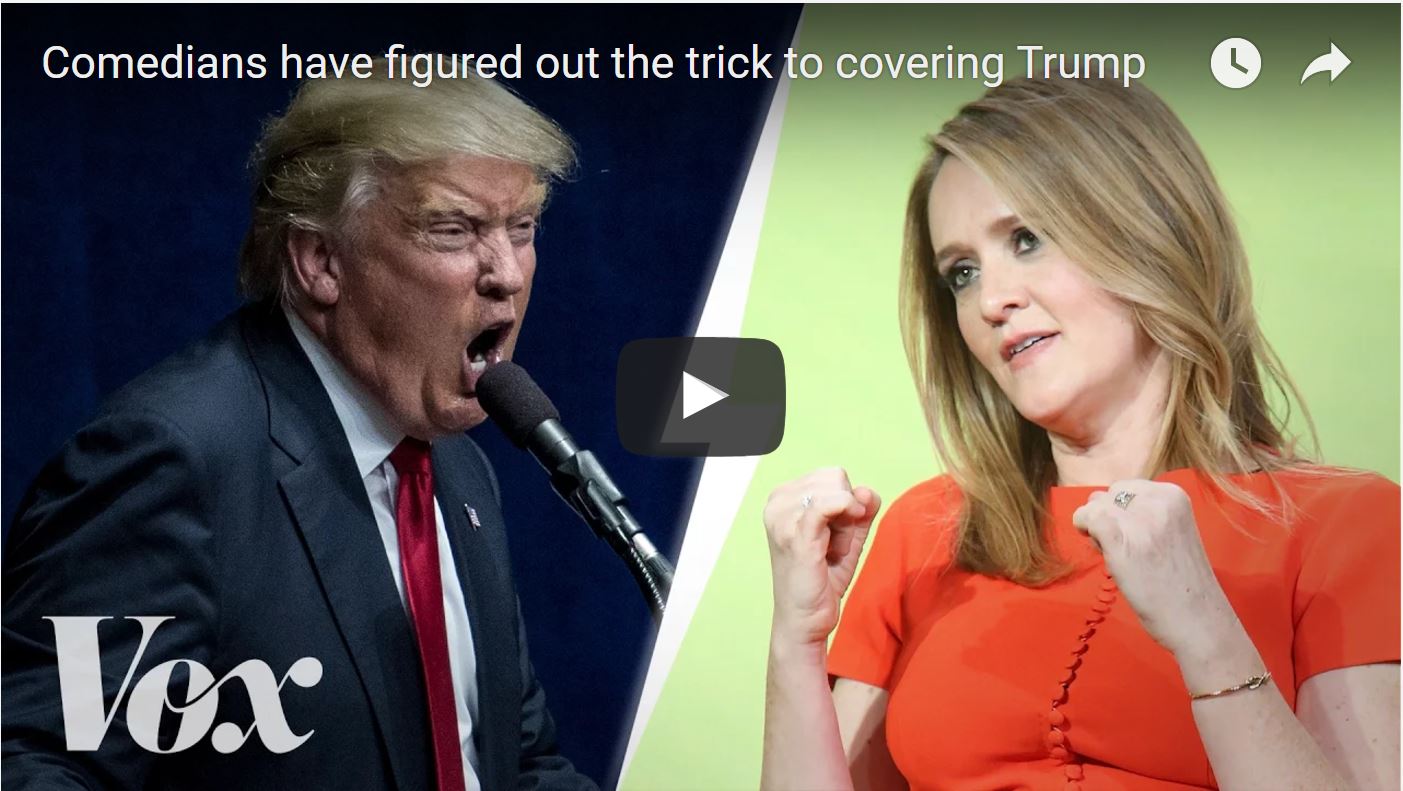 Political satirists like Samantha Bee, John Oliver, Stephen Colbert, and Seth Meyers have demonstrated why comedy can be such a powerful antidote to bullshit
---
Watergate Prosecutor: Well on Our Way to Impeachment of President Trump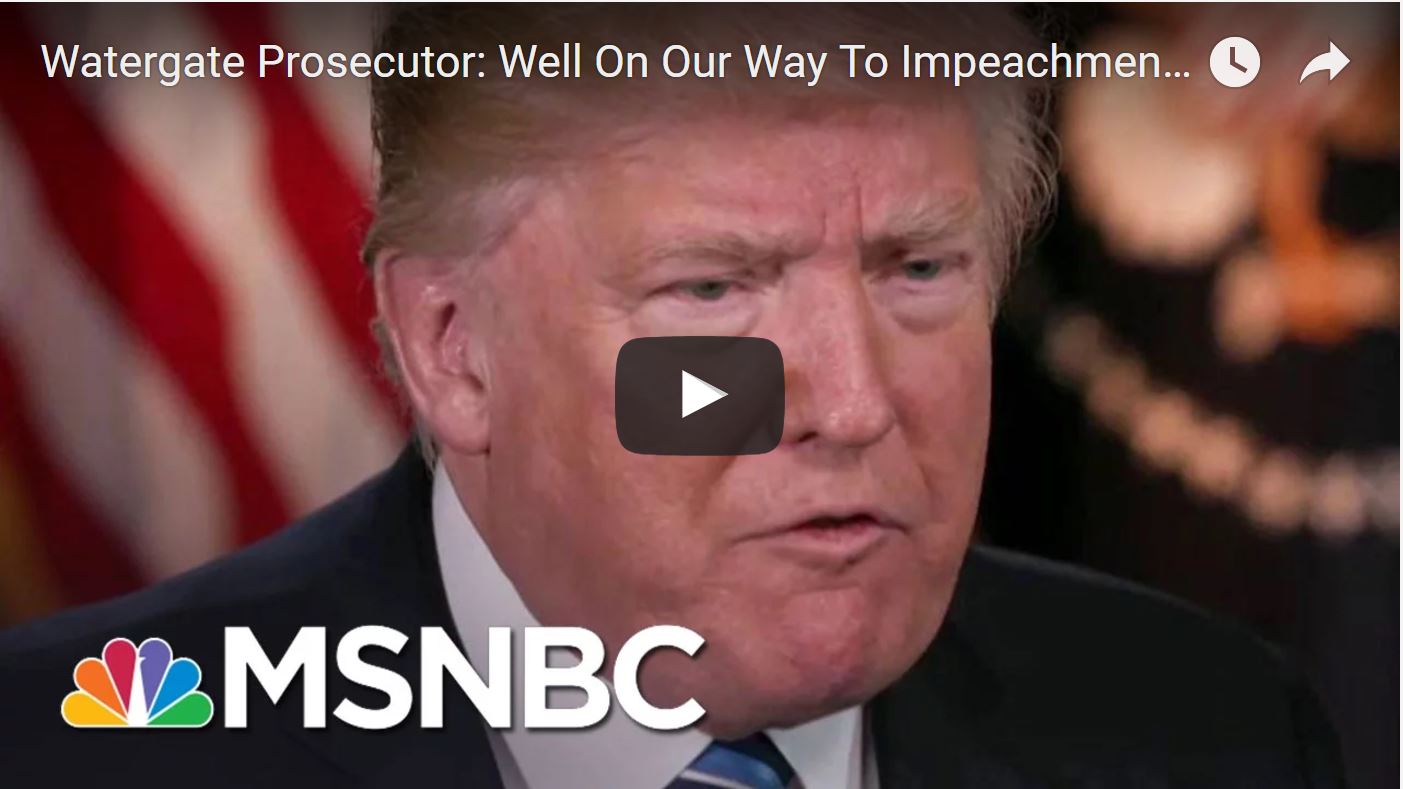 Jill Wine-Banks, Assistant Watergate Special Prosecutor, and former U.S. prosecutor Paul Butler discuss the revelations that have come to light from the Comey memo
---
The Activists: Documentary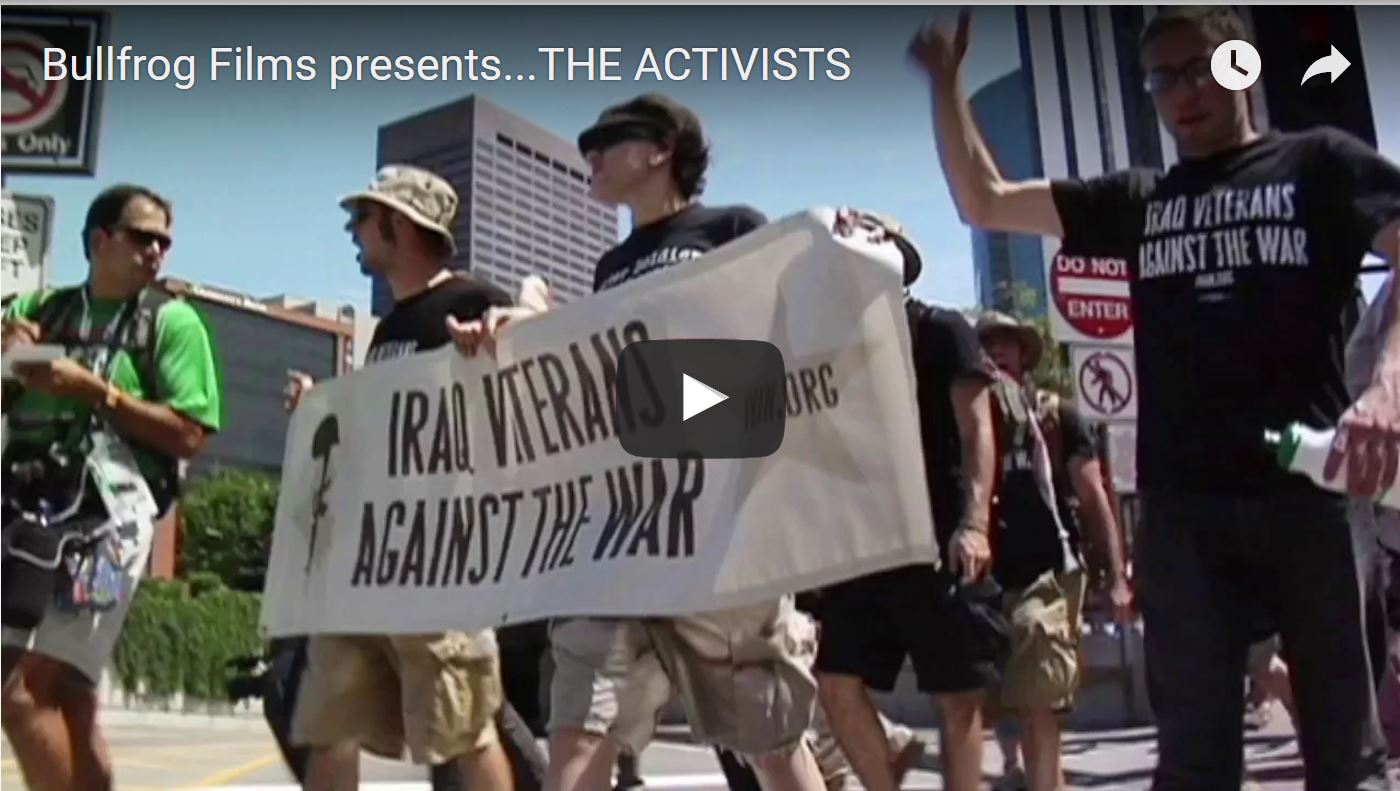 THE ACTIVISTS: War, Peace, and Politics in the Streets is a documentary film that brings to life the stories of ordinary people who tried to stop and end the U.S. wars in Iraq and Afghanistan.
---
How to Close Guantanamo Under Trump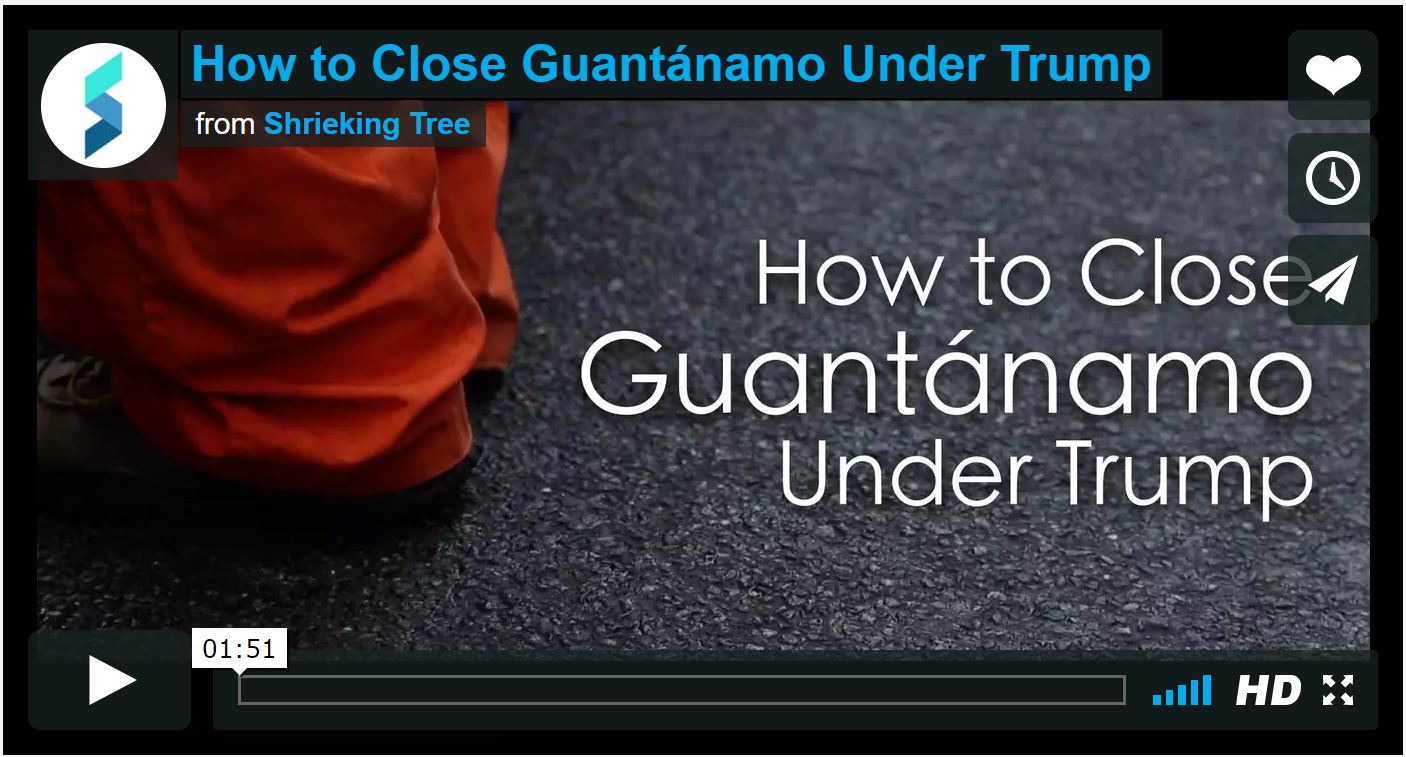 Are we going to pretend they're less than men and walk away?