https://portside.org/2019-03-22/friday-nite-videos-march-22-2019
Portside Date:
Author:
Date of source:
Portside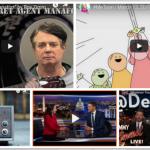 Roy Zimmerman nails it again. "There's a man who leads a life of treason/Now he can't believe the trouble he's in/He gave insider polls/To Putin and his trolls/Odds are he's in Leavenworth tomorrow"
President of Planned Parenthood Calls Out Lies About Abortion and Health Care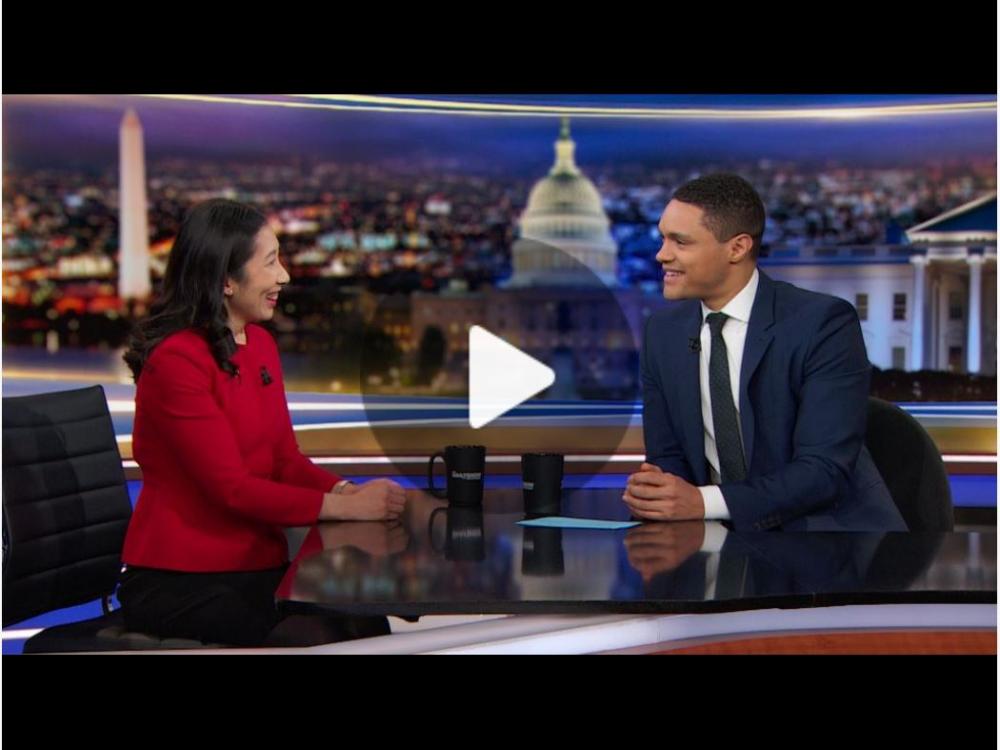 Trevor Noah interviews Planned Parenthood President Dr. Leana Wen, who discusses her efforts to save lives through better health care and calls out President Trump's lies about abortion
Whatever You Do DON'T Follow @DevinCow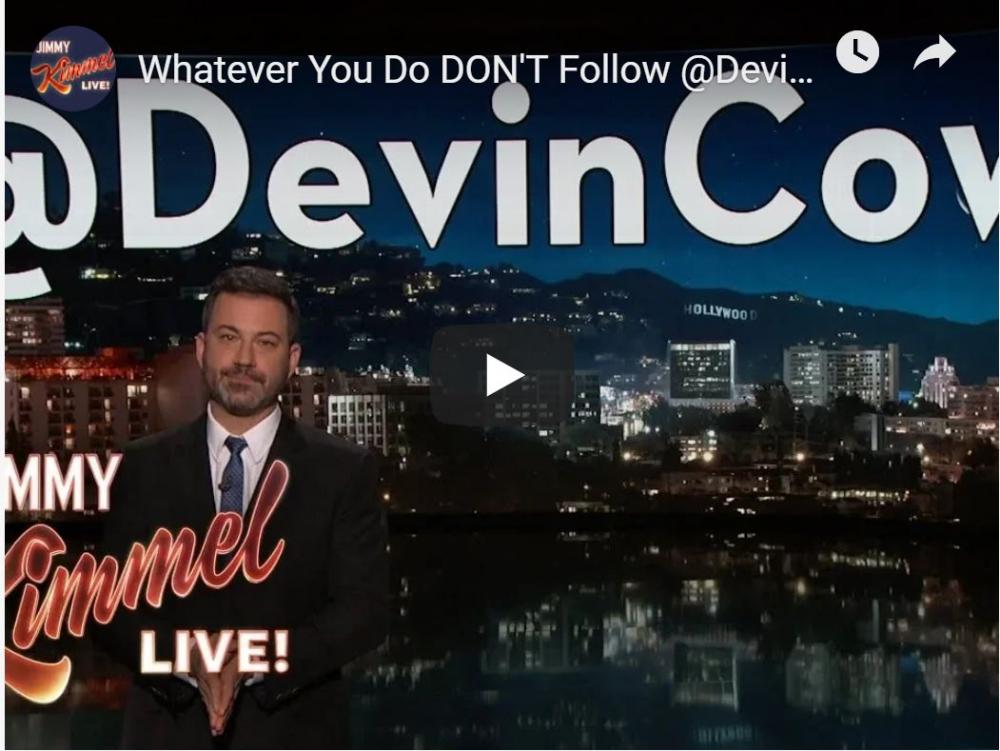 The captain of the Donald Trump fan club, Republican Congressman Devin Nunes, is suing Twitter and two anonymous twitter accounts for $250 million. He is suing @DevinNunesMom & @DevinCow. The @DevinNunesMom account was suspended yesterday, but @DevinCow is still going and we can't have that. We cannot have livestock insulting our esteemed elected officials! So please in the interest of civility we're asking you, please do NOT follow @DevinCow.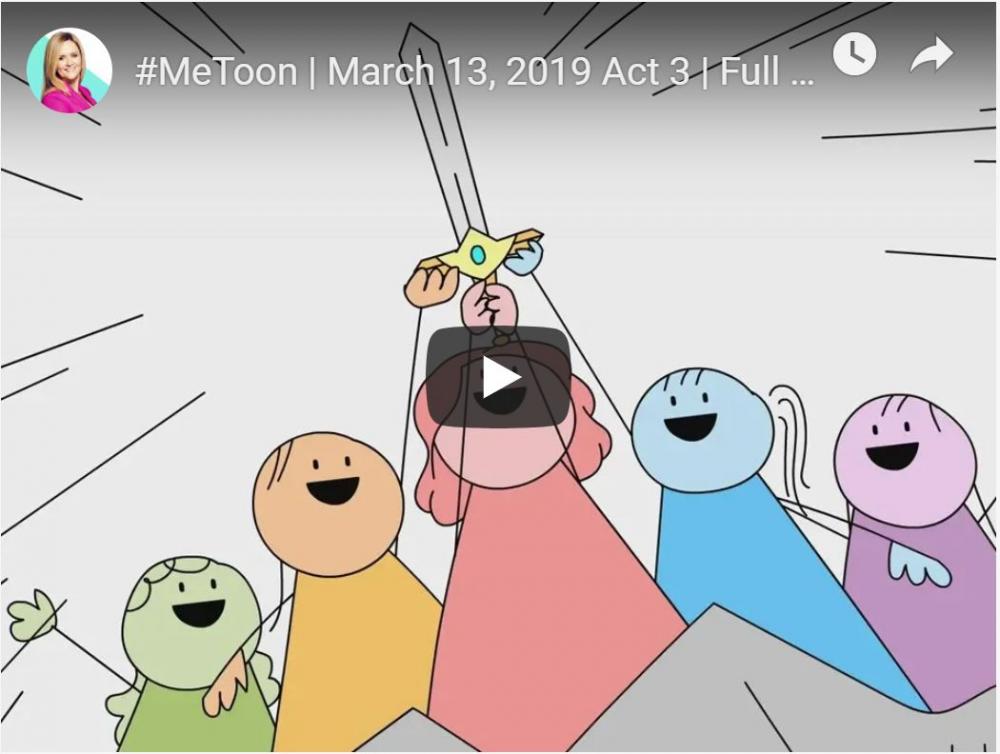 Sam Bee introduces #MeToon. In your favorite cartoons the good guys always win, but this time the good gals won. Produced and animated by an all-female team led by Kaitlin Fontana with Julie Levitsky. Edited by Daphne Gómez-Mena.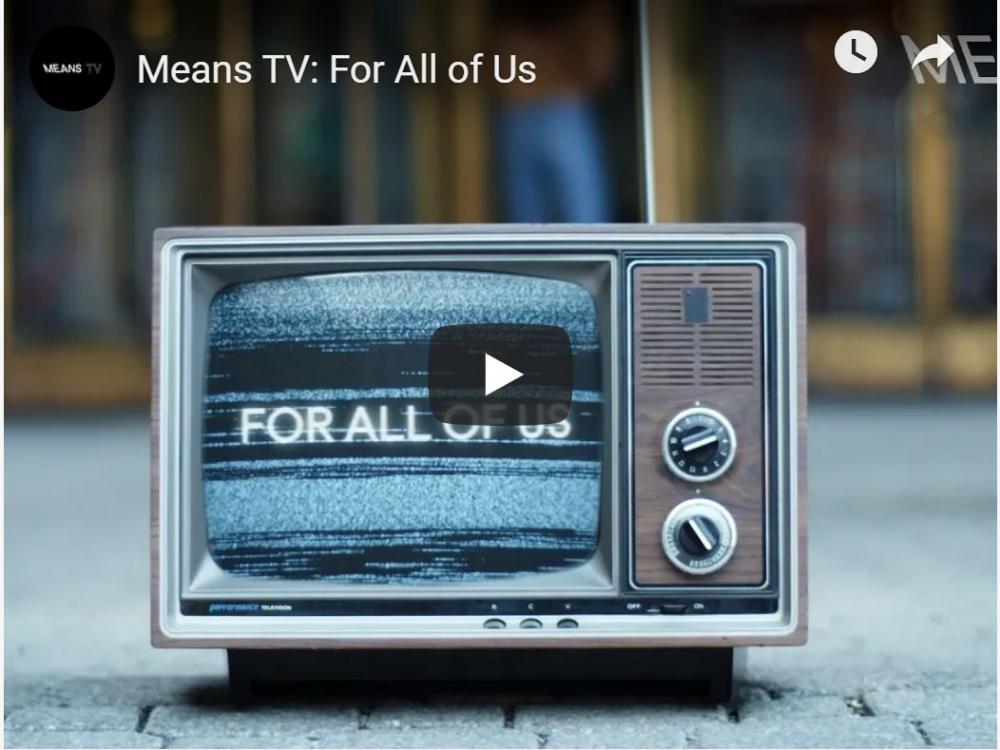 Means TV is a worker-owned digital streaming platform with original shows and movies of various genre: news, talk shows, documentary, sitcoms, stand-up comedy, adult animation, dramas and more, featuring your favorite leftist journalists, activists, comedians and influencers.