https://portside.org/2015-05-22/friday-nite-videos-may-22-2015
Portside Date:
Author:
Date of source:
Portside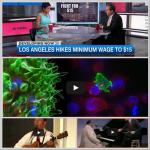 ---
Roy Zimmerman -- 'Defenders of Marriage'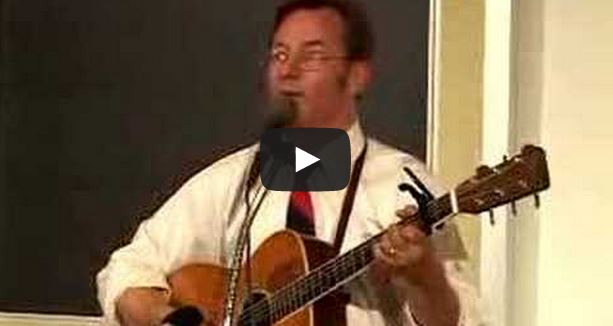 In honor of Ireland's first-ever national referendum enshrining the right of marriage, we present the inimitable Roy Zimmerman's satirical take on 'Defenders of Marriage.'
---
Killer T Cell: The Cancer Assassin
How does a Killer T Cell Kill its target? A new film captures the behavior of cytotoxic T cells – the body's 'serial killers' – as they hunt down and eliminate cancer cells.
---
Oscar Peterson's Piano Lesson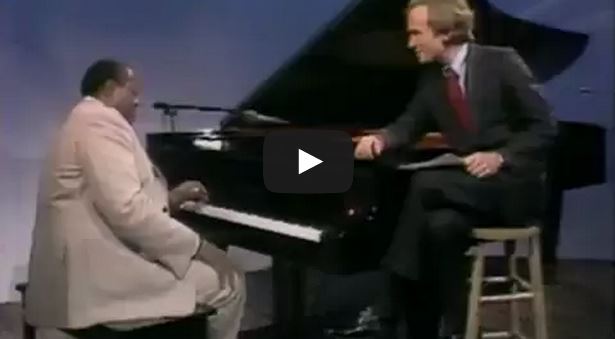 Piano virtuoso Oscar Peterson shows how to assume the piano personas of famous musicians. His explanation is simple, his delivery is magical.
---
Ensnaring Kids in 'Advertising Empire'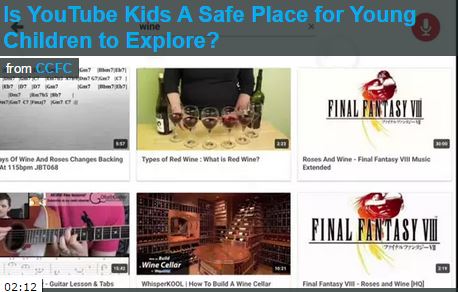 Child advocates charge that Google's YouTube Kids app, marketed as family-friendly and child-appropriate, is in fact neither, featuring "disturbing" and "potentially harmful" content.
---
LA Minimum Wage: $15 by 2020
Los Angeles joins a growing list of cities where the $15 minimum wage movement has scored victories. How big an impact will it have on workers' lives and the country's politics?