labor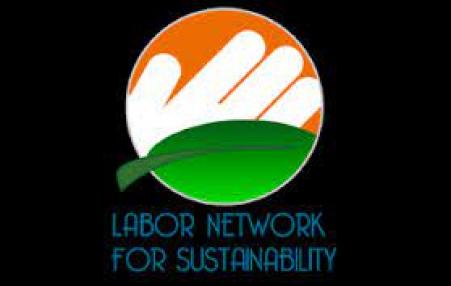 Young people in the labor movement want to bargain on climate issues in contract negotiations.
labor
Working-Class Perspectives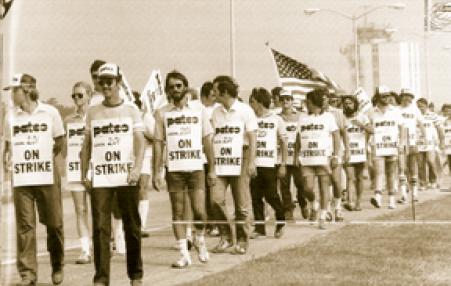 The undermining of workers' strike power since PATCO's defeat disabled what was a vital instrument for building and maintaining social solidarity and for directing inevitable class tensions and social conflict toward democratic and egalitarian ends.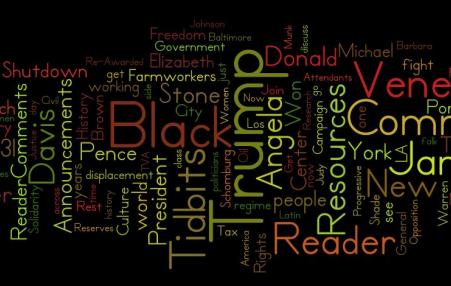 Reader Comments: Trump Shutdown; What LA Teachers Won; Impeach Trump; Roger Stone; Venezuela - Opposition to Coup Attempt; Resources to fight; Elizabeth Warren; Angela Davis Re-Awarded; Resources; Announcements - Black history and today; and more....
Subscribe to Air Traffic Controllers