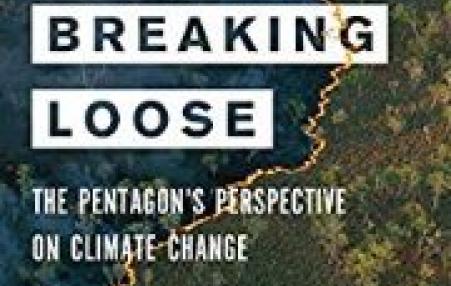 Can Biden Achieve Progress Where It Matters While Avoiding a New Cold (or Hot) War?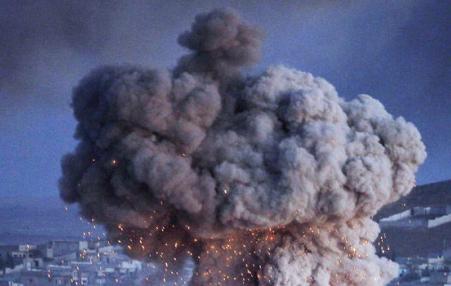 Last week, Vladimir Putin issued a warning. "If the United States deploys new intermediate-range missiles in Europe after withdrawing from a nuclear treaty prohibiting these weapons, European nations will be at risk of 'a possible counterstrike.'"
The Peace Exchange Bulletin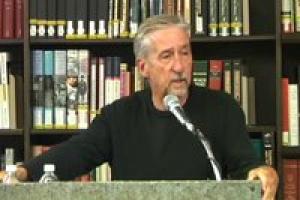 The new Cold War is upon us, and the American elites have no suggestions except to fight it again.
Subscribe to Another Cold War