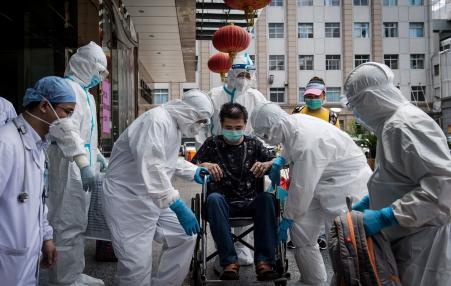 Antibodies to the virus faded quickly in asymptomatic people, scientists reported. That does not mean immunity disappears.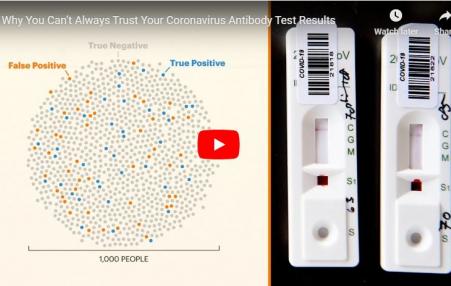 Coronavirus antibody studies and what they allegedly show have triggered fierce debates, further confusing public understanding. ProPublica's health reporter Caroline Chen is here to offer some clarity around these crucial surveys.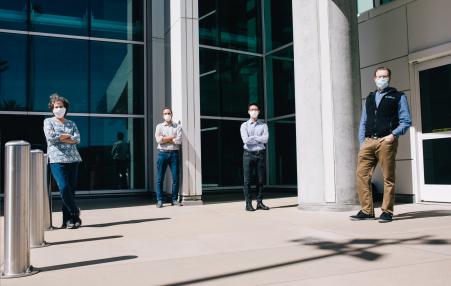 A team of scientists worked around the clock to evaluate 14 antibody tests. A few worked as advertised. Most did not.
Subscribe to antibodies