labor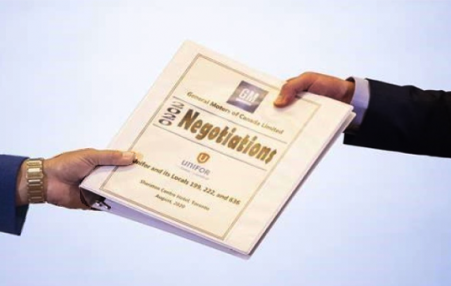 Dependence on profit-dominated private corporations comes with hard-hearted limits and permanent insecurity.
books
November 1, 2018 Against the Current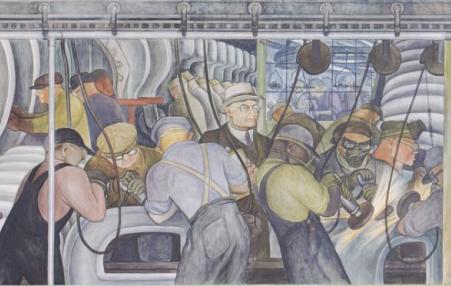 Focusing on Ford Motor Co.'s rise, the author posits a connect between racial practices in the United States, Brazil, and South Africa and Ford's divisive labor processes, seeing racism as an essential element in the creation of global capitalism.
labor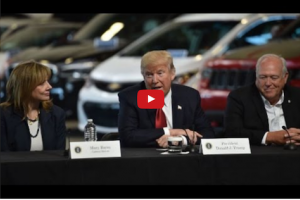 Well, I think that the auto companies typically complain every time they're required to make either their cars safer, or in this case safer for the environment, by having better fuel efficiencies, and they will complain bitterly how expensive if it is. But we have to realize that General Motors, has been making billions of dollars a year, and that's with the introduction of the electric car, with higher efficiencies mandated by the Obama administration.
Subscribe to auto industry