books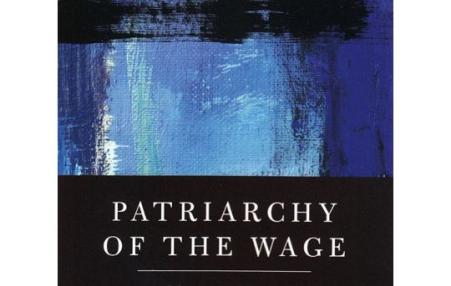 The crisis that Federici identified in the 1970s has reached a boiling point.
labor
Political Research Associates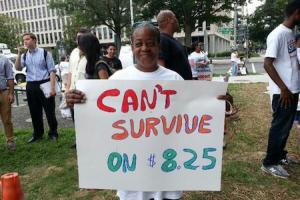 Corporate interests have taken credit for reducing private-sector unions to a fraction of their former strength, and for eroding public-sector collective bargaining, especially since the 2010 "Tea Party midterms." A resurgence in low-wage worker organizing, sparked by growing inequality in the United States, promises to help defend the rights—and paychecks—of vulnerable workers. But corporations and their paid shills aim to snuff out the movement before it catches fire.
Subscribe to CAPITALIST EXPLOITATION