labor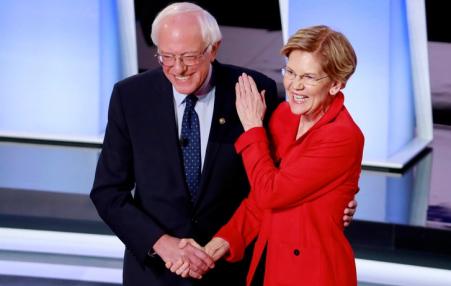 Worker Rights are Shaping up a Key Issue in 2020. Who Has the Best Ideas?
Local Peace Economy, a project of the Independent Media Institute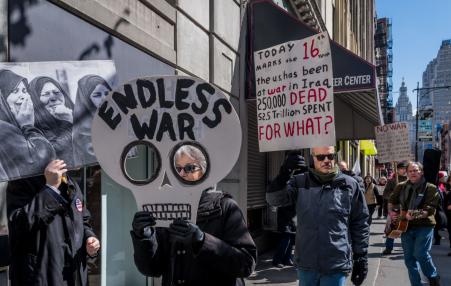 What hope is there that one of the Democrats seeking the presidency in 2020 could be a real peace candidate? Could one of them bring an end to these wars and prevent new ones? Walk back the brewing Cold War and arms race with Russia and China?
Will Democratic Sen. Cory Booker and Sen.-elect Kamala Harris lead a charge against the confirmation of a nominee with a racist past?
Subscribe to Cory Booker