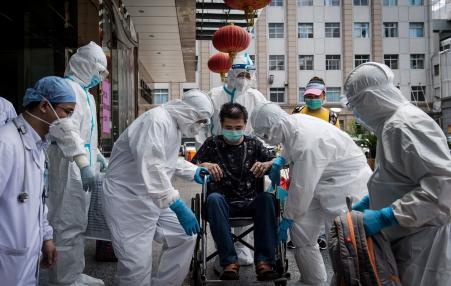 Antibodies to the virus faded quickly in asymptomatic people, scientists reported. That does not mean immunity disappears.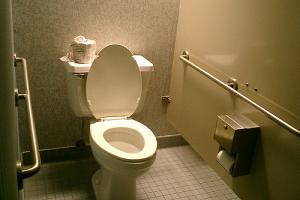 Gut dwellers signal immune cells to stay calm and dial down inflammation.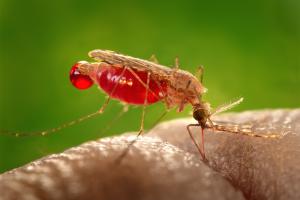 The world's most dangerous malaria parasite shuffles its genes in a clever attempt to avoid the immune system. A new approach has begun to reveal how the process works.
Subscribe to immunity