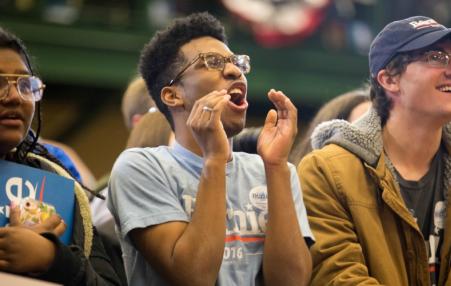 The youth movement is on the ground in New Hampshire showing the nation how it's done.
books
Los Angeles Review of Books
The first-in-the-nation primary, in New Hampshire, looks to many like a quaint relic from a far different USA and a far different time. This book offers a tour of that primary's history and looks at why it endures.
Subscribe to New Hampshire Primary