labor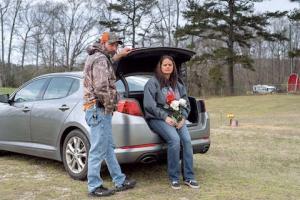 The South's manufacturing renaissance comes with a heavy price.
books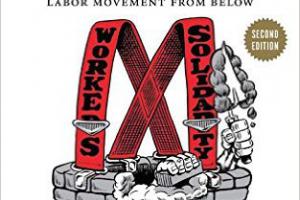 In any case, union contracts and the working conditions they codify are the current compromise between labor and capital in any given workplace. With or without a contract, workers will have to struggle. Staughton Lynd doesn't seem to consider the possibility that some workers may not be looking for constant class warfare on the job, and that settling a decent contract offers a much needed respite to lock-in gains.
labor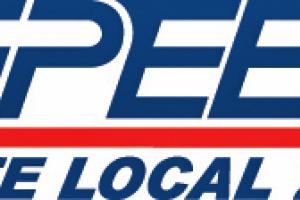 If the union wins a dispute over whether two engineers in Miami can join the union that represents more than 25,000 workers at Boeing and other companies, it becomes much easier and less costly for the union to organize workers outside metro Puget Sound. That means the Society of Professional Engineering Employees in Aerospace has a better chance of re-unionizing the more than 4,000 engineering jobs that Boeing has moved, or plans to move, out of Washington.
Subscribe to non-union shops