labor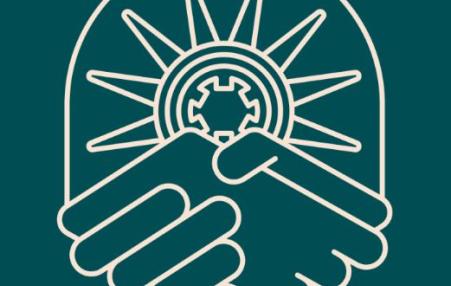 When it comes to labor, workers at other streamers are also in the midst of historic organizing.
labor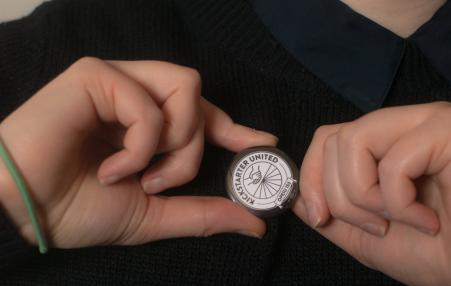 Engineers and others at the crowdfunding platform voted narrowly to form a union, one of the first tech companies to do so. "The tech sector represents a new frontier for union organizing," Richard Lanigan, the union's president, said in a statement.
labor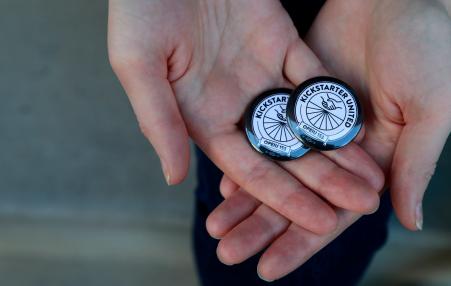 As more young people find themselves stuck in precarious jobs with variable hours and benefits, some are turning to unions to help secure their rights.
Subscribe to OPEIU