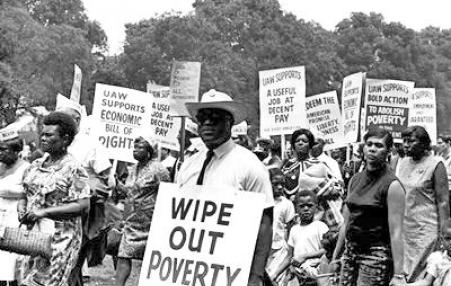 How much has really improved for black people in the U.S. since 1968?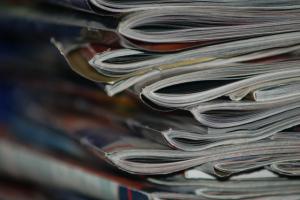 If left-leaning publications value diversity, why don't they have any?
Economic Policy Institute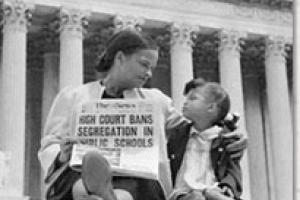 The Brown decision annihilated the "separate but equal" rule, previously sanctioned by the Supreme Court in 1896, that permitted states and school districts to designate some schools "whites-only" and others "Negroes-only." But Brown was unsuccessful in its purported mission—to undo the school segregation that persists as a central feature of American public education today.
Subscribe to Racial Equality