labor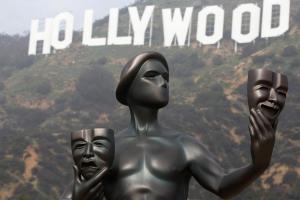 The gig economy is a disaster for workers. Hollywood's unions can help them learn to fight back.
labor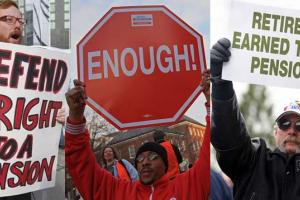 As recently as 2015, Donald Trump was still collecting a $168,000 pension — and maybe more — from the Screen Actors Guild for playing himself in The Apprentice. Now that Trump is about to be president, the most important question is: What is Trump's plan to save the system that is designed to protect millions of union pensions like his own?
labor
Artists, writers,musicians and similar occupations are under attack. Low pay and lack of health benefits for most are major problems. Can unions help make their lives better? The author gives a brief history of organizing in these fields.
Subscribe to Screen Actors guild