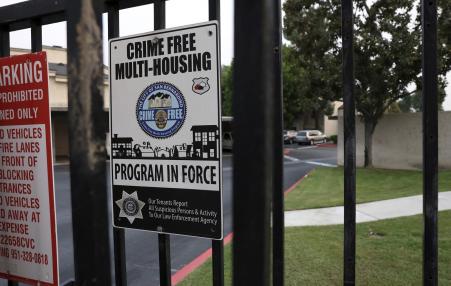 Police program meant to empower landlords leads to more people of color being excluded.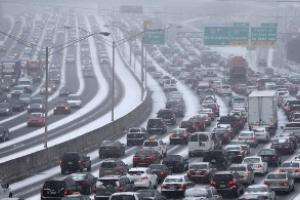 What happened in Atlanta this week is not a matter of Southerners blindsided by unpredictable weather. This snowstorm underscores the horrible history of suburban sprawl in the United States and the bad political decisions that drive it. It tells us something not just about what's wrong with one city in America today but what can happen when disaster strikes many places across the country. It's not an act of nature or God - this fiasco is manmade from start to finish.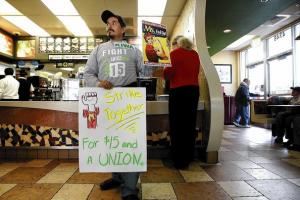 With Washington tied up on other issues, states and municipalities are handling minimum-wage increases on their own. Legislators and voters in five states — California, New York, New Jersey, Connecticut and Rhode Island — and in four local governments this year approved measures raising the minimum wage above the current national rate of $7.25 an hour, in one case as high as $15 an hour.
Subscribe to State and Local Government