labor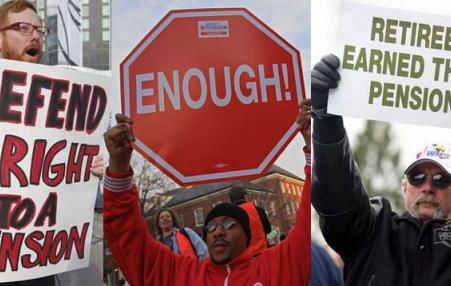 The wellbeing of up to 1.3 million union members is at stake.
labor
The expiration of stimulus benefits has thrown millions into poverty, even as the unemployment crisis continues to hammer workers. There's a deep sickness at the heart of the American economy.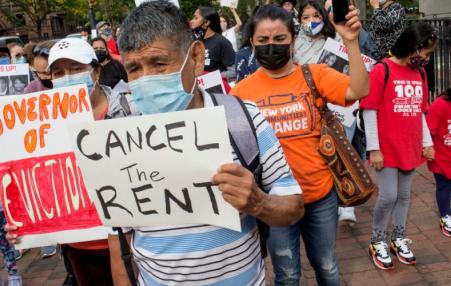 With time running out and Republicans balking at more Covid relief, U.S. workers are facing a future of financial misery.
Subscribe to Stimulus Bill; Covid relief; Unemployment;