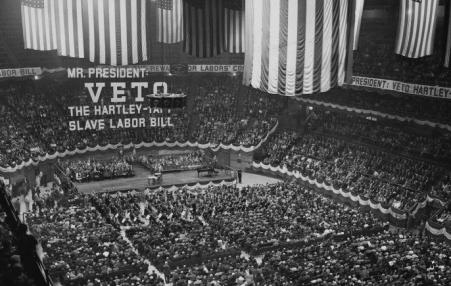 Seventy-five years ago, the labor movement suffered its greatest setback of the 20th Century: the Taft-Hartley Act.
labor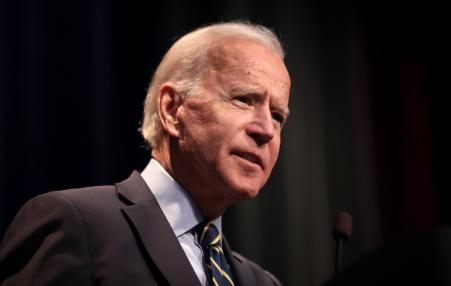 Talk of Joe Biden as a transformational president is getting ahead of itself. Historically, labor law reform has triggered some of the fiercest battles from business — and Joe Biden has shown no evidence he'll go to the mat for the PRO Act...
labor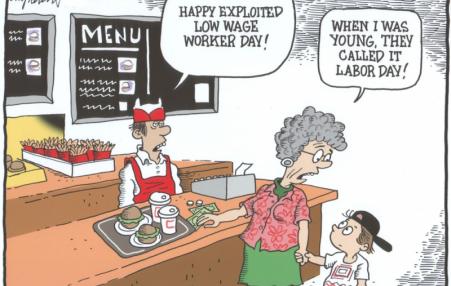 From basic safety issues like nonslip mats in the kitchen to better salaries and benefits, the fight to create a more just industry ramped up this year.
Subscribe to Taft-Hartley Act