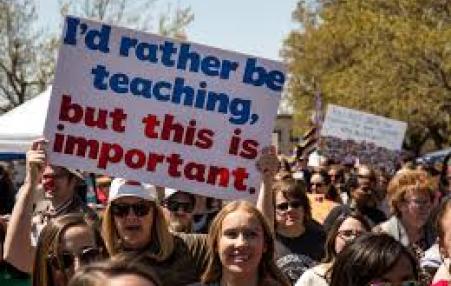 The school district is trying to claw back gains won by the teachers.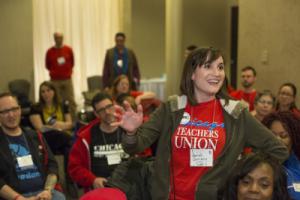 UCORE's 20 member caucuses come from all over the country and from both teachers unions, the National Education Association and American Federation of Teachers. Locals and caucuses in the network consider themselves social justice unionists, balancing bread-and-butter issues with working to create equity and keep public schools in the hands of communities rather than private enterprises.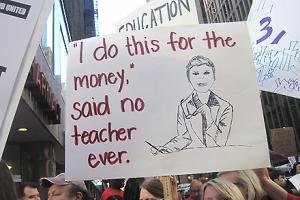 If those who are prosecuting this onslaught against our public schools succeed, they will have made workers more insecure, created a compliant, alienated, and low-wage labour force, and devised new ways to make money – a massive testing industry, for-profit schools, consulting services. They will also have put another nail in the coffin of democracy.
Subscribe to Teachers' Unions