tv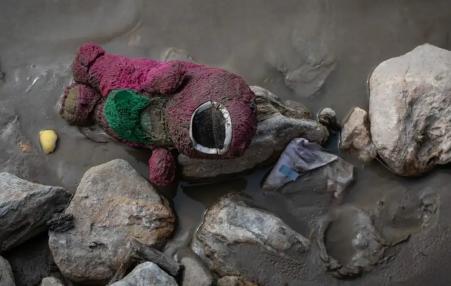 For many young men, the imaginary dinosaur symbolized everything they were terrified of being: vulnerable, kind, and loving.
tv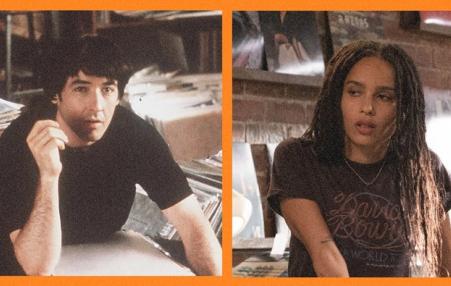 A generous reading might consider the show a corrective to the original, particularly because women, people of color, and queer folks now work the stacks at Championship Vinyl. A more skeptical take is that even this is morally suspect.
tv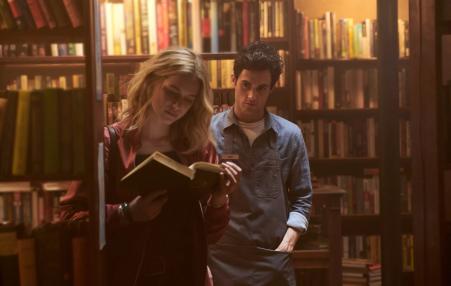 The series is a long, poisoned bath in male toxicity. It was one of the best new dramas of the year.
Subscribe to toxic masculinity