Media Bits and Bytes – All-Facebook Edition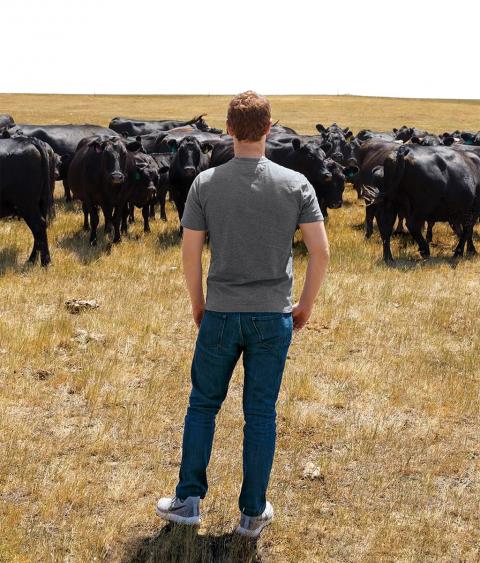 Mark Zuckerberg in Piedmont, South Dakota, in July.,

America Doesn't Trust Facebook
By Casey Newton
October 27, 2017
The Verge
Despite Facebook's ubiquity in public life, there remain large gaps in the public understanding about what Facebook is, and how it works.

Does Even Mark Zuckerberg Know What Facebook Is?
By Max Read
October 1, 2017
New York Magazine
The same company that gives you birthday reminders also helped ensure the integrity of the German elections.

 
People at Facebook Don't Know How Facebook Works
By Kashmir Hill
October 13, 2017
Gizmodo
This big blue machine plays an ever-expanding role in society and in the lives of many individual users, but no one seems to have a solid grasp on either the minutiae of what's going on there or the larger repercussions of it.

How People Inside Facebook are Reacting to the Company's Election Crisis
By Charlie Warzel
October 20, 2017
BuzzFeed
Many employees feel like they're part of an unjust narrative that's spiraled out of control.

Opinion: Why Facebook's Dual News Feed Pilot is a Nightmare for Publishers
By Manish Maheshwari
October 28, 2017
Moneycontroll
Facebook shouldn't create barriers that render quality content irrelevant. If it does, the very pillar on which news media stands, will lose its value...
 
Social Media Bots Threaten Democracy. But We Are Not Helpless
By Samuel Woolley and Marina Gorbis
October 16, 2017
The Guardian
Ever-more sophisticated Facebook and Twitter bots can sway political opinions. We have the technology to counter this – we need the will to use it.