Global Left Midweek - October 3, 2018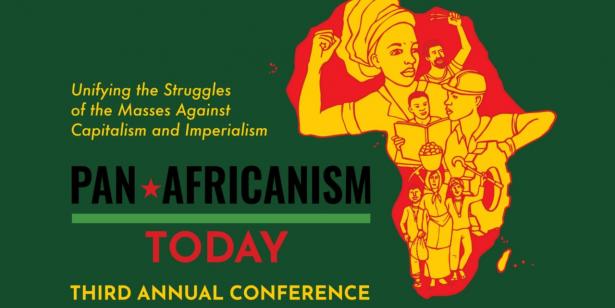 ,
Vijay Prashad / Frontline (Chennai)
Reports that U.S. officials and Venezuelan commanders had conversations about regime change in Venezuela point to the latest instance in a series of covert attempts at destabilising that country.
Brendan Cole / Newsweek (New York)

Vietnam's constitution states that the vice president must take over duties, meaning Dang Thi Ngoc Thinh will become the country's first woman president.
__________
UK: Labour Conference 2018
Ellie Mae O'Hagan / Rosa Luxemburg Stiftung (Brussels)
Policies that were considered beyond the pale even just five years ago are being accepted by all sides as popular and pragmatic.
__________
Pan-Africanism Conference Charts Course Towards a Socialist Continent
Prasanth R. / People's Dispatch (New Delhi)
The hundreds of delegates who met in Ghana held discussions on five major themes that are of prime importance in the struggle against capitalism and imperialism.
__________
Colombia: Social Leaders Killed With Impunity
Valerie Carmel / teleSUR (Caracas)
__________
Solidaires Score Important Breakthrough in Québec Election
Richard Fidler / Socialist Project (Toronto)
Québec solidaire more than doubled its share of the popular vote and elected 10 members to the National Assembly.
__________
"The Laugh of the Medusa: The Left in Europe"
Angelina Giannopoulou / transform! europe (Brussels)
The aim of the seminar was to present the strengths and weaknesses of Europe's left-wing parties and to discuss their strategic options for future struggles.