Thank You Portside Culture readers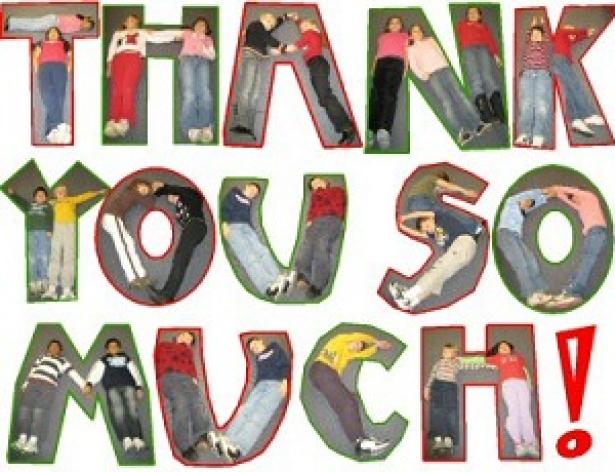 ,
Thank you, dear Portside Culture reader!
Fascism. Dictatorship. Gangster capitalism. These are the concerns that sober people have about what kind of society we are threatened with. We have a nightmare president and an administration packed with racists, militarists and crooks who are laying siege to the entire democratic system. No one, no group and no institution is safe.
But people are organizing not only to avert a nightmare scenario but to set our country on an opposite course. To save democracy and the planet. To make health and education and a decent paying job human rights.

We promise that on Portside we will keep both of these imperatives in the spotlight during this crucial year.
 
Thanks to your support, Portside will be able to continue to keep you informed and inspired. When your friends look for reporting, analysis and advocacy that cut through the confusion, please refer them to Portside!
 
None of us who work on Portside gets paid for our efforts. Every dollar donated goes to the project. If you have not yet contributed, or want to join the ranks of our sustainers, click here to make a contribution of whatever amount you choose on our secure server. 
We are navigating perilous times together. Thanks again from the left side of the ship - the port side.
The Moderators of Portside, Portside Labor and Portside Culture -
Mark Allen, Judy Atkins, Mark Brody, Peter N. Carroll, Barry Cohen, David Cohen, Ira Cohen, Jeannette Ferrary, Marti Garza, Greg Heires, Michael Hirsch, Geoffrey Jacques, Will Jones, Maureen La Mar, Stephanie Luce, Ray Markey, Leanna Noble, John P. Pittman, Natalie Reuss, Nan Rubin, Meredith Schafer, Jay Schaffner, Kurt Stand, Ethan Young
 
Portside
355 Eighth Avenue
#1-J
New York, NY 10001-4839