Media Bits and Bytes - February 23, 2021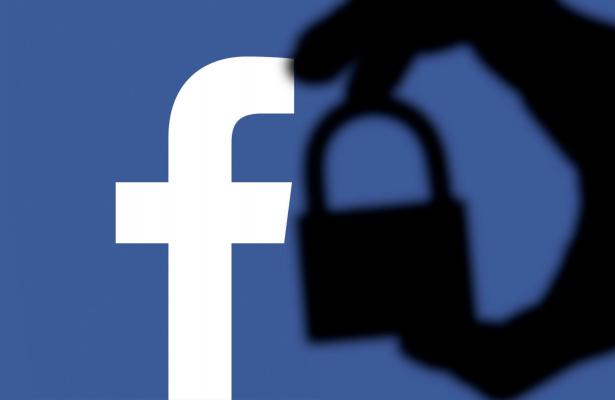 Credit, MarTech Today
Congress Tangles With the Big Boys

By Rebecca Klar
The Hill
Facebook and Google are heading into a showdown with Congress over a law that would allow news organizations to bargain with tech platforms over the distribution of their content.
Parler's Back: So Much For Free Speech
By Ryan Mac
BuzzFeed News
The social media site Parler appeared to have banned its cofounder and former CEO for a day. Parler grew in popularity at the end of 2020, drawing conservatives by positioning itself as a "free speech" alternative to Twitter and Facebook.
Social Media and the Hunt for Vaccine Doses
By Chris Serres 
Minneapolis Star-Tribune
"Vaccine chasers" pool their intel on Facebook, with tips on where to get the shots on short notice.
Australia vs. Facebook vs. Murdoch
Mark Z Locks Down News For Aussies By Justin Hendrix, MIT Technology Review
The Murdoch Factor By Chris Dite, Jacobin
Could Facebook Be Right? By Sara Morrison, Vox
Cleveland Public Radio Goes Inside the Bricks
Cleveland's WCPN is producing 30-minute podcasts featuring stories of hope and struggle from people living in public housing.
The Attack on India's Newsclick
By Nandita Haksar
Scroll.in
The political significance of the raids on Newsclick are of much greater politicalsignificance than attacks on individual journalists. Their reporting on the protest by the farmers sitting on Delhi's borders has attracted some 40 million views.
TikTok's Black Leftist Hype House
By Noella Williams
Teen Vogue
The cofounders of the Black Leftist Hype House want to introduce readers to the history of Black radicalism. Currently, their account has more than 100,000 followers and 26 members.
America is Finally Fixing Its Crappy Broadband Availability Maps
You can't fix a problem you don't understand. And for decades the US has refused to accurately measure the full scope of US broadband market failure.
LAPD to Black Lives Matter: Peek-a-boo
By Matthew Guariglia and Dave Maass
Electronic Frontier Foundation
Amazon Ring and other networked home surveillance devices are being used to monitor political activity and protests. 
By Shirin Ali
CNN
Scammers lurk on dating apps and social media, striking up conversation with strangers until they build up trust to eventually ask for money. A record $304 million was reported lost to romance scams in 2020.