Jury Orders Tesla to Pay $137 Million to a Former Worker Over Racist Treatment.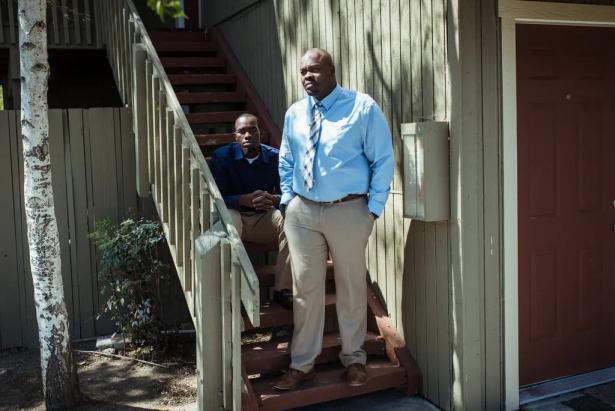 Owen Diaz, right, with his son, Demetric, at their home in Vallejo, Calif.,Ryan Christopher Jones for The New York Times
A federal jury in San Francisco has ordered Tesla to pay nearly $137 million to a Black elevator operator who accused the carmaker of ignoring racial abuse he faced while working at the automaker's factory.
The plaintiff, Owen Diaz, said he worked at the factory in Fremont, Calif., for about a year in 2015 and 2016. There, he said, a supervisor and other colleagues repeatedly referred to him using racial slurs. He gave an account of his experience in a 2018 article in The New York Times.
In an interview on Monday evening, Mr. Diaz said he was relieved by the jury's verdict, delivered earlier in the day. "It took four long years to get to this point," he said. "It's like a big weight has been pulled off my shoulders."

He said employees had drawn swastikas and scratched a racial epithet in a bathroom stall and left drawings of derogatory caricatures of Black children around the factory. Despite repeated complaints, the company did little to address the behavior, he said.