Dispatches From the Culture Wars – September 13, 2022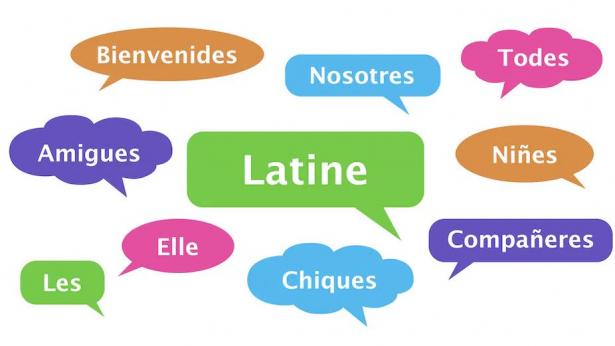 Credit, Mario Garza, CC BY-SA
Barbara Ehrenreich's Life and Work
By Gabriel Winant
n+1
Across fifty years of books and no matter the specific subject—from her coauthored account of the global student uprising in Long March, Short Spring (1969) through her examination of the denial of death in American culture, Natural Causes (2018)—Ehrenreich argued that the self is made and remade continuously through speech and action. 
Our Homegrown Fascists
Weaponizing Identity Politics
By Eric Maroney
Tempest
How is it that a movement which brought 26 million people into struggle could be rendered impotent in such a short period of time? Olúfẹ́mi O. Táíwò offers insight into this question in his new book Elite Capture. 
Burning Out in a Burning World
By Charlie Wood
Waging Nonviolence
Climate activists can start to build a stronger culture of care by taking burnout seriously and understanding its root causes.
Trans Identity and the Normalization of Difference
By Mica Nana
The Chartist
Other heated historical differences, like 'mixed race', later became accepted norms or at least considerably diminished areas of contestation. What about the trans issue?
Is "Latinx" Inclusive?
By Melissa K. Ochoa
The Conversation
Most of the debates on the usage of "Latinx" – pronounced "la-teen-ex" – have taken place in the U.S. But the word has begun to spread into Spanish-speaking countries – where it hasn't exactly been embraced.
Don't Write Off Quiet Quitting
By Adam D.K. King
Passage
Quiet quitting may be a momentary internet fad. Or it could nourish a growing recognition that unionization is the way forward.
Cancel Culture is This Year's Theme at the Movies
By Eric Kohn
IndieWire
Three movies that are the talk of the festival circuit — "TÁR," "Women Talking," and "Bardo" — tell us that cancel culture will be a big theme this Oscar season.
A Hip Hop Icon in a Colombian Jail
By David González M.
Latino Rebels
Sergio Pastor's hip hop is infused with political consciousness. His first songs at the bus stops had messages of change and awareness in the face of the harsh reality that he and his fellow Colombians lived every day. Now he is one of 300 young people incarcerated for crimes that allegedly occurred during last year's National Strike.
A Textbook in Poland
By Tom Junes
Balkan Insight
As the new school year starts in Poland, the ruling party is overhauling the social studies curriculum supposedly to improve students' historical consciousness. But with a single new textbook, critics warn this is no less than an attempt to indoctrinate youth.