Trump's Use of Scottsboro Boys Case Comparison Raises Eyebrows and Ire of Judge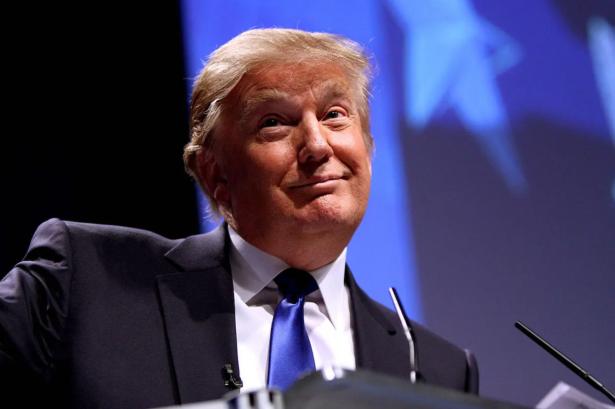 Donald Trump, Gage Skidmore (CC BY-SA 2.0)
Former President Donald Trump, known for his gaslighting statements and actions to fuel the fire of racism, drew criticism from a federal judge for invoking the 1931 Scottsboro Boys case in a bid to delay his upcoming election interference trial.
Trump's legal team cited the landmark Supreme Court decision related to the Scottsboro case, arguing that special counsel Jack Smith wasn't allowing sufficient time for trial preparation. 
U.S. District Judge Tanya Chutkan swiftly rejected the comparison and scheduled Trump's trial for March 2024, one day before Super Tuesday. The judge emphasized that the case's timeline did not reflect undue haste and pointed out Trump's access to a capable legal team and ample resources for a thorough defense. 

Trump currently faces four charges in the election interference case, including conspiring to defraud the United States and obstructing an official proceeding—charges previously filed against those involved in the January 6, 2021, Capitol breach. 
He has pleaded not guilty.