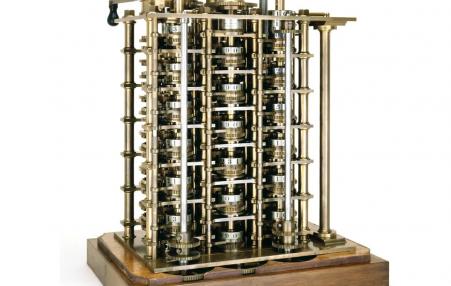 Error-riddled astronomical tables inspired the first computer—and the first vaporware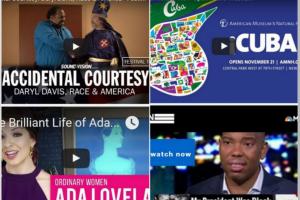 Daryl Davis, Race & America | Movie Trailer. Everybody Knows | Leonard Cohen. ¡Cuba! Exhibition Now Open. The Brilliant Life of Ada Lovelace #OrdinaryWomen. My President Was Black.
A pioneer of computer science, Ada Lovelace created the very first computer program in the mid-1800s and also foresaw the digital future.
Subscribe to Ada Lovelace