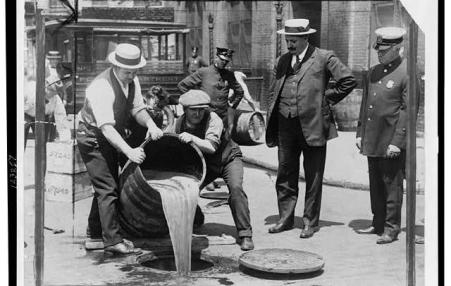 On "Repeal Day," remember that the war against alcohol was ultimately a war against political corruption and unbridled capitalism.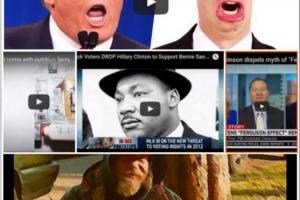 Black Voters Explain Why They Feel the Bern. Dr. John & Odetta: Brother Can You Spare a Dime. If Guys Said What Donald Trump Says. Rashad Robinson Dispels Myth of 'Ferguson Effect.' Why Alcohol Doesn't Come With Nutrition Facts.
Ever wonder why almost everything you buy has a nutrition label, but alcoholic beverages don't? It's all thanks to some crazy regulations and powerful industry lobbyists.
Subscribe to alchohol