Friday Nite Videos -- December 25, 2015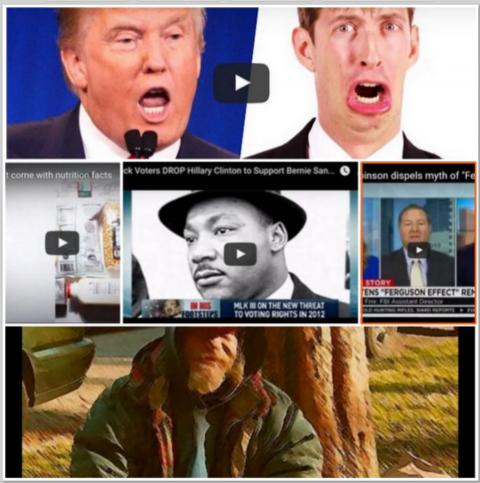 To view a Friday Nite Video, click an image below,
---
Black Voters Explain Why They Feel the Bern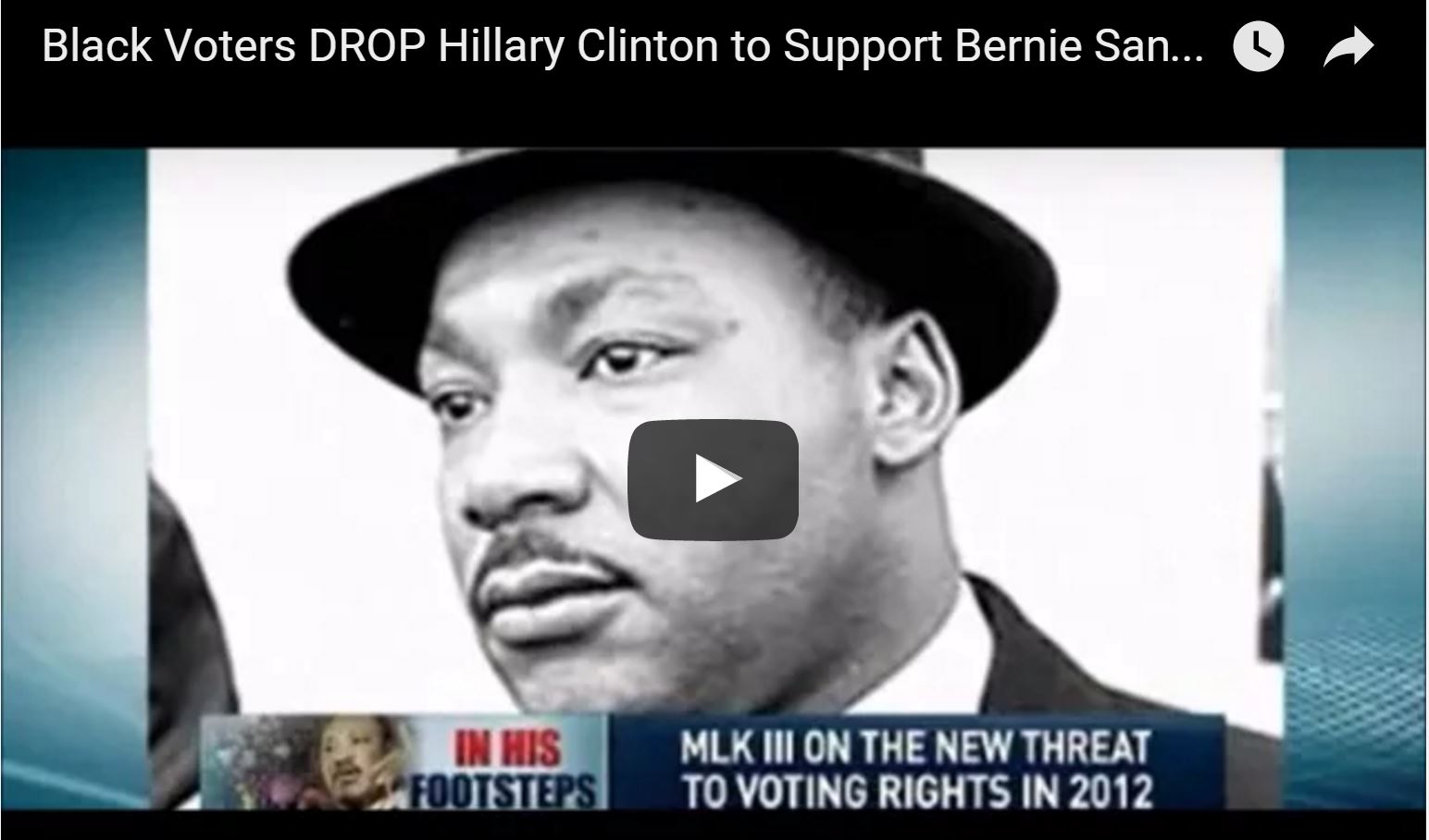 Black voters explain why they support Bernie Sanders to build on Martin Luther King's legacy.
---
Dr. John & Odetta: Brother Can You Spare a Dime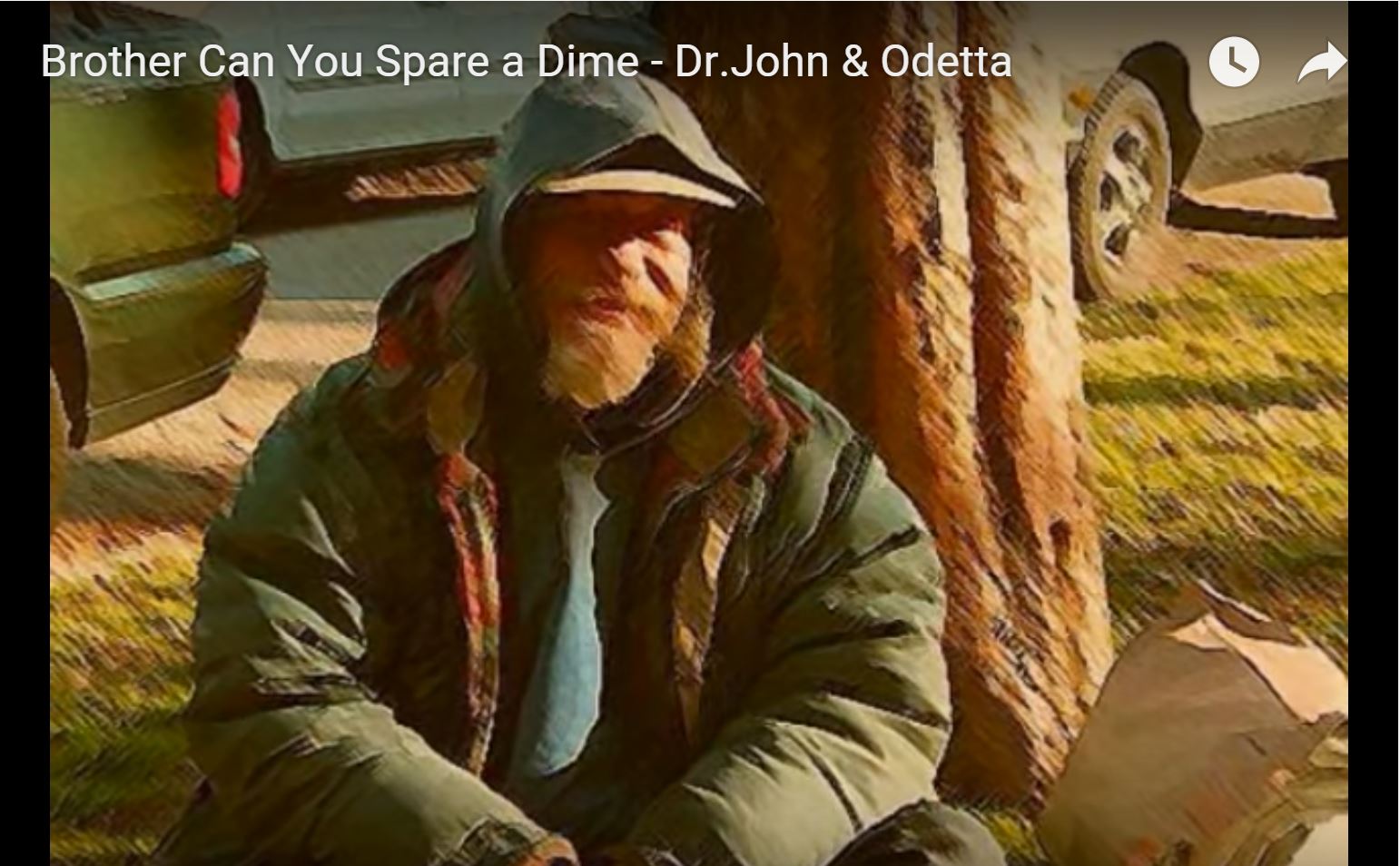 This oldie was originally written during the depression (1931) by Yip Harburg, who was later blacklisted during the McCathy era. This video updates its relevance to the poor and disenfranchised in our nation today.
---
If Guys Said What Donald Trump Says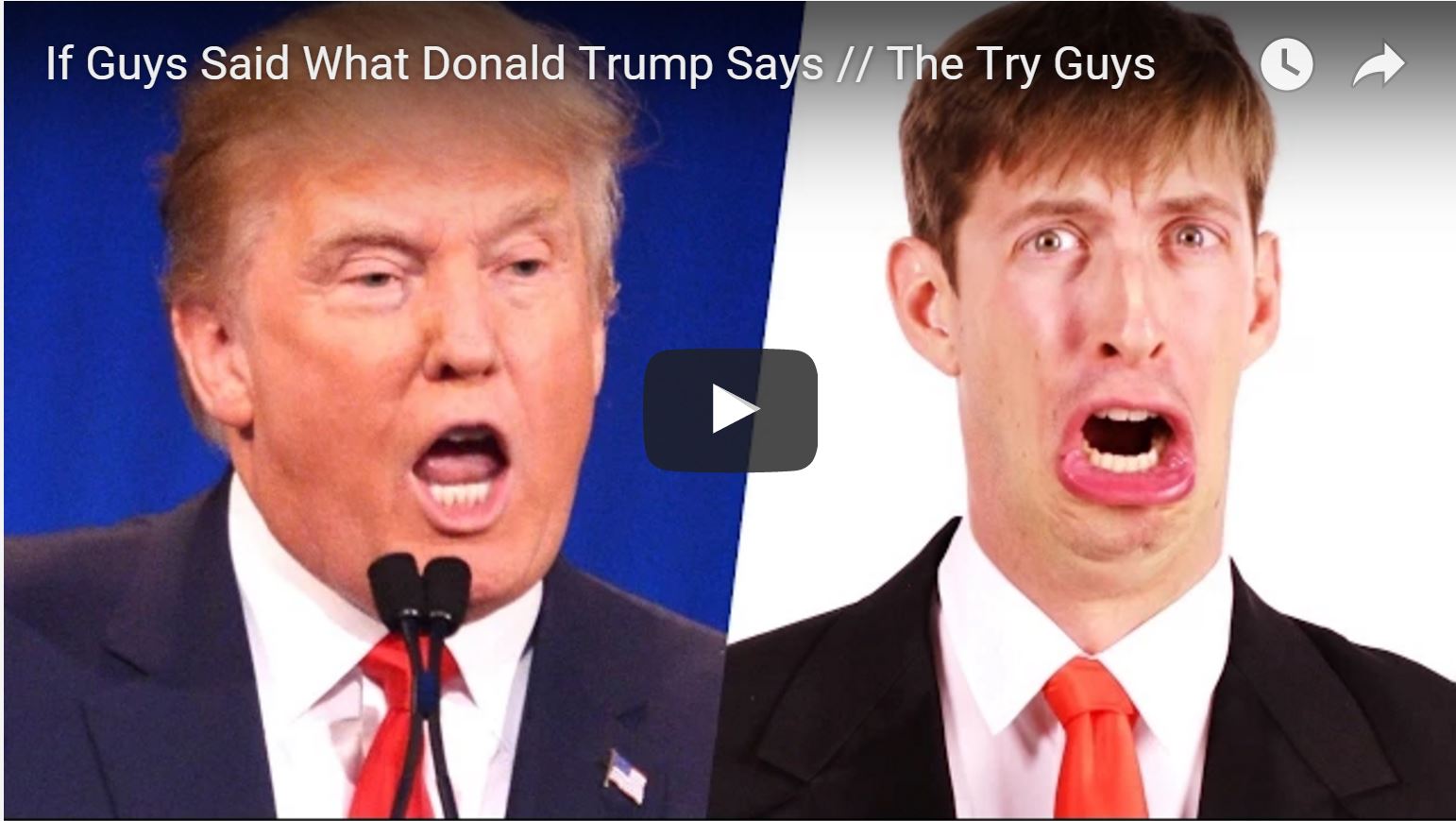 Donald Trump says what's on his mind. Let's hear just what that sounds like if some ordinary guys say it.
---
Rashad Robinson Dispels Myth of 'Ferguson Effect'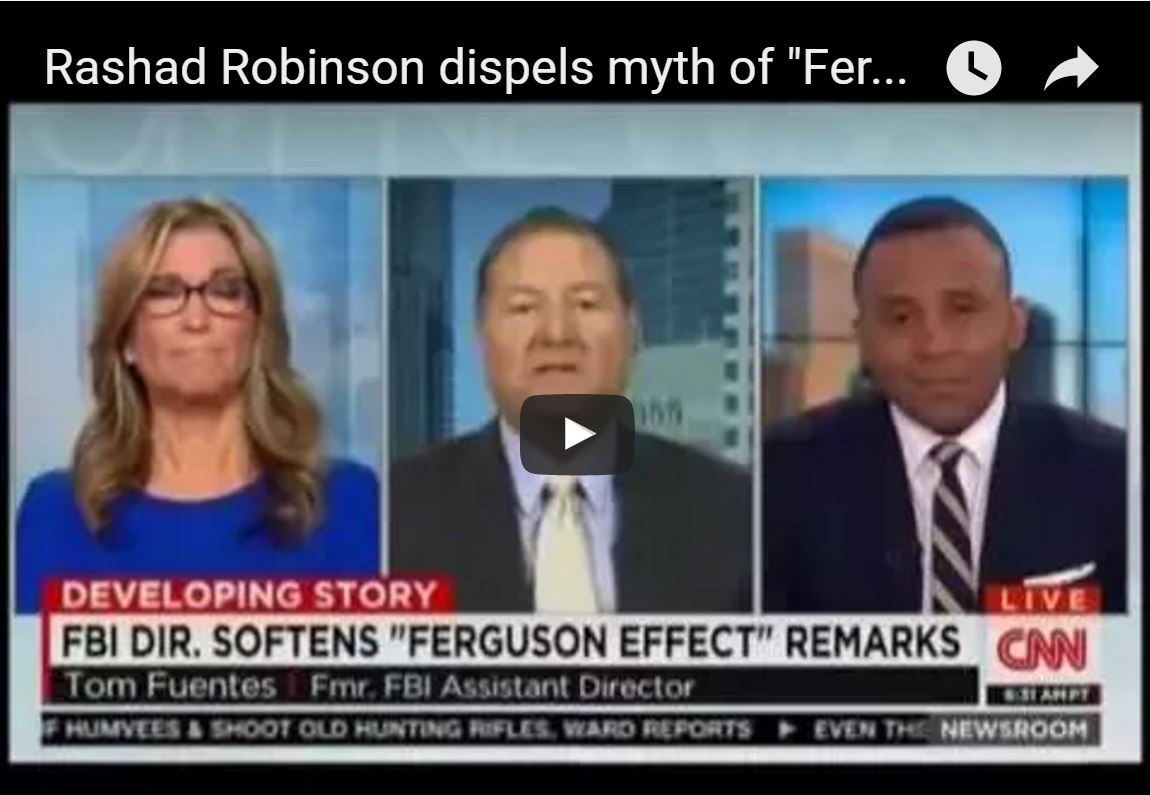 Rashad Robinson, Executive Director of ColorOfChange, deconstructs the myth of the "Ferguson Effect" for Carol Costello on CNN's Newsroom.
---
Why Alcohol Doesn't Come With Nutrition Facts
Ever wonder why almost everything you buy has a nutrition label, but alcoholic beverages don't? It's all thanks to some crazy regulations and powerful industry lobbyists.