labor
Trump's bankruptcies cost his casino employees millions of dollars in retirement savings.
When it opened in 1990, Donald Trump hailed it as the eighth wonder of the world.
labor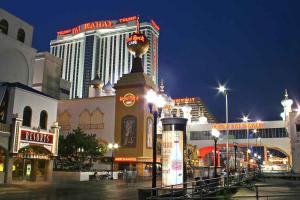 Atlantic City needs to diversify its economy away from casinos if it wants to continue attracting large numbers of visitors, union leaders argue in response to announcements of closures. New solutions are needed for workers and the wider community to prevent Atlantic City from again going into decline.
Subscribe to Atlantic City